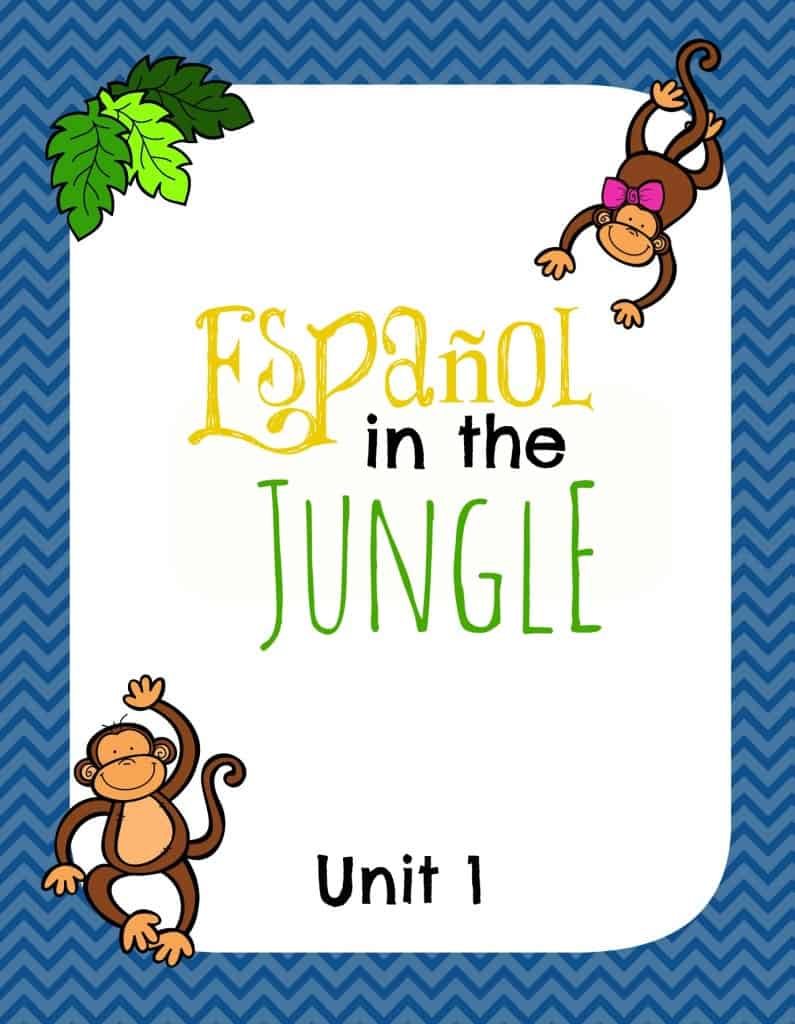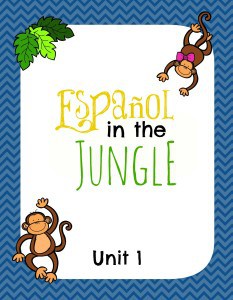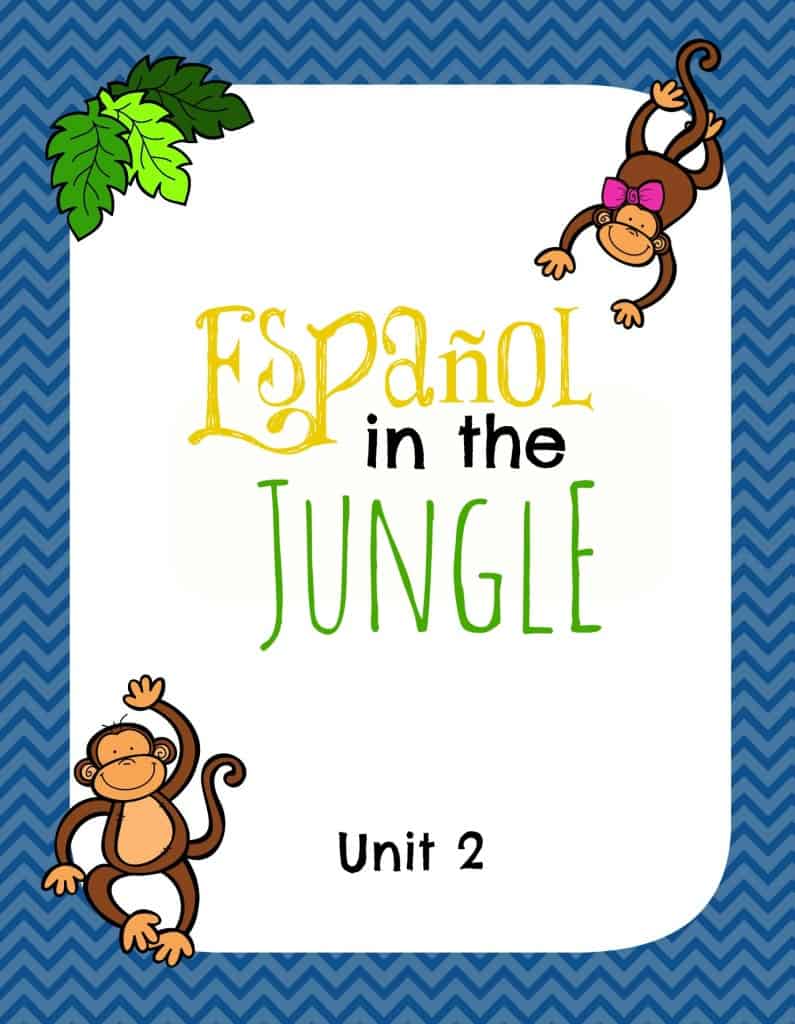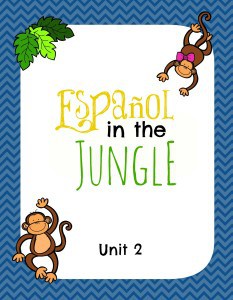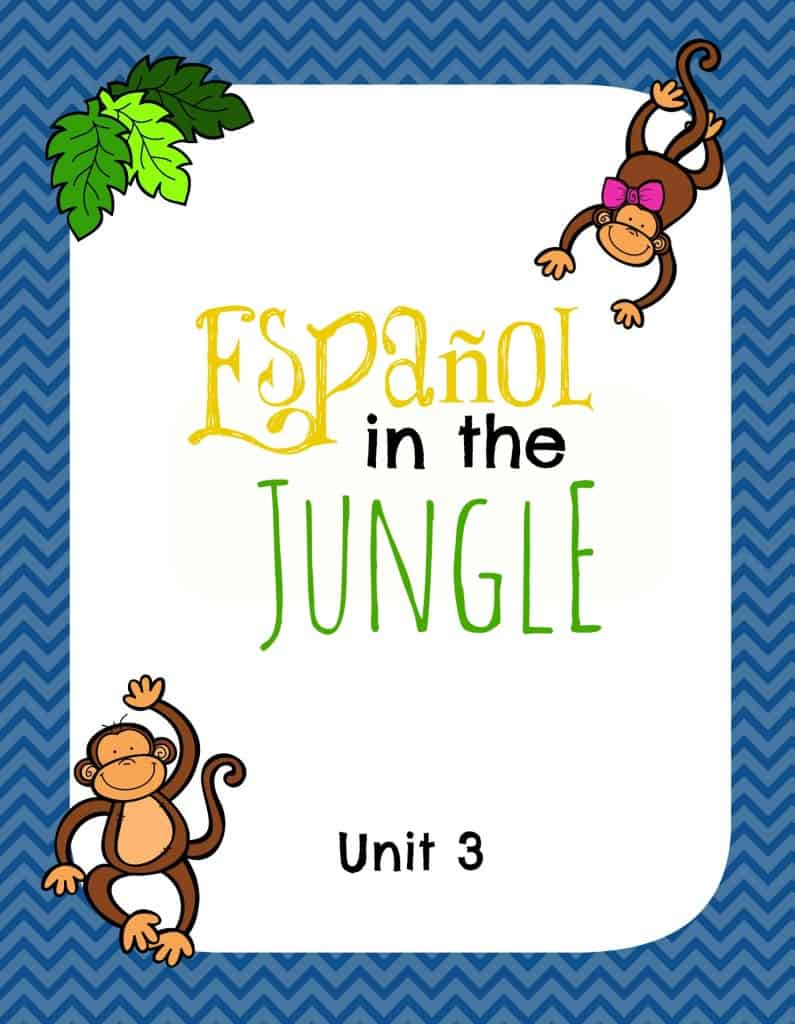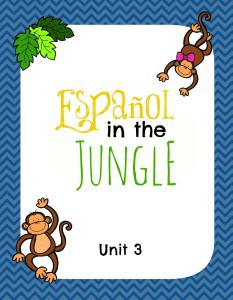 I am in the process of creating beginning Spanish units for you to download here on Spanish Mama! I think one of the hardest parts of teaching a second or third language to your children is just beginning. And if you don't speak Spanish, it can be intimidating to do just that. Where to begin? What methods should I use? What program is best? What if I can't afford a tutor? My Spanish units are designed to jump-start your learning, even if you have never studied Spanish yourself. All the resources I provide and link to are free.
These units are for you if:
– You do not know Spanish at all, but would like to learn along with your children.
– You speak some Spanish, but want good materials to guide you through the teaching process.
– You are fluent in Spanish and want some fun ideas and resources!
I'm just getting started with the units, but you can read over my thoughts behind creating them:
Active Learning
I am not providing a simple collection of coloring pages or worksheets. You can find those all over the internet! These units are designed to develop an ear for Spanish, and for the students to be active learners in the process. I incorporate lots of games, conversation, and active opportunities for learning into each unit.
Pace
You decide your own pace. You can take one week for each unit, or spend a month on it! It is better to begin now with 15 minutes, 2 times a week, than to put it off. Take cues from your childrens' interest and attention spans.
TPR – Total Physical Response
I include verb "commands" in each unit. These are provided in the format you would to say "you do such-and-such." As you build up a repertoire of commands, there are many fun ways to practice these. The beauty is that your students are learning words by doing them (which means they'll be retained!). It is so important for students to be using, responding to, and acting out the vocabulary they are acquiring!