As we prepare for Hispanic Heritage Month, I'm preparing a series of posts that highlight Latinx Leaders and famous Latino or Hispanic Americans.
If you are looking for general resources and ideas on celebrating Hispanic Heritage Month, be sure to check out my mega-post for teachers and parents!
Famous Hispanic Americans
I know many people don't like the term "Hispanic Americans," and I think that's very fair. Let's be honest: Hispanic basically means "formerly colonized by Spain," while America can technically apply to all of the Americas.
The terms are evolving right now, and in meantime we have to deal with less-than-perfect terminology or new terms some countries don't use yet.
When I sat down to make these lists, I wanted the first one to refer to Hispanic-Americans or American Latinos. If you do a search for "famous Hispanic Americans," it tends to pull up lists of anybody famous who speaks Spanish.
The original intent of Hispanic Heritage Month, though, was to honor U.S. Citizens of Hispanic descent (from a Spanish-speaking country). The first list includes those leaders, athletes, and artists.
Here's a description of HHM from the Department of Eduation:
Hispanic Heritage Month takes place September 15 to October 15 every year as a time to recognize and celebrate the many contributions, diverse cultures, and extensive histories of the American Latino community. Beginning in 1968, Hispanic Heritage Month was originally observed as "Hispanic Heritage Week" under President Lyndon Johnson, but it was later extended to a month during President Ronald Reagan's term in 1988.

– White House Hispanic Prosperity Initiative, Dept. of Education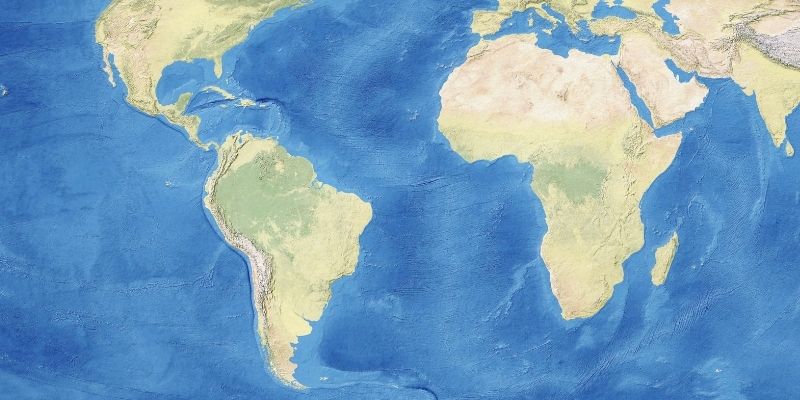 This first list, then, includes famous Latino-Americans you should know about. I am working on a post for each person that includes a brief biography, videos, quotes, and printables. I will link each post as I publish!
Famous u.S. Latinos
As of 2019, Hispanic and Latino Americans make up nearly one-fifth of the US population, according to the U.S. Census Bureau.

– Center for Educational Partnerships, Univ. of Berkeley
If you are working with kids and learning about famous Latino leaders, check out this free growing pack of coloring pages!
Famous Hispanics from Around the World
Many educators like to use Hispanic Heritage Month to celebrate Latino contributions from all around the word. Here is a good starter list of names!
Diego Rivera
Gabriela Mistral
Gael García Bernal
Frida Kahlo
Isabel Allende
Lionel Messi
Pablo Picasso
Eva Peron
Rigoberta Menchú
Cantinflas
El Santo
Emiliano Zapata
Pablo Neruda
Lists of Famous Latinos by genre
Here you can browse my posts set up by genre– famous Latino and Hispanic artists, scientists, athletes, leaders, and more.
Famous Spanish-Speaking Artists
Read about painters and artists who made waves in both Latin America and Spain.
Read her story here.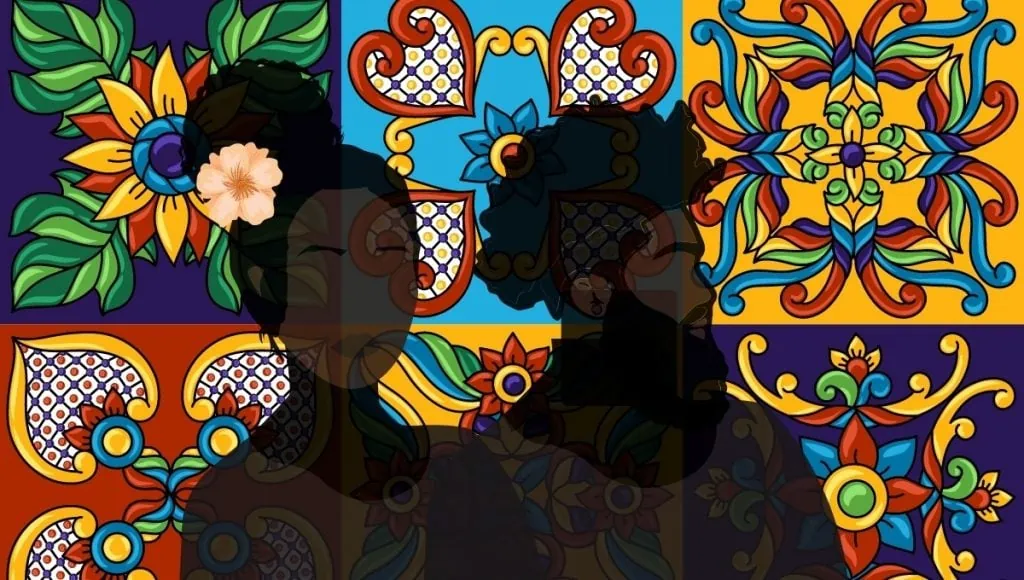 Afro-Latino Music
See a playlist featuring Afro-Latino artists and musicians who are famous and making waves in the music world.
Read the interviews here.
Join the newsletter
Want to stay in touch and hear from me weekly?

Sign up now and you'll get this free game set.