A library of all my free Spanish downloads, sorted by theme and levels.
Whether you're a Spanish teacher or parents looking for some Spanish worksheets, mini-books, games and more, I've got something for everyone!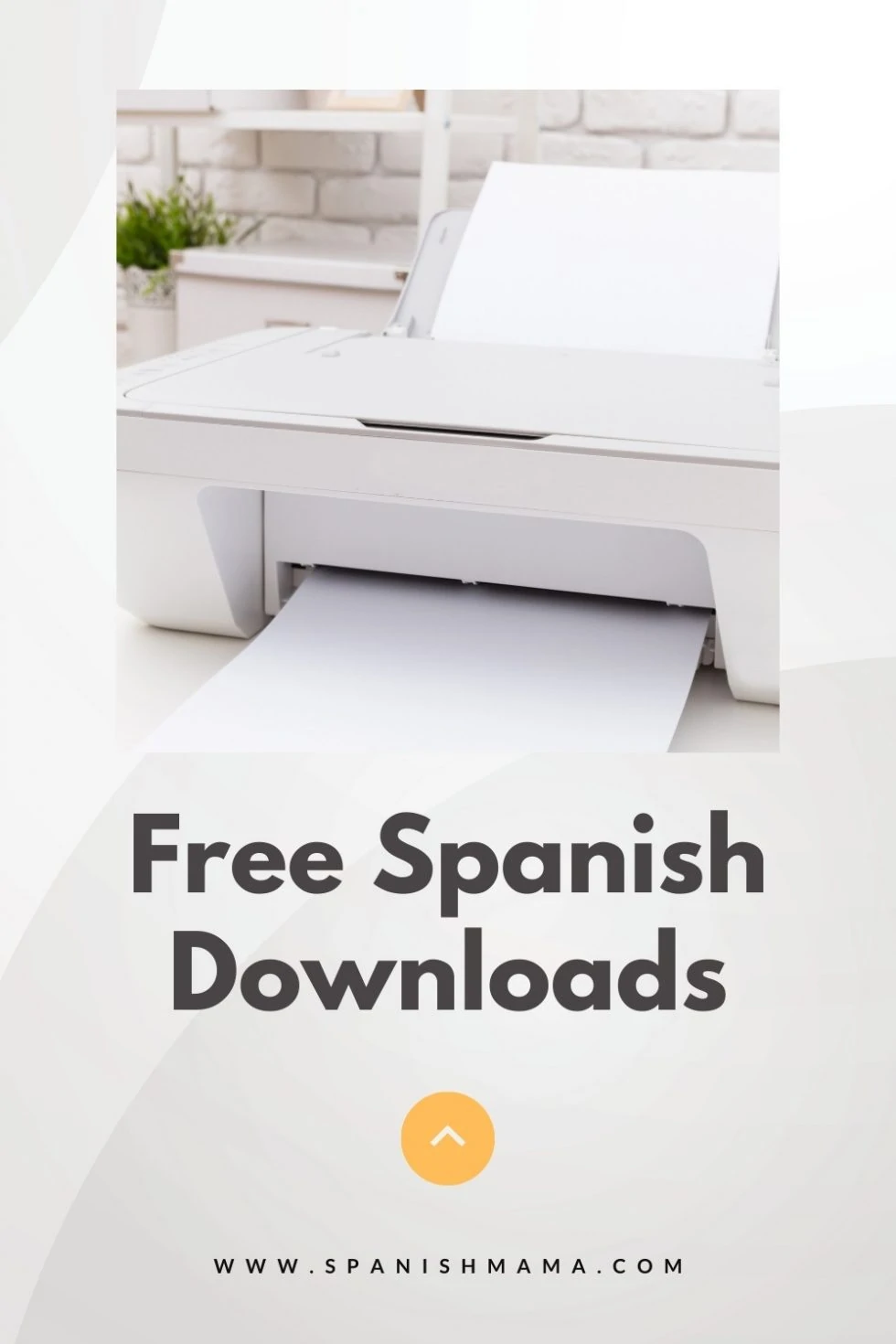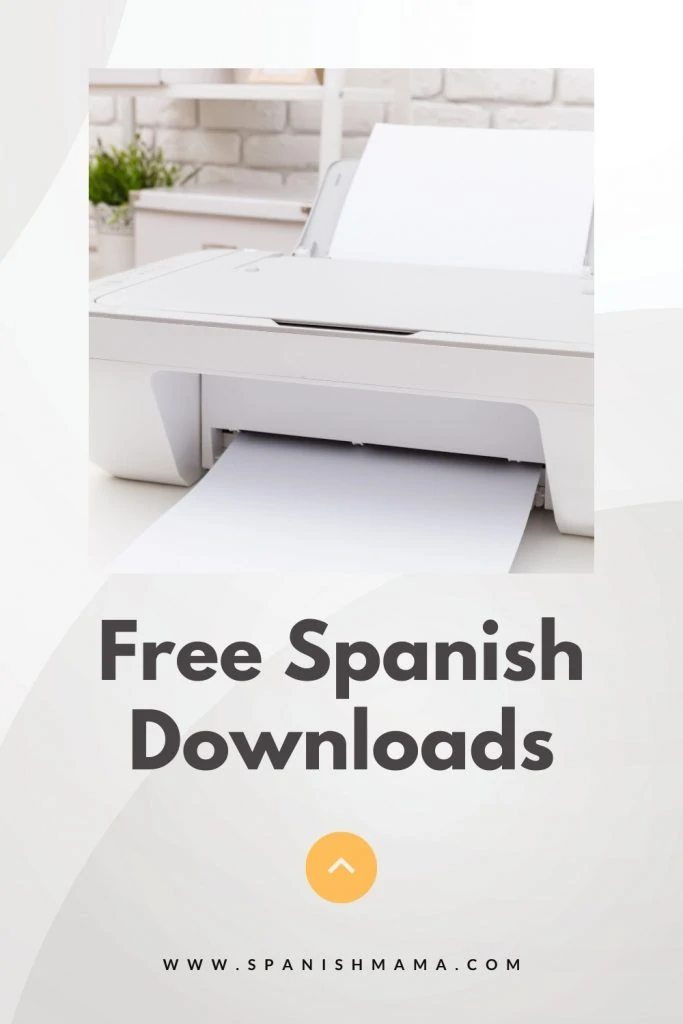 This page is a guide to all my posts with freebies and free Spanish downloads.
There are a lot of downloads here, so you can click to a specific section that interests you, or feel free to browse! Most of the freebies are in a blog post.
A few will take you to my Teachers Pay Teachers, where you can simply hit "download" to access the resource as long as you have an account (and if you don't, you should– it's super easy and the site has a ton of amazing Spanish resources!).
Here are the sections you can jump to:
---
General Spanish Downloads for All Ages
---
---
Prek and Elementary Spanish printables
---
---
Spanish Downloads for Families
---
---
Spanish downloads for Middle and High School
---
---
Printable Spanish games
---