Pull up a comfy chair and welcome to my Spanish resources library!
Here you can find Spanish resources, sorted by topic and kind, for all ages. Some you can use at home, some are for the Spanish classroom, and most are for both.
Spanish Resources for All Ages
There are some AMAZING resources out there. But who has hours and hours to track it all down?
Don't waste your precious planning period or family time trying to hunt down that perfect song or podcast in Spanish.
I've spent hours (years?) searching all over, collecting the best resources and putting them in easy-to-skim lists. The Spanish language "is spoken as a first language by some 360 million people worldwide." so the list of resources is always growing. I add and update as quickly as I can!
Click on the page you need, to see my lists at a glance and save lots of time.
Here are a few top posts that don't quite fit into one of the categories below: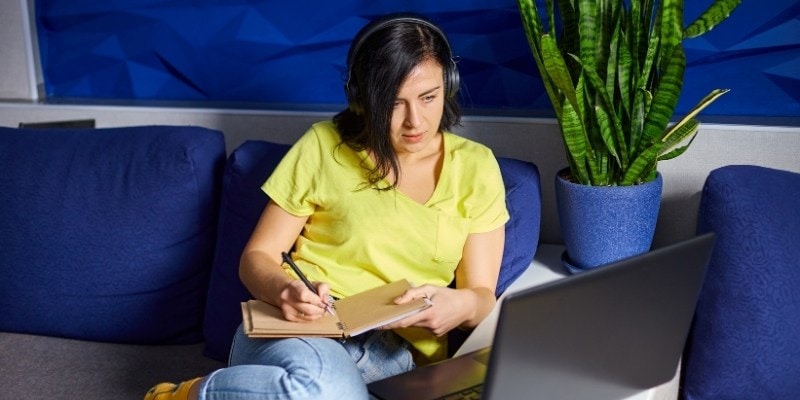 Click on the image or title to see each Spanish resources page: