National Foreign Language Week: The Best Resources for Schools
Inside: Ideas and resources for National Foreign Language Week
National Foreign Language Week was founded in 1957 to help make students understand the importance of studying a second language. (I prefer the term World Language Week, but didn't get to choose it myself. So I'll use the term that Google can find!) This is the perfect week to shine the light on your Spanish program: parental and administrative buy-in always helps.
First, I'll list a few ideas from other teachers for celebrating the week. Then, I've collected videos and articles that talk about the incredible benefits of language learning, to share with your classes or school community. There's no substitute for letting the magic of Spanish speak for itself– through authentic communication, stories, and music in class– but sometimes a handy video or visual helps!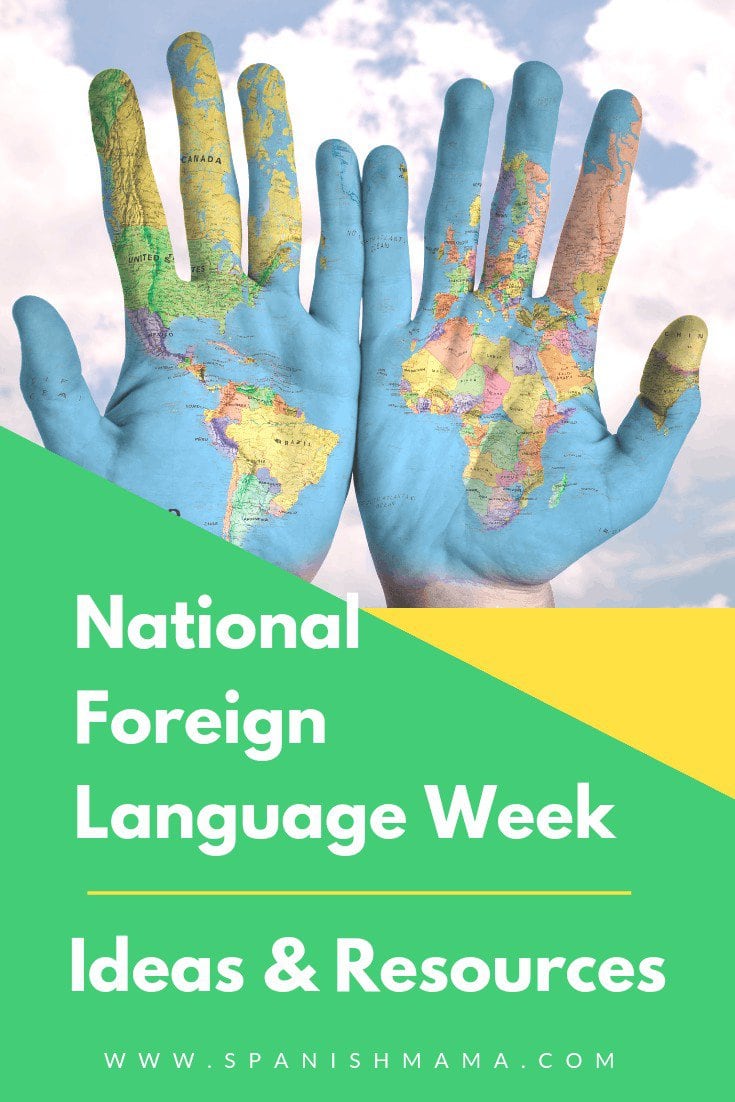 NATIONAL FOREIGN LANGUAGE WEEK RESOURCES
Suggestions from fellow teachers for awareness at school:
Infographic More Fun Facts About Spanish by www.SpeakingLatino.com
AND HERE ARE SOME AWESOME RESOURCES ON LANGUAGE LEARNING IN GENERAL:
1. HOW LEARNING A NEW LANGUAGE MAKES YOU MORE TOLERANT
This is an AWESOME article about how "The soft skills valued in leaders are byproducts of foreign language acquisition." Language learning isn't just good for you and the world: it develops skills valued by future employers.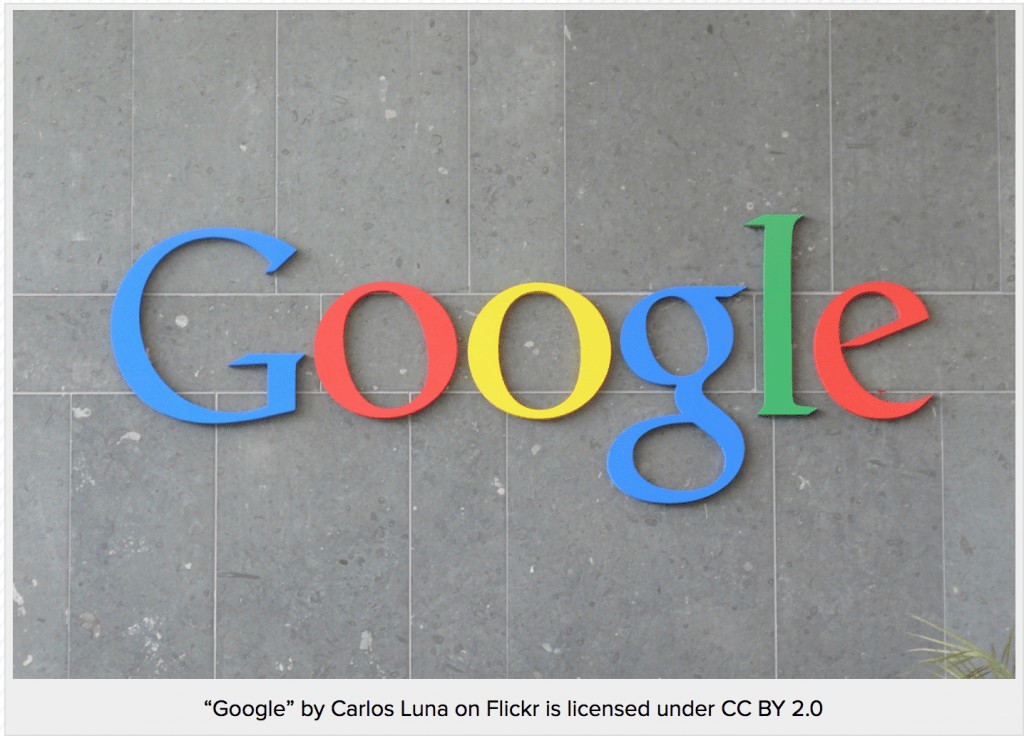 3. HOW LANGUAGES EVOLVE
Learn a little about the history of languages with this video:
4. THE BENEFITS OF A BILINGUAL BRAIN
An excellent 5-minute introduction to the science and benefits of bilingualism.
5. SPEAKING A SECOND LANGUAGE MAKES YOU SMARTER
I haven't been able to verify the research behind this video, but it lists a lot of benefits I've personally experienced. 
This is a beautiful graphic that shows the origins of the world's major languages.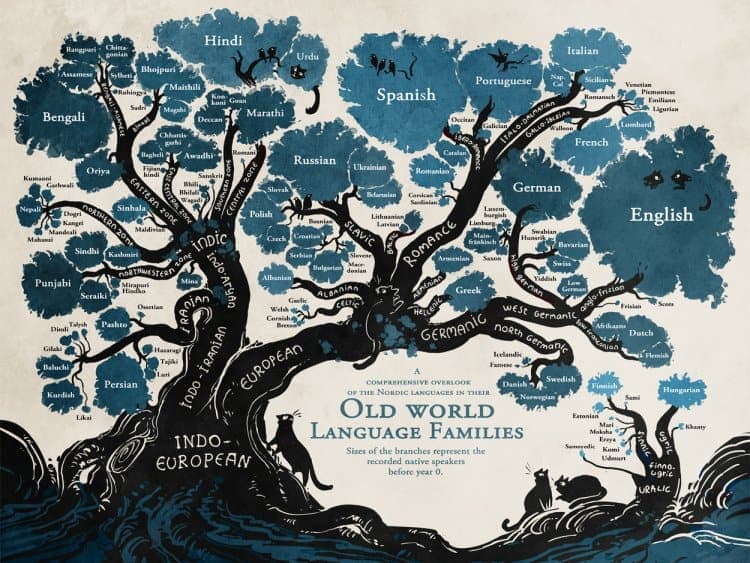 7. HOW LEARNING LANGUAGES AFFECT OUR BRAIN:
You can also find more infographics at Visualistan