Earth Day in Spanish Class: 25 Ideas and resources
Inside: Find resources for celebrating Earth Day (día de la Tierra) in Spanish class.
Earth Day, or día de la Tierra in Spanish, is celebrated every year on April 22. It's a special day to focus on taking care of the earth though things like protecting nature, recycling, consuming less, or reusing what we already have.
When teaching kids or talking about Earth Day with your kids at home, there are many different angles you can take. You can take a more general approach, or zoom in on something specific like water, rainforests, composting, recycling, or using less electricity.
One of the cool things about día de la tierra is that many words are either cognates or high frequency, making it a perfect topic for Spanish learners. Here are some vocabulary words that come to mind:
water – agua
tree – árbol
plants – plantas
air – aire
breathe – respirar
take care of – cuidar
planet – planeta
recycle – reciclar
reuse – reutilizar
reduce – reducir
conserve – conservar
flower – flor
river – río
rain – lluvia
sun – sol
earth – Tierra
Today we'll take a look at crafts, activities, videos and more you can use at home or in Spanish class for different ages and levels.
Here are the sections included in this post:
Free Printables for Earth Day in Spanish
Worksheets and printable for younger students:
Free En la tierra Memory Game from Mundo de Pepita.
Here are Earth Day- themed simple stories in Spanish.
Nature Flashcards you can print.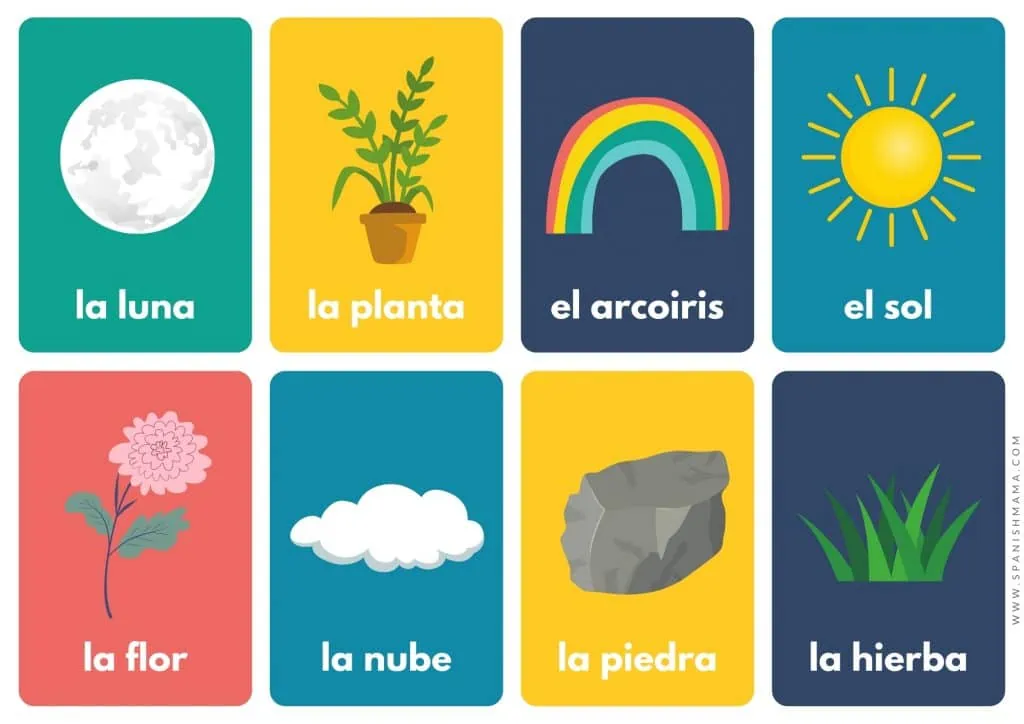 Spanish worksheet and crown for learning about Día de la Tierra.
Here are some free Color-by-number worksheets in Spanish.
Directed drawing for trees in Spanish from MM Bilingual that includes a writing prompt.
Earth Day Boom Cards in Spanish from A Teachable Year.
Recycling printable from Rainbows and Chalk.
Short stories and worksheets from Rockalingua.
Download my nature scavenger hunt in Spanish right here!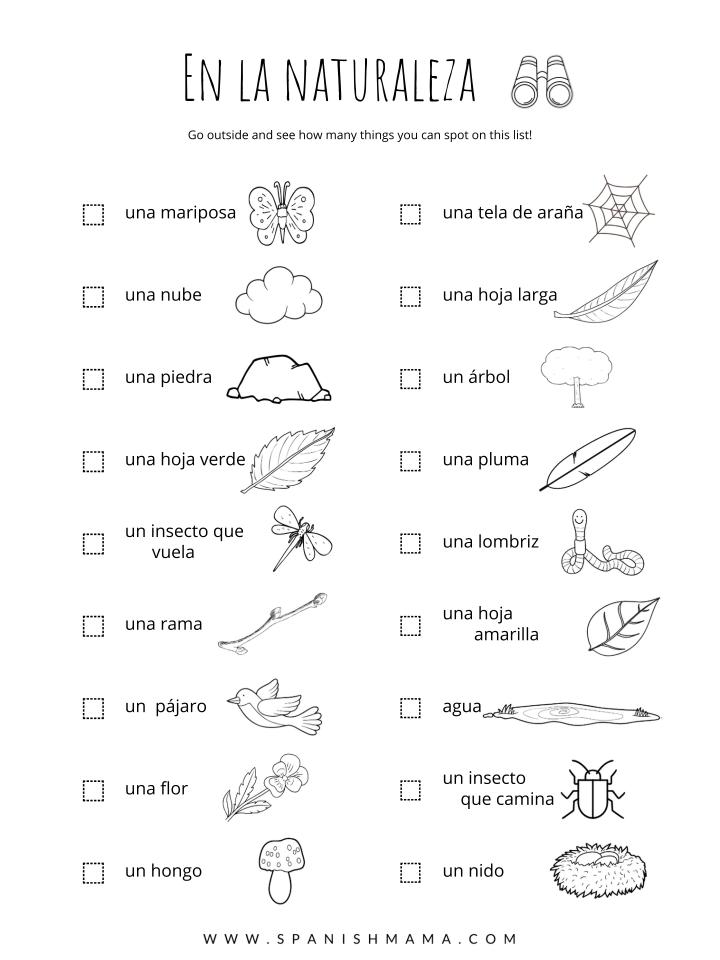 Activities and Printables for older learners:
Profesora Delgadillo has some great ideas and images about protecting the earth here.
For bilingual kids or more advanced learners, the EPA has a free activity pack on caring for the planet.
Earth Day vocabulary list from Señorita Creativa.
Earth Love student challenge from the La Misi de Español.
Word unscrambles from Bennet's Spanish resources.
Information in Spanish for Intermediate to Advanced learners.
EarthDay.org has the option to choose languages, to access articles and information each year.
Download my Día de la tierra sheets right here!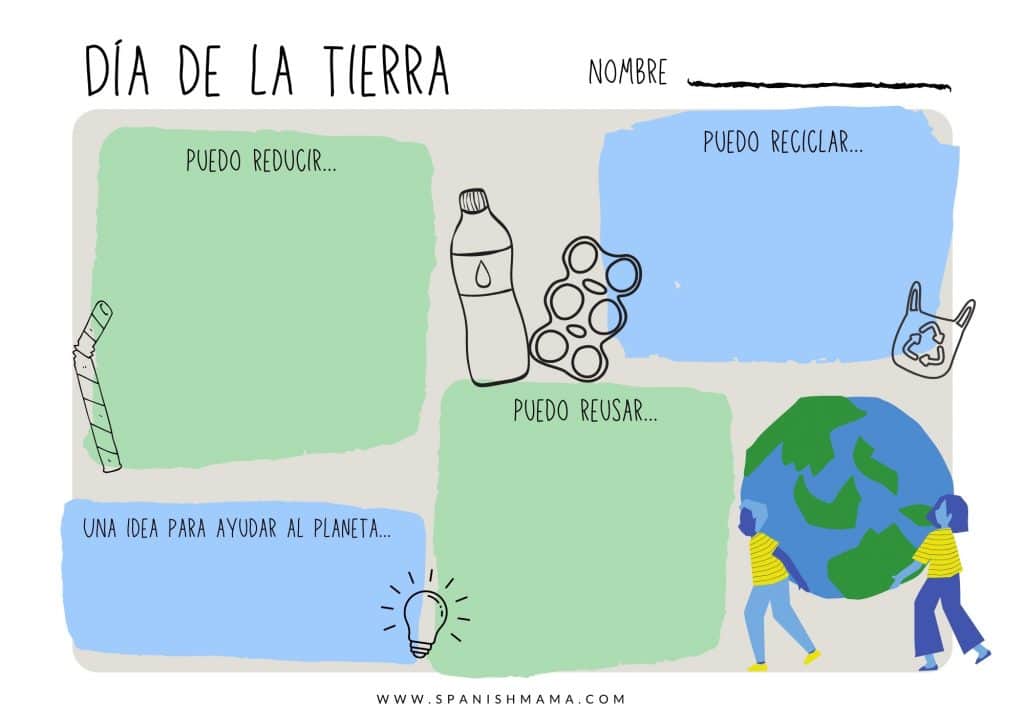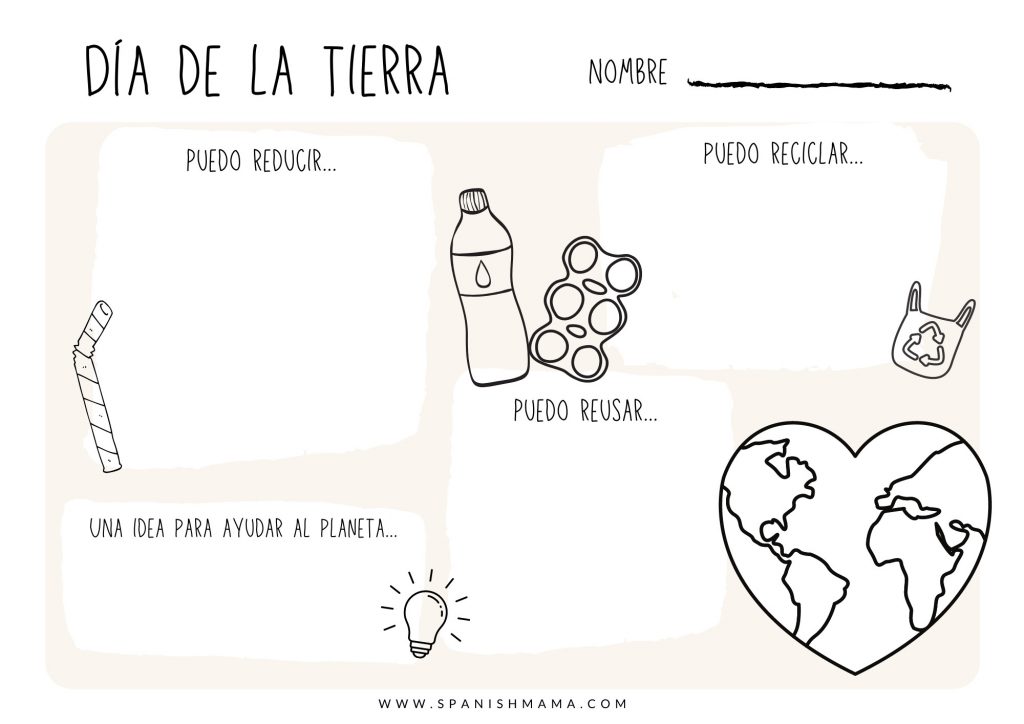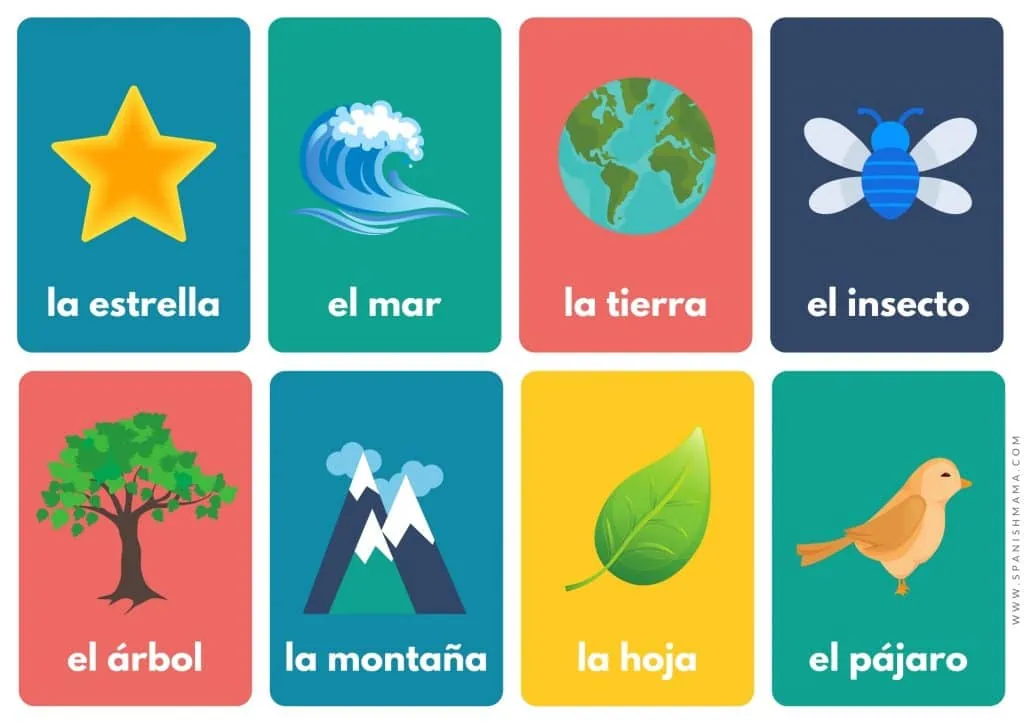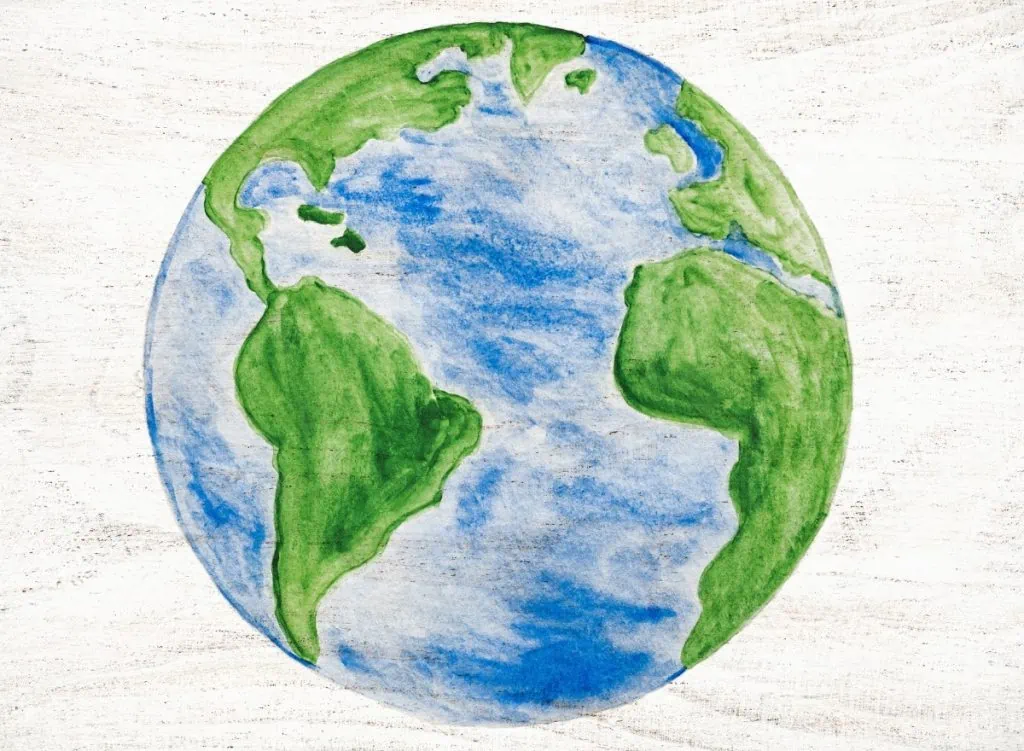 Books for Día de la Tierra
For a complete list of books on nature, see my post on Spanish Earth Day books.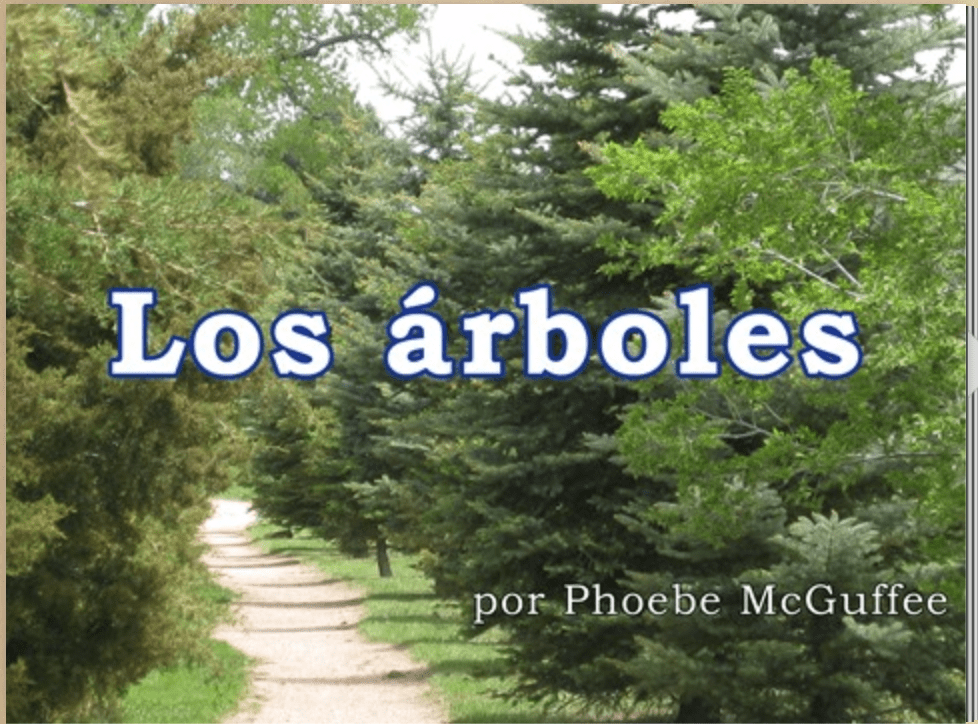 This post contains affiliate links. Thank you for your support!
Spanish Videos on Earth Day
This conversational video from Spanish Playground discusses how to "Cuidar el planeta."
A story-based introduction to Earth Day:
Another intro to Día de la Tierra for older students (you will probably want to slow the speed of the video):
El plástico prohibido en Guatemala:
A Peppa Pig episode on recycling:
Here's a Pocoyo episode as well:
Spanish Songs for Día de la Tierra
This simple Spanish song for learners also has a free activity available for kids!
Here's a song on "Día de la tierra" from Rockalingua (here are worksheets to go with it):
I hope these ideas for celebrating Día de la Tierra in Spanish class were helpful to you! Let me know in the comments if you have ideas to add.