Bingo in the World Language Classroom
Inside: Ideas for playing Bingo in the Spanish classroom and a free printable Bingo board.
It might seem odd to dedicate an entire post to the humble game of Bingo. Bingo is traditionally a game for developing listening skills and recognizing words, a staple in almost any language classroom.
Don't miss the versatility of this game, though!: it's always been popular from my little ones to the high schoolers. Anytime I can turn an activity into a game, I do. Here are some quick ideas for getting the most out of Bingo in the foreign language classroom.
BINGO IN SPANISH CLASS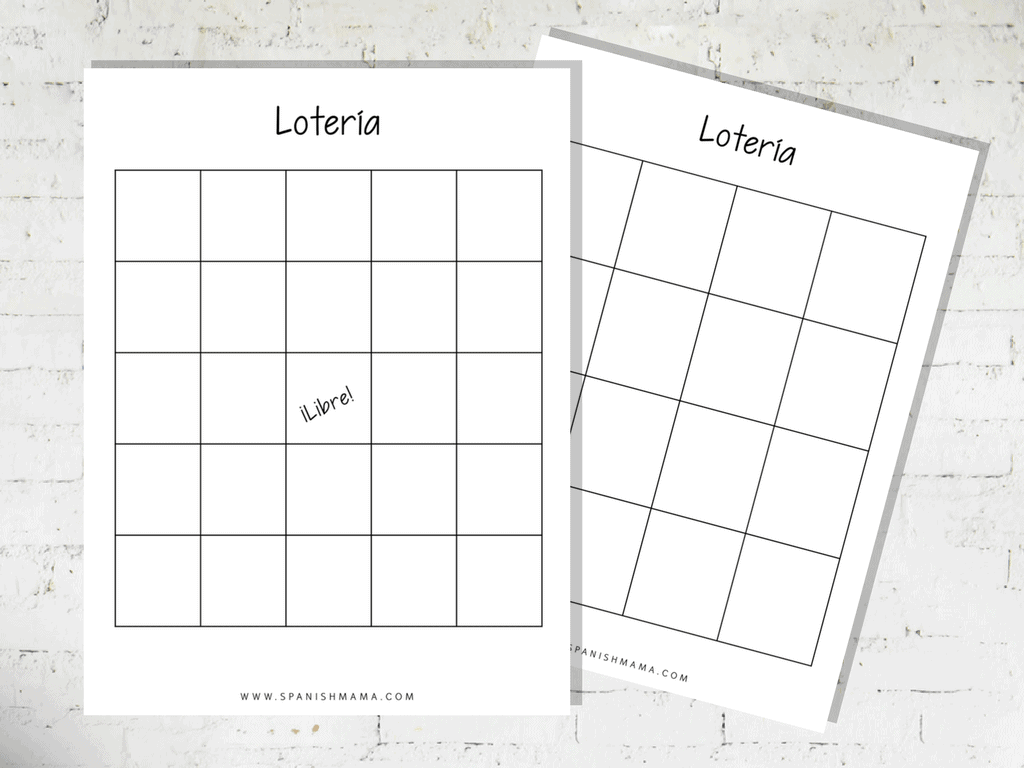 USE PICTURES INSTEAD OF WORDS.
When possible, look to buy or make games that use pictures as clues instead of English. There's not reason to match el gato to cat when an image would keep everything thinking and operating in Spanish.
HAVE THE STUDENTS DRAW.
Consider giving the students a blank Bingo board to draw the terms themselves. Pre-printed Bingo games can be great for quick practice, but when students draw, it creates a stronger connection to the vocabulary word. I do sometimes get complaints about this one. Something to consider, though: the ones who love this are often the less traditional learners who might struggle with the regular exercises.
ASSIGN BINGO ILLUSTRATIONS AS HOMEWORK.
Print out a Bingo board with words or phrases listed. As homework, the students read and draw the terms. It's super-easy to check who did their work, and you can play the game in immediately or store the games to periodically review. I include assignments like this in my game packs.
USE MORE THAN JUST A WORD.
Make the terms more complicated than "la mesa," or "el libro." Describe a scene using whatever vocabulary they know: el libro verde está encima de la mesa. It's always best to use language in context, whenever and wherever you can.
USE THE BINGO GAMES FOR WRITING.
After using the games for a few days, tell the students to cut their boards into vertical strips. Paste them into interactive students notebooks or onto pieces of paper. Then, have the students write a sentence or two describing each scene or object.
Grab your freebie below!