Buenas Noches: A Preschool Goodnight in Spanish Lesson
Inside: A preschool Spanish lesson on saying good night and good morning.
Lesson 10 Goals: I can talk about sleeping and waking up.
Target Structures: duerme, se despierta, les da, busca, la cama, el oso (review: buenas noches, buenos días)
Click to see my outline of Preschool Spanish Lessons for Los pollitos dicen. (Each lesson provides enough material for multiple classes.)
Review: Sings the songs learned so far, ¿Cómo te llamas? ball chant
Movement/brain breaks: Stretch with our movement words: levántate, siéntate, manos arriba, and manos abajo, corre and salta, Duck, Duck Goose in Spanish, or ¡Salta, salta!
This post contains affiliate links. Thank you for your support!
LESSON 10 BUENAS NOCHES ACTIVITIES
ACTIVITY 1
Show and discuss the mini-story Pablito no duerme.
To prep the story, you might gather some common items children sleep with and talk about them, or have the kids bring a special item they like to take to bed. You could also do a class graph: ¿Duermes con un oso? ¿Duermes con una manta especial?
In this story, the little boy asks for several things before going to sleep. After telling the story, it would be fun to act it out with props, and have a child pretend to be going to bed. You could change some of the details (for example, his mom doesn't give him a cookie– she gives him an apple). 
ACTIVITY 2
Play a version of Doggy, Doggy, Where's Your Bone?, to get in repetitions of duerme, despiértate, and busca. To go along with the unit, we'll call it Gallina, gallina, ¡busca tu pollito! Here's how to play!
You Need:
A small cut-out of a pollito (a small object will suffice if you don't have that prepped)
A chair, facing away from the rest of the group
To Play:
Teacher picks one child to be the "gallina." The rest of the class sits in a circle or in chairs.
Teacher tells the gallina: "¡duerme!" with the pollito under the chair.
One student is picked form the group to walk up and quietly grab the pollito, then sit back down with the pollito hidden.
Teacher tells the gallina: "¡despiértate!" The gallina has to guess who has the pollito.
The class chants: "Gallina, gallina, ¡busca tu pollito!"
The gallina gets 3 chances to guess who has it.
If the gallina can't guess, the class says where it is. Then pick another student!
ACTIVITY 3
Show and tell the story Los pollitos y su mamá. This is a long story! Review the vocabulary and make sure that everything is already familiar for your students. 
ACTIVITY 4
You could also supplement this lesson with the book Buenas noches, Gorila.
Spanglish Schoolhouse has a lesson and cute freebie to go with this book: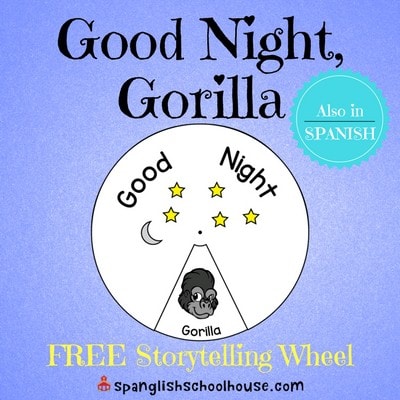 SUPPLEMENTAL BUENAS NOCHES/ BUENOS DÍAS ACTIVITIES AND RESOURCES
Here are some sweet books for read alouds:
A collection of Spanish lullabies and folk songs for bedtime, all on YouTube: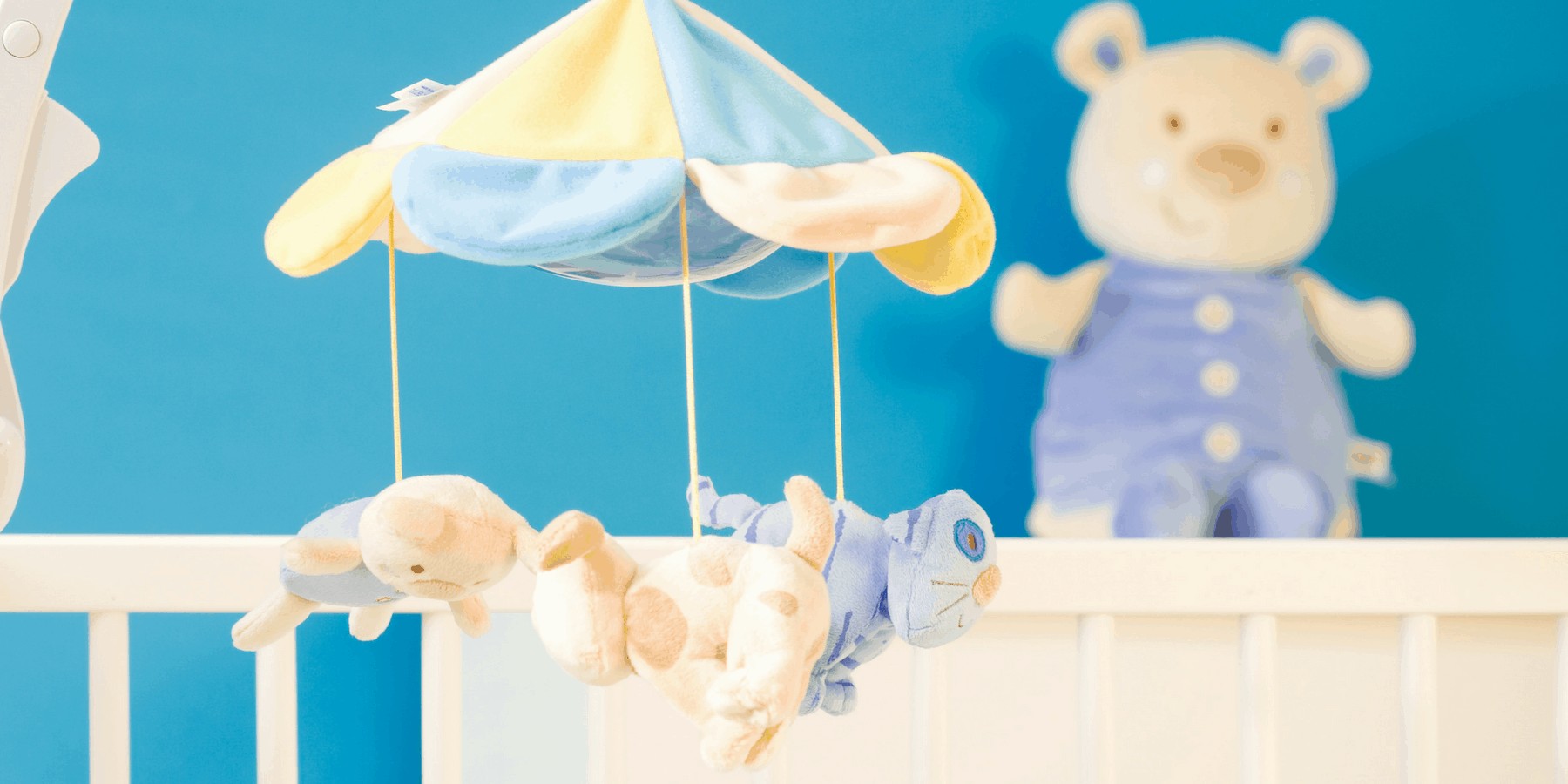 A nice, clear song with buenas noches repetitions:
Includes buenos días, buenas tardes, and buenas noches:
Pocoyó episode on going to bed, that goes along well with the story Pablito no duerme (also has a pato, which the kids should recognize as they listen!). You could listen to the original and pause to talk about it, or turn the sound down and narrate the video yourself .
Peppa Pig episode on nocturnal animals (especially fun if you have my Unit 4 packet, which studies nocturnal animals!):
Peppa Pig episode on a sleepover with friends. The language is complicated, so you might have to narrate quite a bit:
A silly, highly comprehensible song that teachers me gusta/no me gusta:
WANT MORE?
Click to purchase the whole unit. You'll get games, printables, mini-books, and more!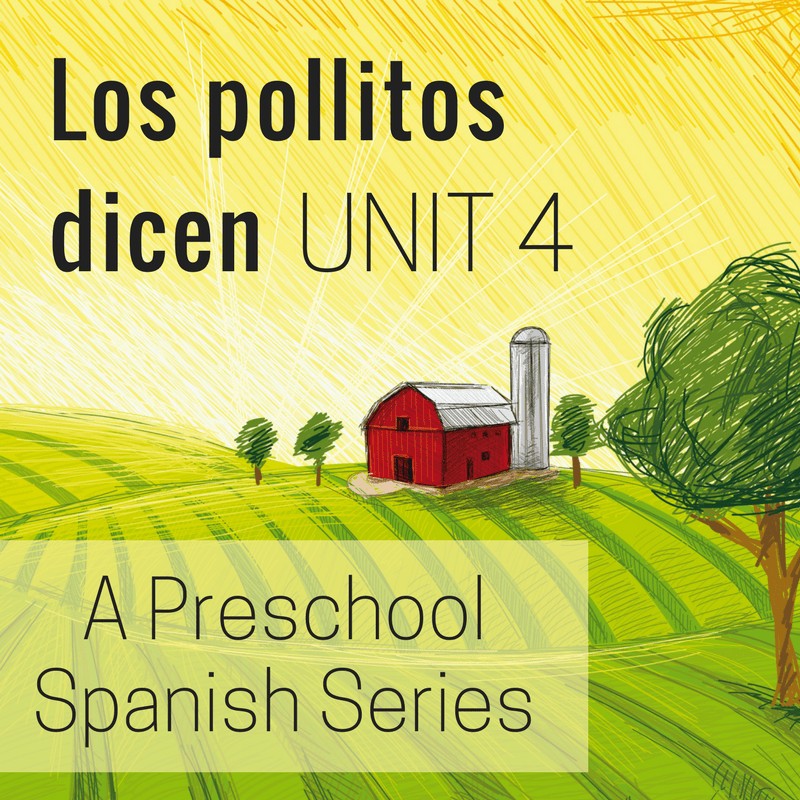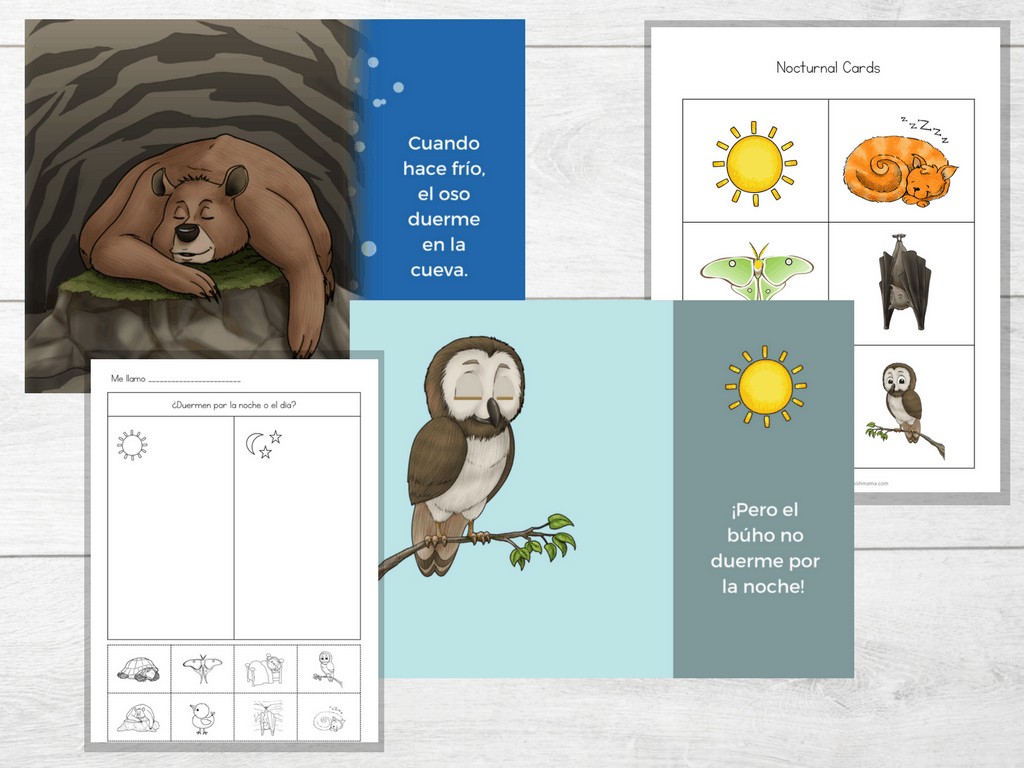 In Unit 4, I also have extension activities for reinforcing good morning and good night activities in Spanish. There are PPTs, printables, and a mini-book that study nocturnal animals versus those that eat during the day.