2022 Printable Calendar in Spanish
Inside: Calendario para imprimir 2022 / printable 2022 calendar in Spanish
2022 is here. YAY.
I've got some fun printables to kick off the new year, and get organized. If you have good intentions about speaking Spanish at home in the new year but struggle to stay consistent, having visuals posted around your home is a great way to keep Spanish at the forefront.
This 2022 Spanish calendar is bright and clear, so you can use it at home or in your Spanish classroom!
CALENDARIO PARA IMPRIMIR 2022
Here's what the calendar looks like (from the first year I made it, 2020):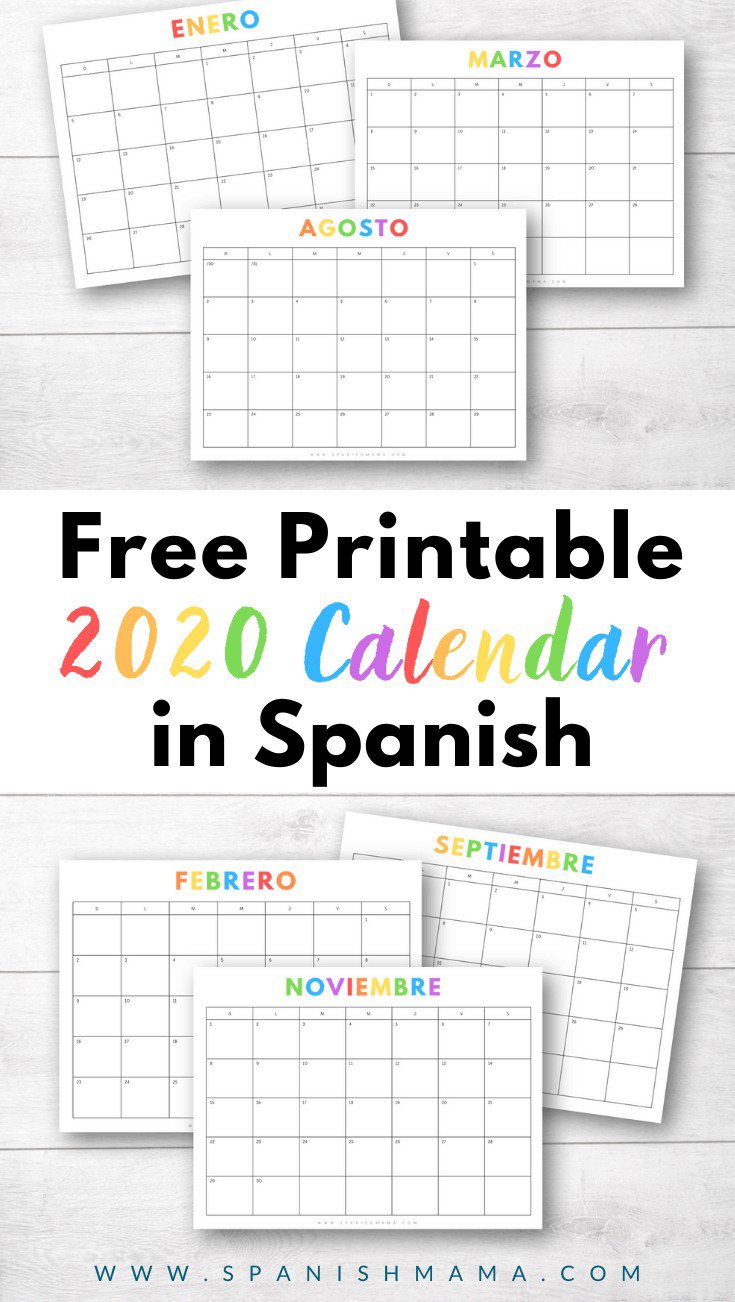 Related: Spanish Chore Cards for Kids
So this year's 2022 calendar begins the week on Monday. You will find that in some Spanish-speaking countries the calendars begin on Monday, and others begin on a Sunday. I went with keeping the weekend as a block, because that's what I see most often here in Peru, and my personal preference.
Click the button below to grab your free downloadable calendar in Spanish. It's print-and-go so you can get busy planning in Spanish!
Also, here are some weekly planning sheets in Spanish, to help organize your week with intention (and stick to your Spanish-speaking goals!):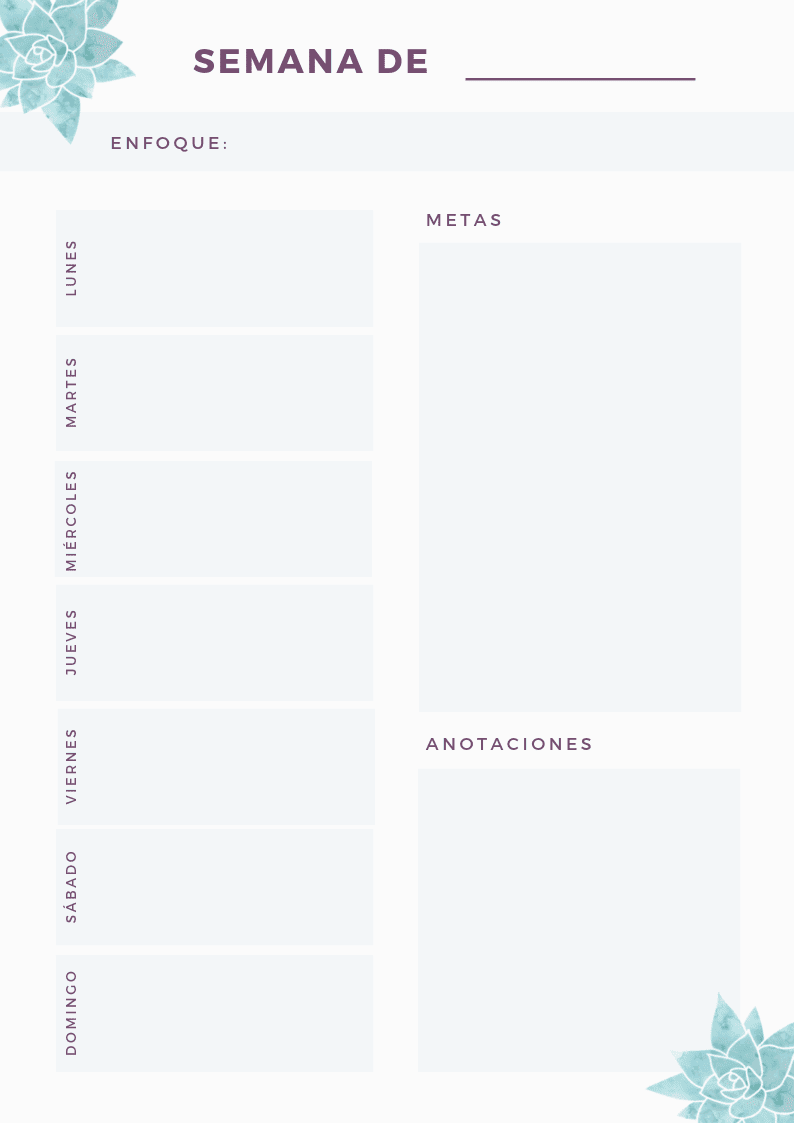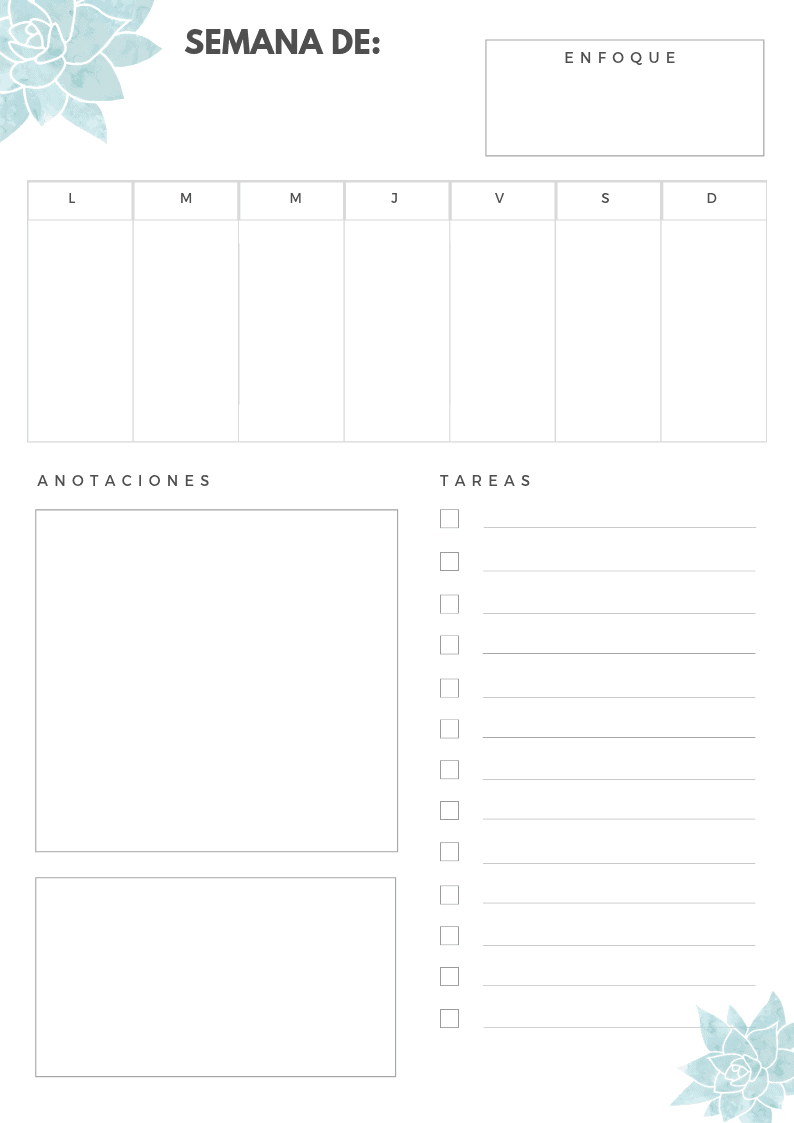 I hope these free Spanish printables help you and your family this new year! ¡Feliz año nuevo!