Free Online Spanish Curriculum to Use at Home (Where to Find It)
Inside: A guide to finding free Spanish curriculum, online.
We just got the announcement from the President of Peru: classes are suspended indefinitely. This probably means everything will shift to distance learning our entire school year, which runs March – December.
I've always tossed the idea of homeschooling around, but for the moment we had chosen a local Montessori school so I can work, and the kids can be fully immersed in Spanish.
Well… like so many of our plans this year, that idea has been turned on its head. We are scrambling to see what we will do instead.
As I've researched a new plan, I came across multiple sites with online Spanish curriculum and materials. Whether or not they exactly fit my homeschooling philosophy, they are definitely a good starting point, and they are all free and online!
(If you are a homeschooler looking to teach your kids Spanish, you can check out my PreK-Early Elementary Spanish curriculum, my Free Spanish Starter Kits for Kids, or this post reviewing Spanish curriculum for homeschoolers.)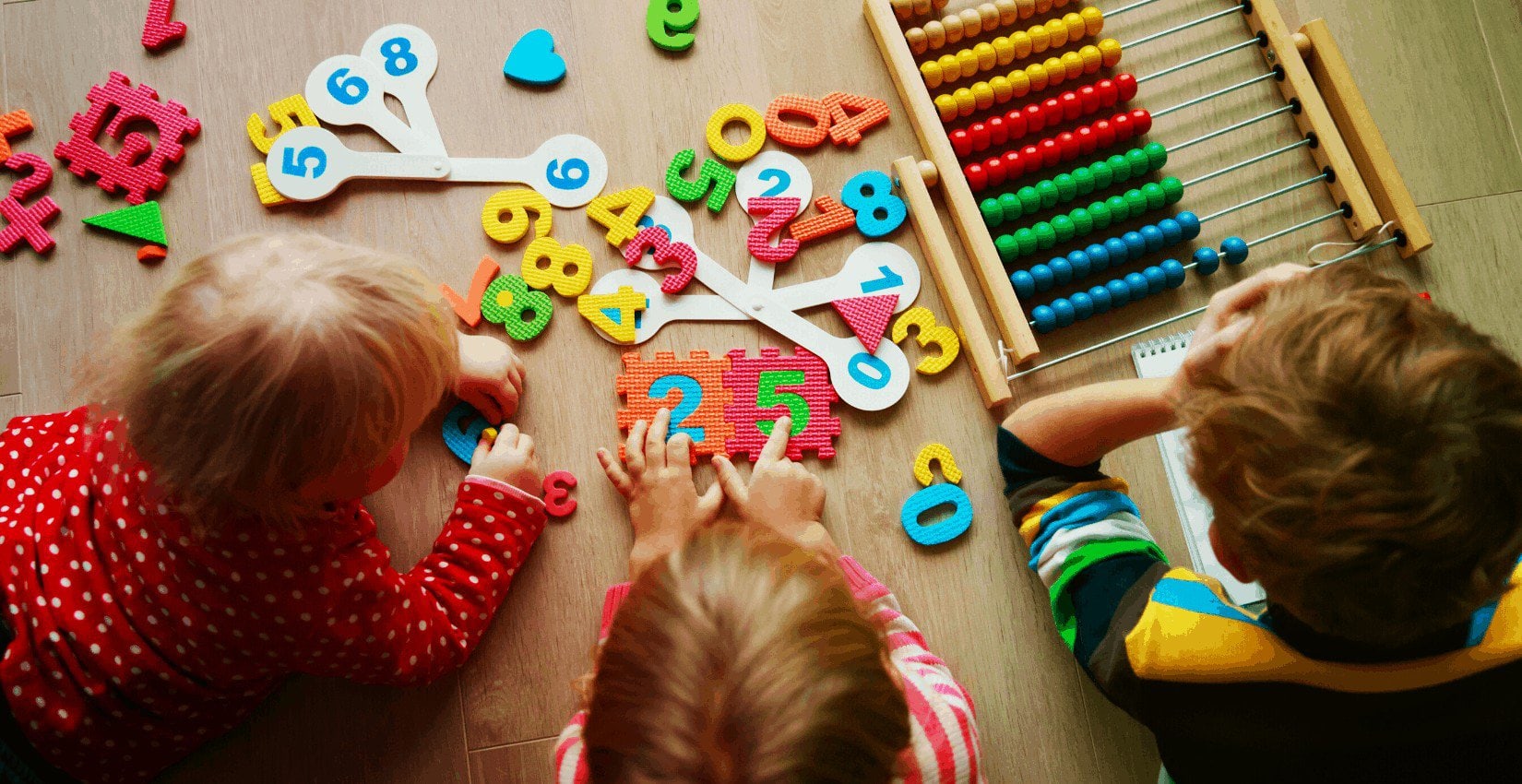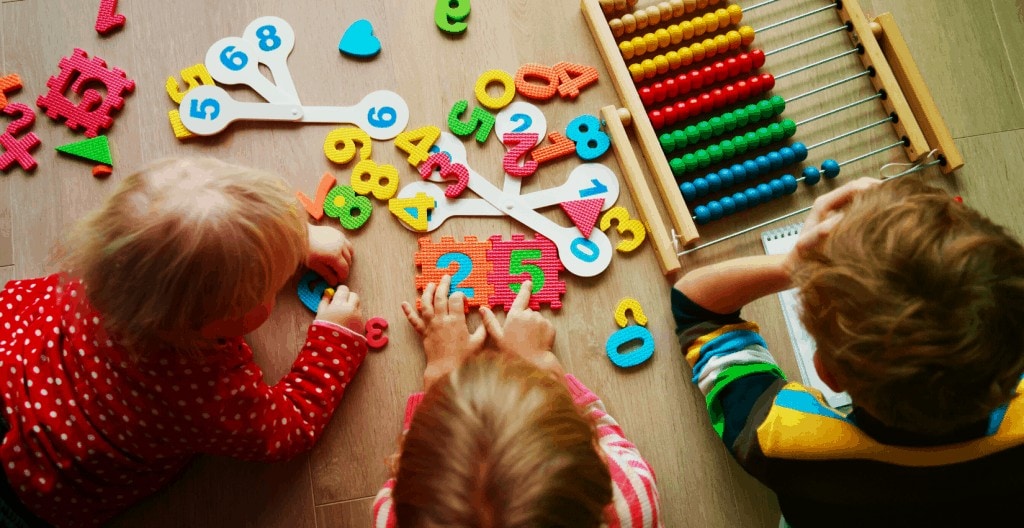 Related: Interviews with Bilingual Homeschooling Families
WHERE TO FIND FREE ONLINE SPANISH CURRICULUM: A GUIDE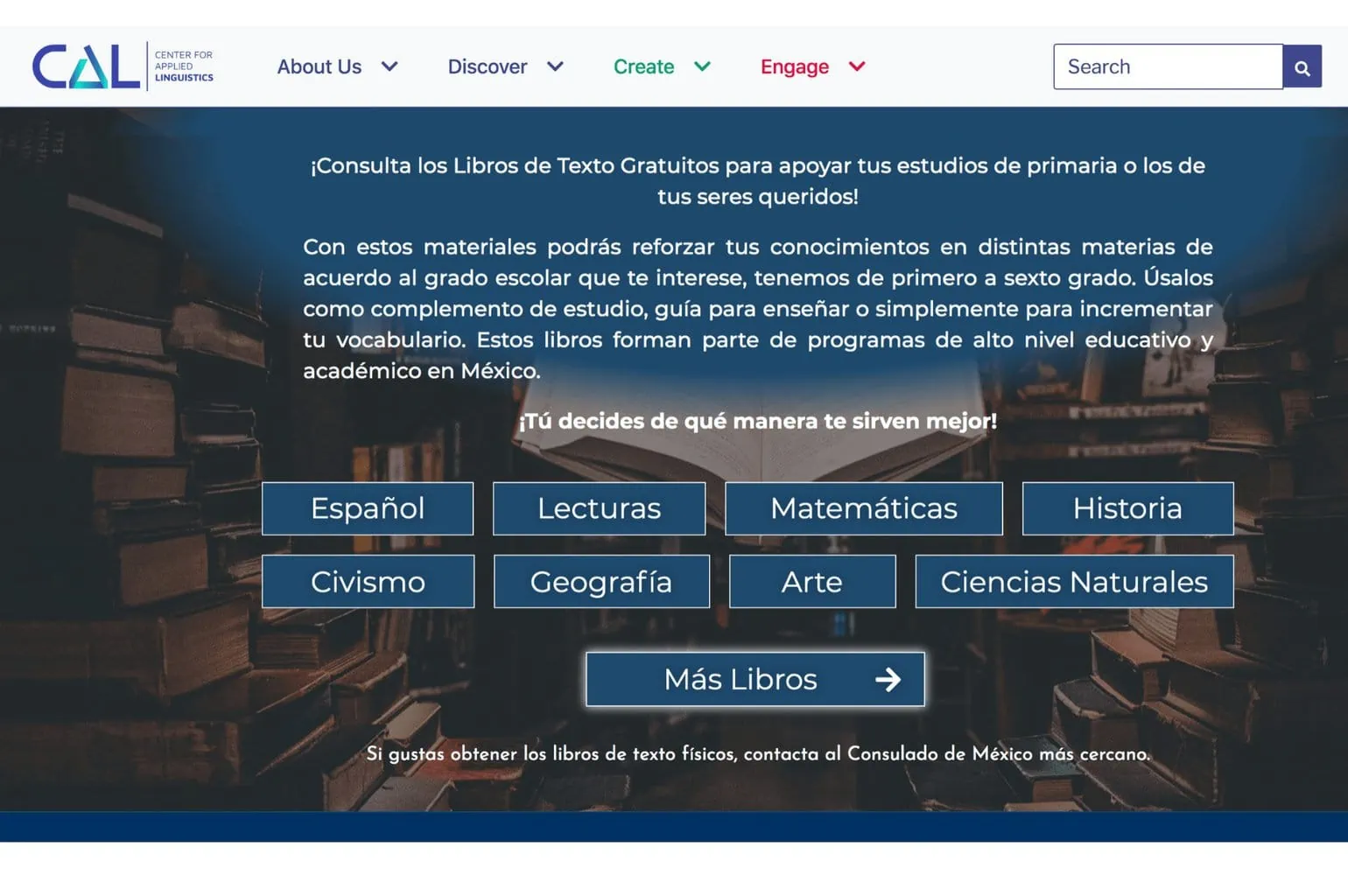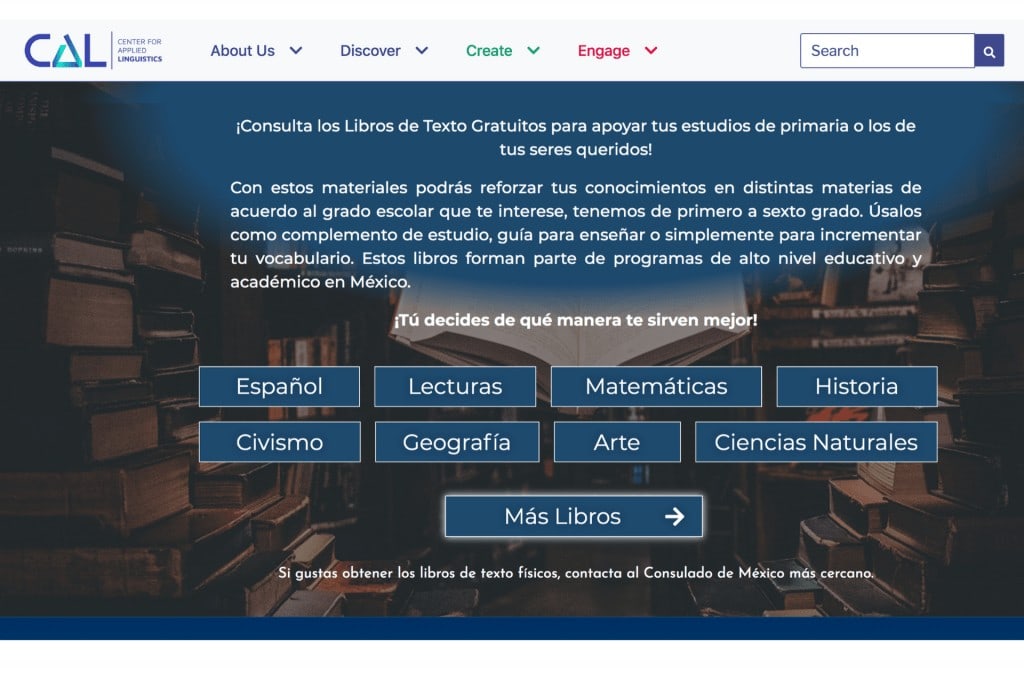 CALMEX
CAL (Center for Applied Linguistics) is an initiative for both Spanish and English learning for kids. According to the site, "CAL's current mission is to promote language learning and cultural understanding by serving as a trusted source for research, resources, and policy analysis."
On CALMEX portion of the site (sponsored by Mexico), you can find free Spanish books and materials for grades 1-6. These include math, language, history, science, and more, and they're all colorful books with a mix of workbook and hands-on activities. So far I am really impressed, and think this could be so helpful for parents who need some guidance for teaching in Spanish!
Here are some peeks into what the books like inside: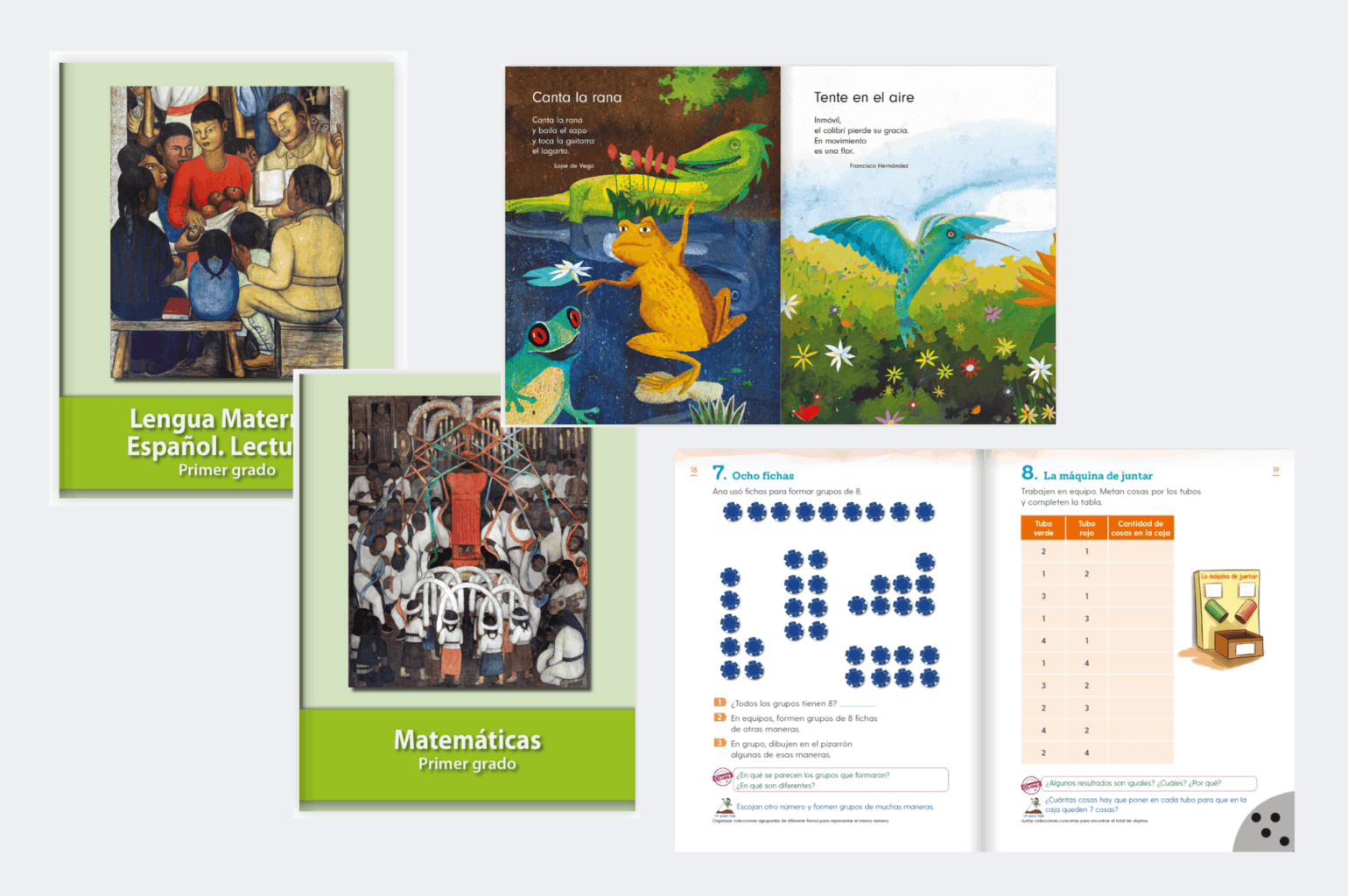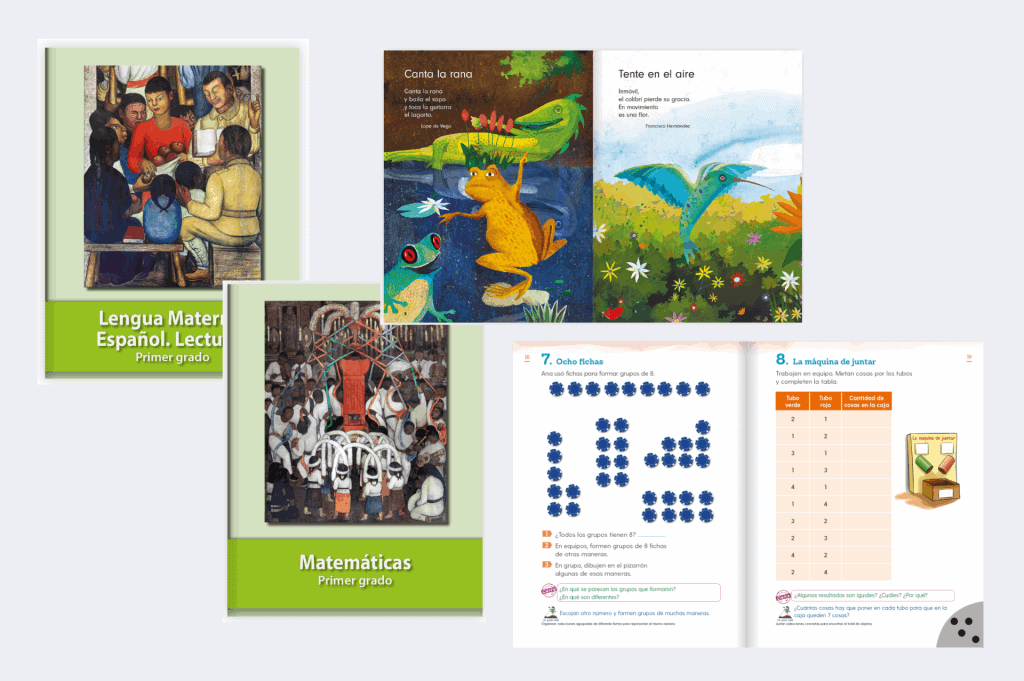 SEGUIMOS EDUCANDO – ARGENTINA
As classes in Argentina are suspended, the country is providing virtual classes and resources on a national level. This means they have a huge database of online materials, including videos, lessons, and activities. The site can be a little overwhelming to navigate but here are the main links to see what is available.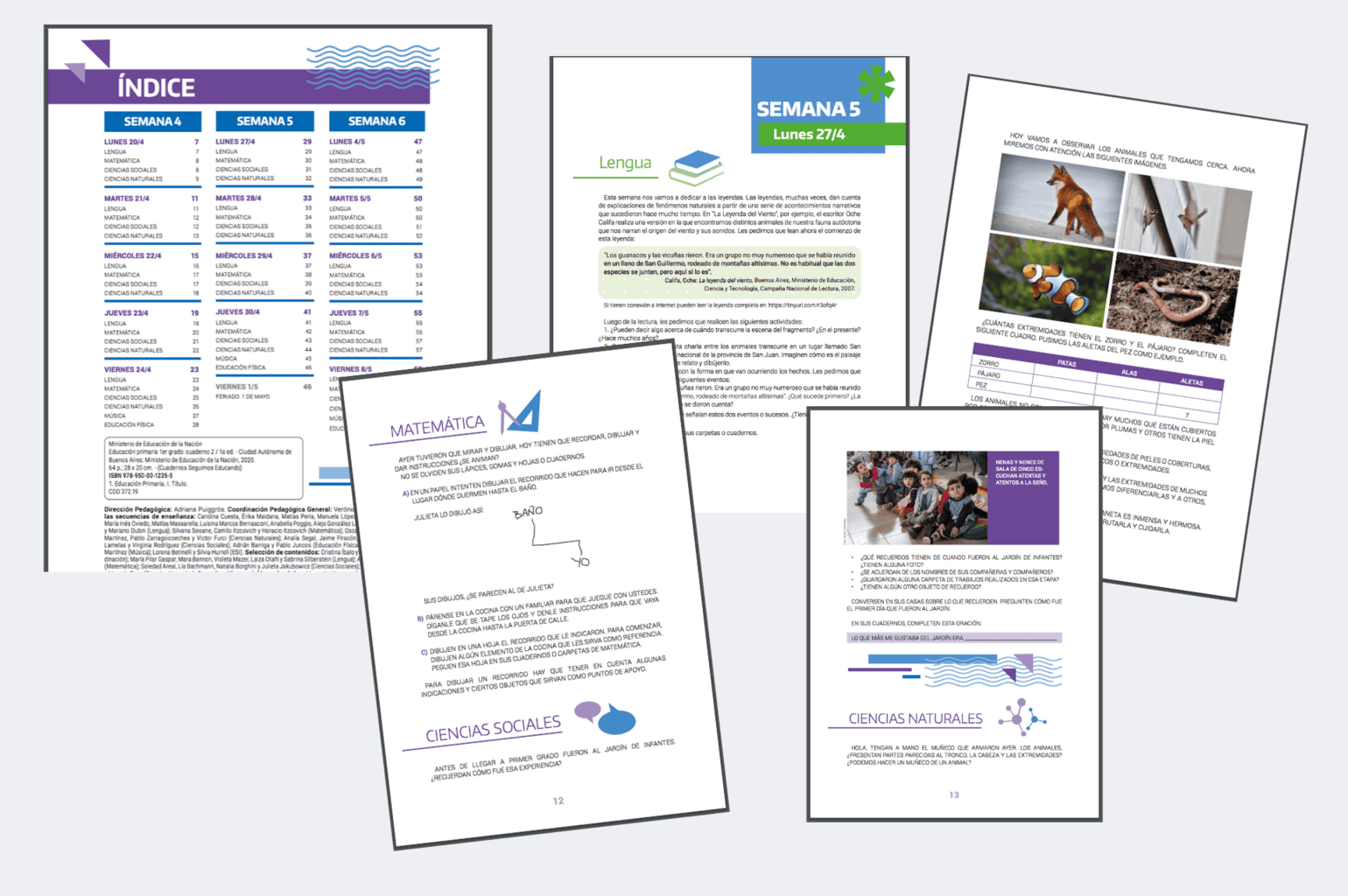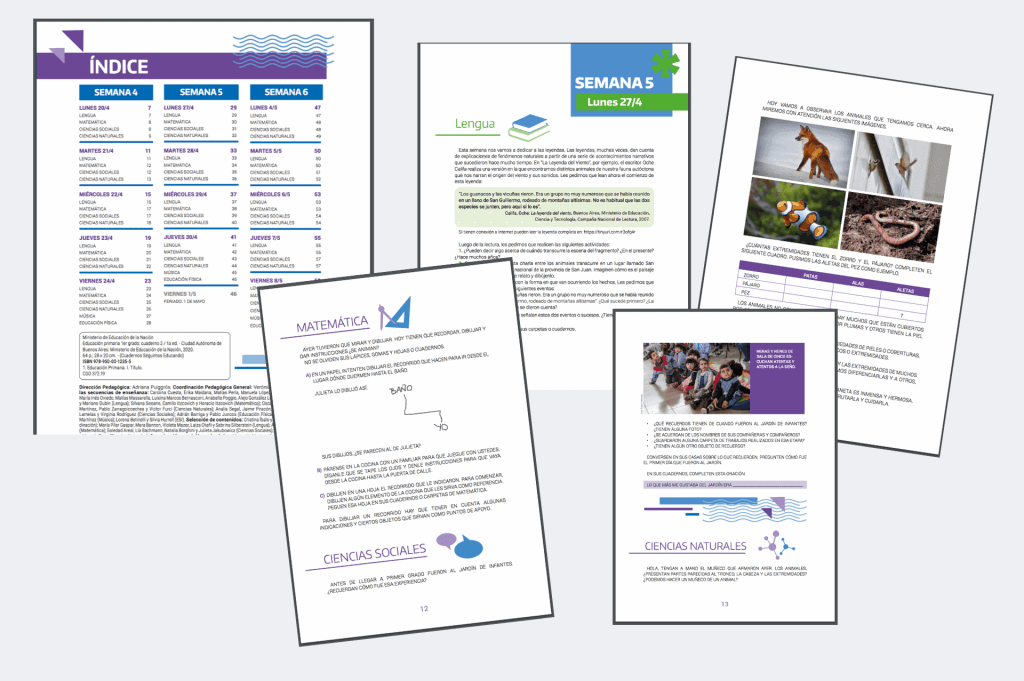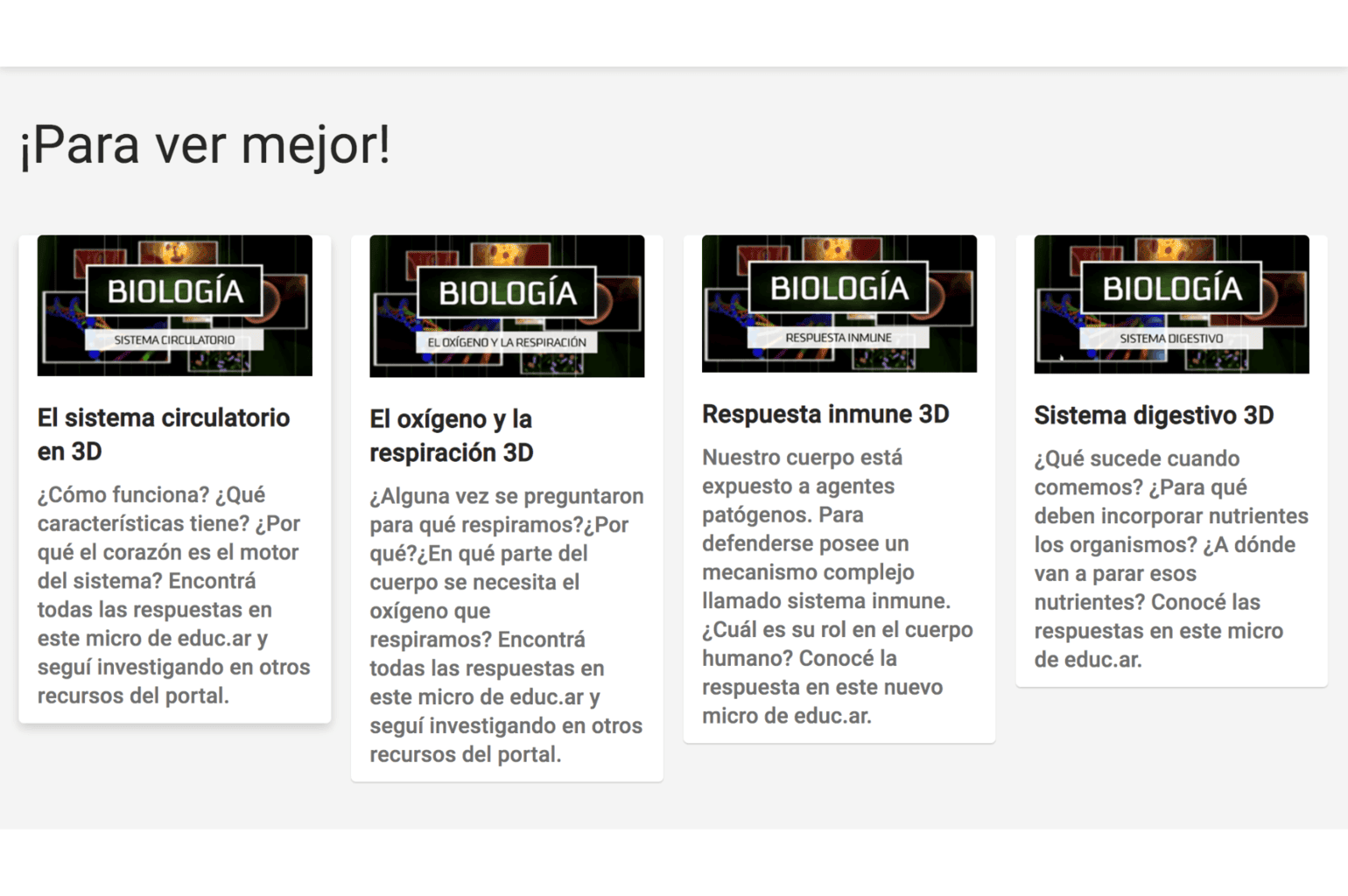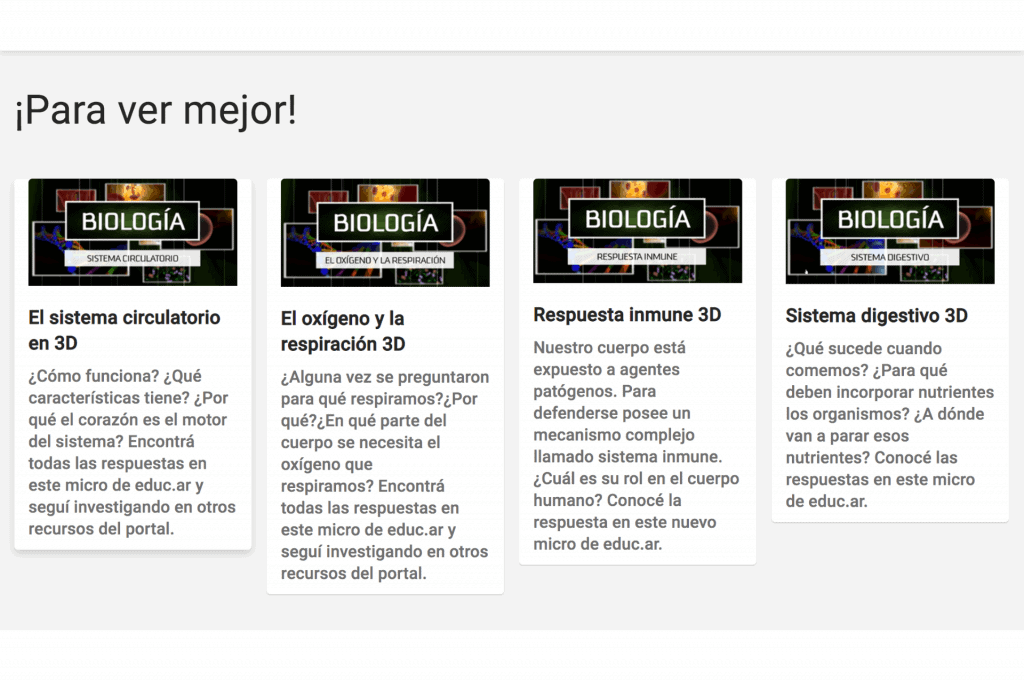 COMITÉ NACIONAL DE ALFABETIZACIÓN —CONALFA
CONALFA is a Guatemalan program set up for young people and adults who are learning basic literacy and math, though it could be adapted for younger learners as well. If you are teaching kids, you will be have to do a little work to teach on their level, but these materials are especially useful because they're available as black and white printables you can download and use right away.
Here is a preview of what the materials look like inside: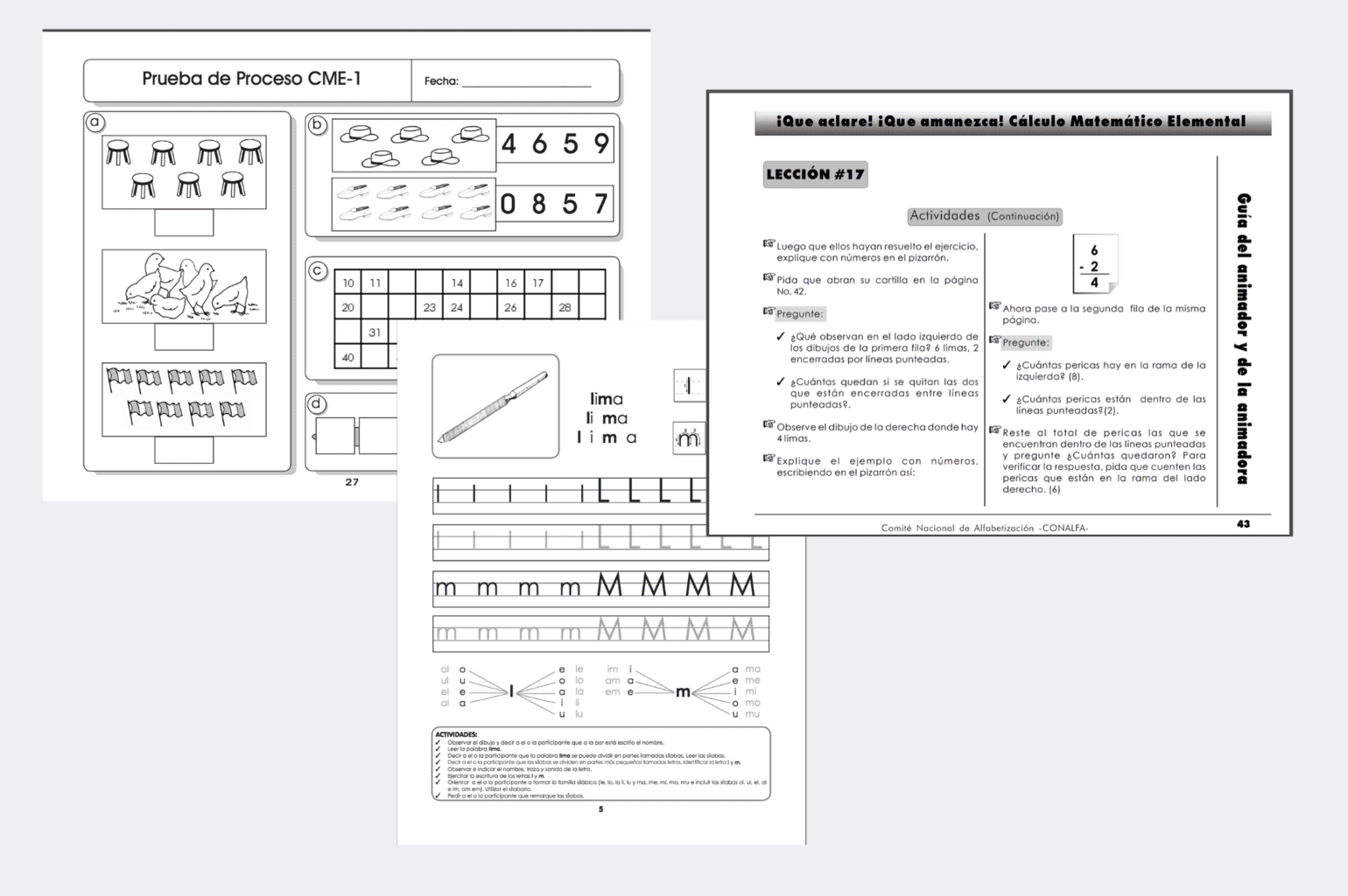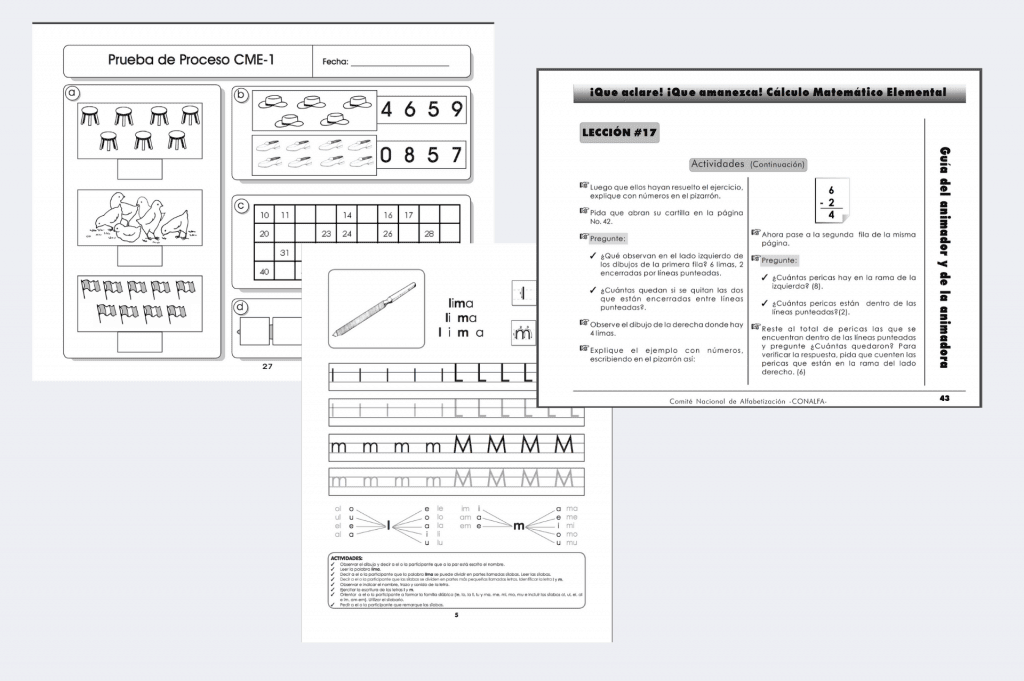 MEXICAN ONLINE TEXTBOOKS
The Mexican government has made all of its archived textbooks available online for grades 1-6, from the years 1960 – 2014. You can find materials for math, literature, history, science, and more, in Spanish.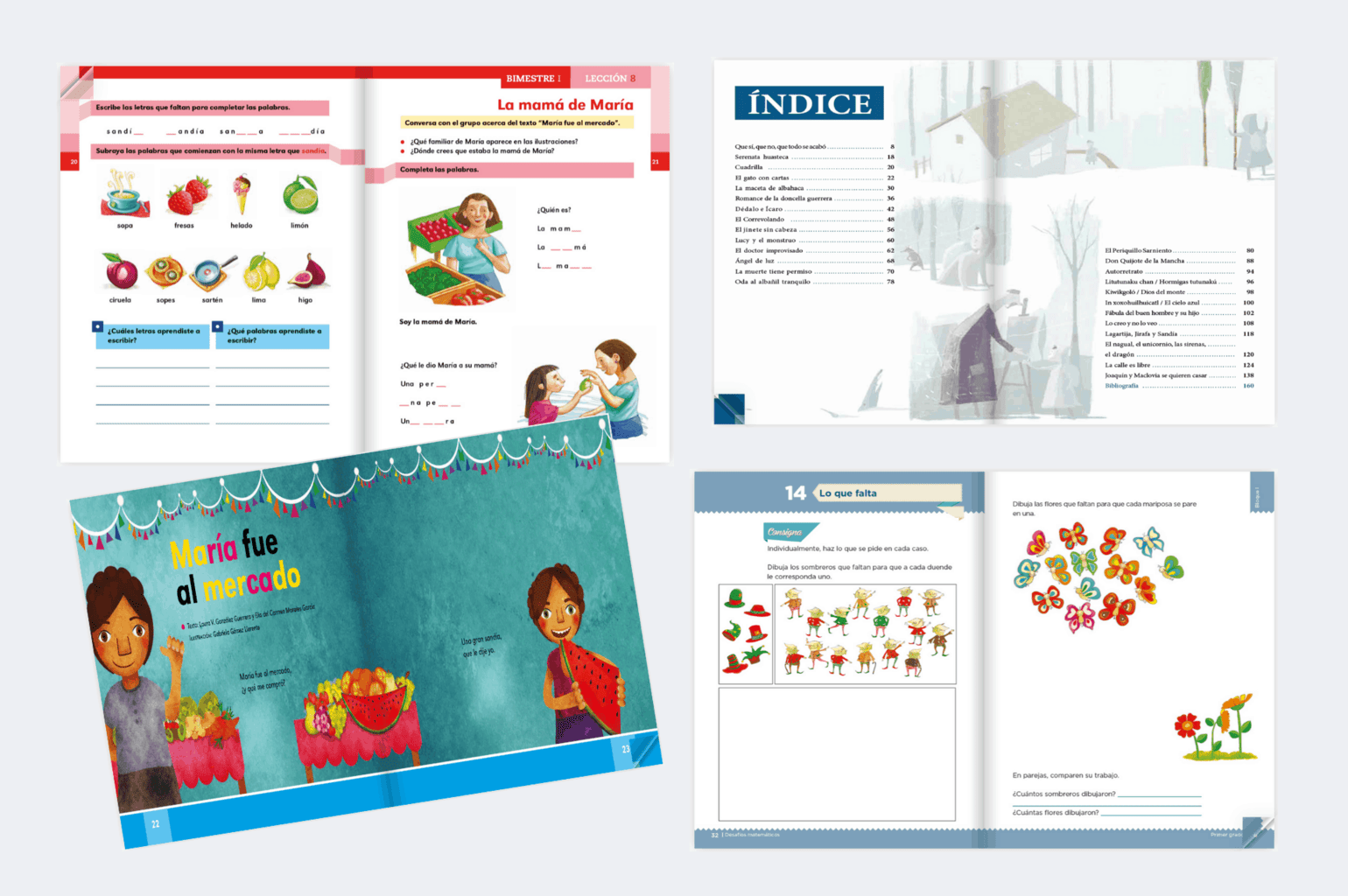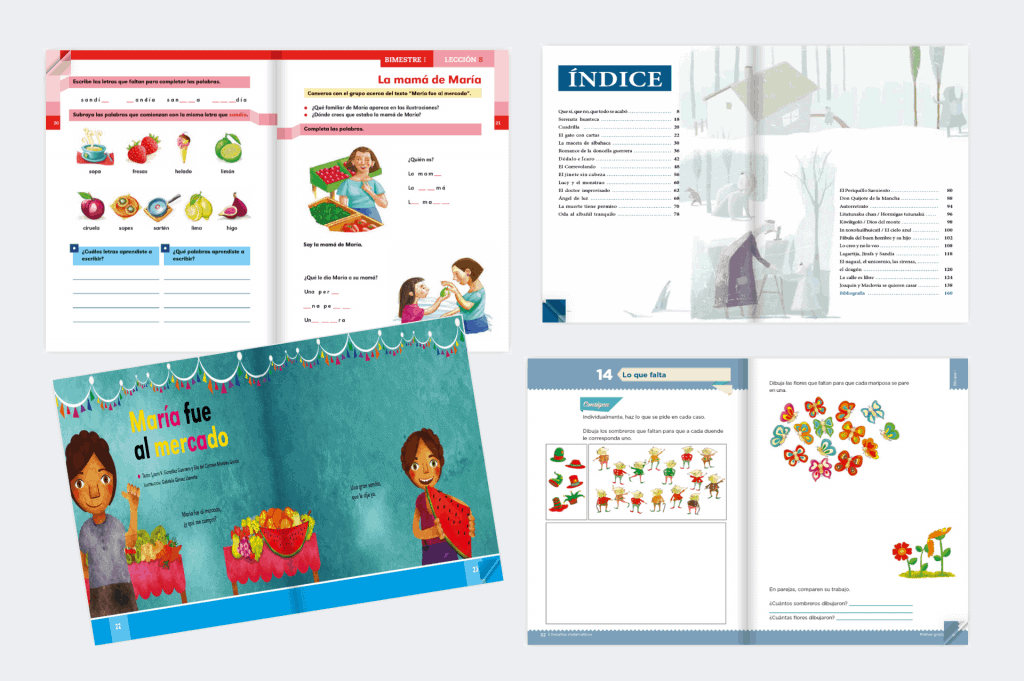 MAGUARÉ
Those this site is not any sort of complete curriculum, Maguaré would make a good complement for a Spanish literacy and language program. There are online books, rhymes, tongue twisters, games, and songs, gathered by the Colombian Ministry of Culture.