Latin Christmas Songs: Your Essential Spanish Playlist
Inside: Latin Christmas songs playlist to celebrate with family and friends.
Whether you like to turn on the Christmas songs in October or you prefer to wait for December, there's nothing to bring on Navidad nostalgia like music. I grew up listening to classic English carols and the likes of Frank Sinatra, but I've expanded the repertoire since marrying my Peruvian husband.
Now there's twice as much festivity, with a little more cha-cha-cha thrown in! 
This Spanish Christmas music collection is a mix of old and new. It includes some modernized versions of traditional songs as well.
If I missed anything you love, let us know in the comments so we can keep adding to this list.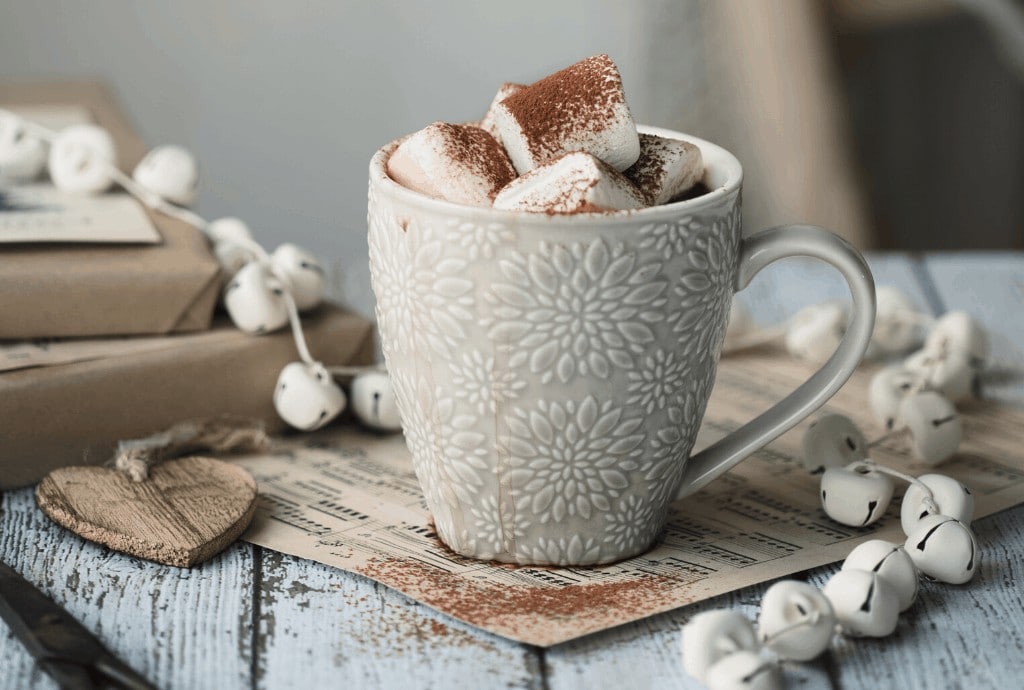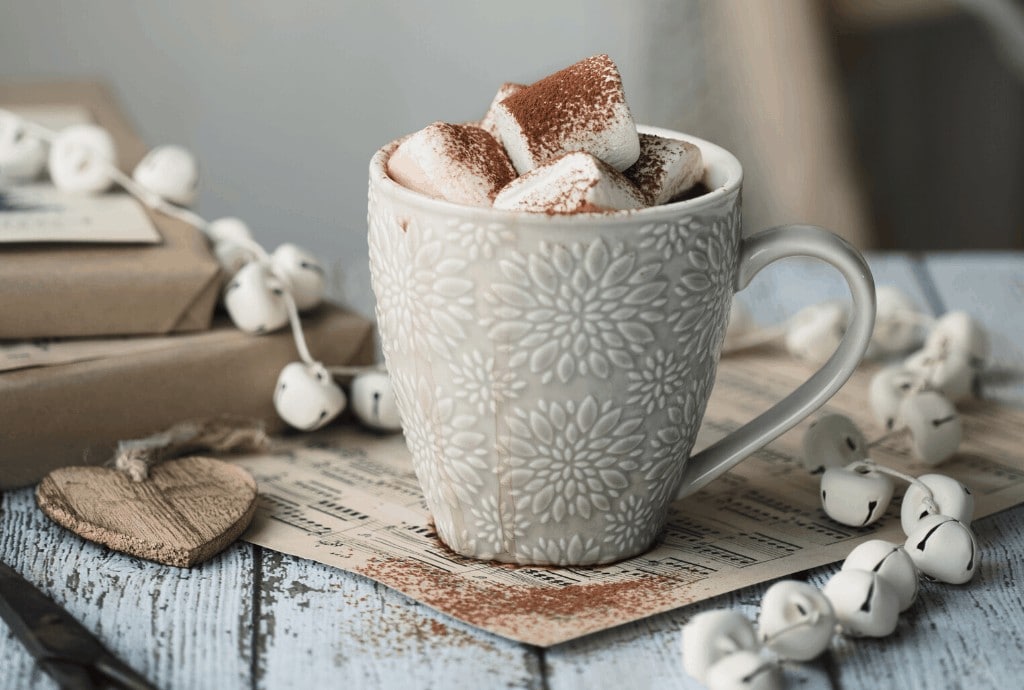 Related: Christmas Songs for Kids and Free Winter Holiday Cards in Spanish.
LATIN CHRISTMAS SONGS PLAYLIST
This playlist is a mix of original Spanish songs, villancicos, and ones that are familiar to English speakers as well. Some are religious and some aren't; some are old classics and some are recent covers.
(If you're a teacher and are looking for a non-Christmas song, skip to the end for a great Latin Hanukkah song.)
Below are my top picks from YouTube, or you can turn on my Spotify playlist. It includes many more options!
Grab a mug a of chocolate and curl up for some Christmas cheer in Spanish!
1. MI BURRITO SABANERO (JUANES)
It's really not a Latin Christmas playlist without this classic. And Juanes nails it!
2. LOS PECES EN EL RÍO (PANDORA)
This is an original Spanish song that you'll hear again and again during the Christmas season.
3. FELIZ NAVIDAD (MICHAEL BUBLÉ Y THALIA)
Obviously, Feliz Navidad. Thanks to this song, basically everybody knows how to say Christmas in Spanish. I adore the version by Michael Bublé and Thalia!
4. HACIA BELÉN VA UNA BURRA RIN RIN (GABY MORENO)
Gaby Moreno's entire Posadas album is excellent, but I choose this one because it was new to me, and captures that mix of Latin rhythm and advent-feel.
5. BLANCA NAVIDAD (MATISSE FT. ARTHUR HANLON)
Here's a fresh cover of Blanca Navidad that will get your toes tapping. Try the version by Andrea Bocelli if you love a more classic sound.
6. CAMPANAS DE NAVIDAD (CELIA CRUZ)
Throwback to older days of salsa-inspired music with this song by Celia Cruz.
7. NOCHE DE PAZ (LAURA PAUSINI)
Beautiful, of course, from Laura Pausini (I like the Matisse cover as well).
8. CAMPANA SOBRE CAMPANA (PANDORA)
It's hard to beat Pandora's version of Campana Sobre Campana.
9. VEN A MI CASA ESTA NAVIDAD (LUIS AGUILE)
Luis Aguile's Ven a mi casa esta Navidad is a must-listen-to and sure to bring back memories.
10. ALLÁ EN EL PESEBRE (ALIENTO FT. MAJO SOLIS)
Beautiful, reverent cover of the traditional carol Away in a Manger (villancico). Listen to this one on Christmas eve.
11. EL NIÑO DE TAMBOR/ EL TAMBORILERO (PANDORA)
There are tons of great options for this songs (Don Omar has a good cover), but this version is classic.
12. CANCIÓN PARA LA NAVIDAD (JOSÉ LUIS PERALES)
13. Frente a la Chimenea– Luis Miguel
The Luis Miguel covers of canciones navideñas are so good, it's hard to know which to pick. The big-band feel of Frente a la Chimenea is sure to get you in the Christmas spirit and bring back many Christmas memories.
14. ADESTES FIDELES (ANDREA BOCELLIA)
To end on a more majestic note, O Come Let Us Adore Him in is a beautiful song and who better that Andrea Bocelli to sing in this Spanish version? 
15. OCHO KANDELIKAS – LATIN HANUKKAH REMIX
To round out the holidays, here's a great version of Ocho Kandelikas, in honor of Hanukkah.
Hope you enjoyed my picks for essential Latin Christmas Songs! What did I miss on your playlist? Let me know in the comments below.
Like it? Pin it!