New Year's in Spanish: Latino Traditions for Good Luck
Inside: A round-up of traditions for New Year's in Spanish.
When it comes to Hispanic New Year's traditions, it's all about bringing on the good luck. In most places, the partying begins on New Year's Eve among family or friends, and most of the rituals take place at or around midnight. Then, the fiesta continues into the wee hours of the morning (along with plenty of fireworks to ring in the new year).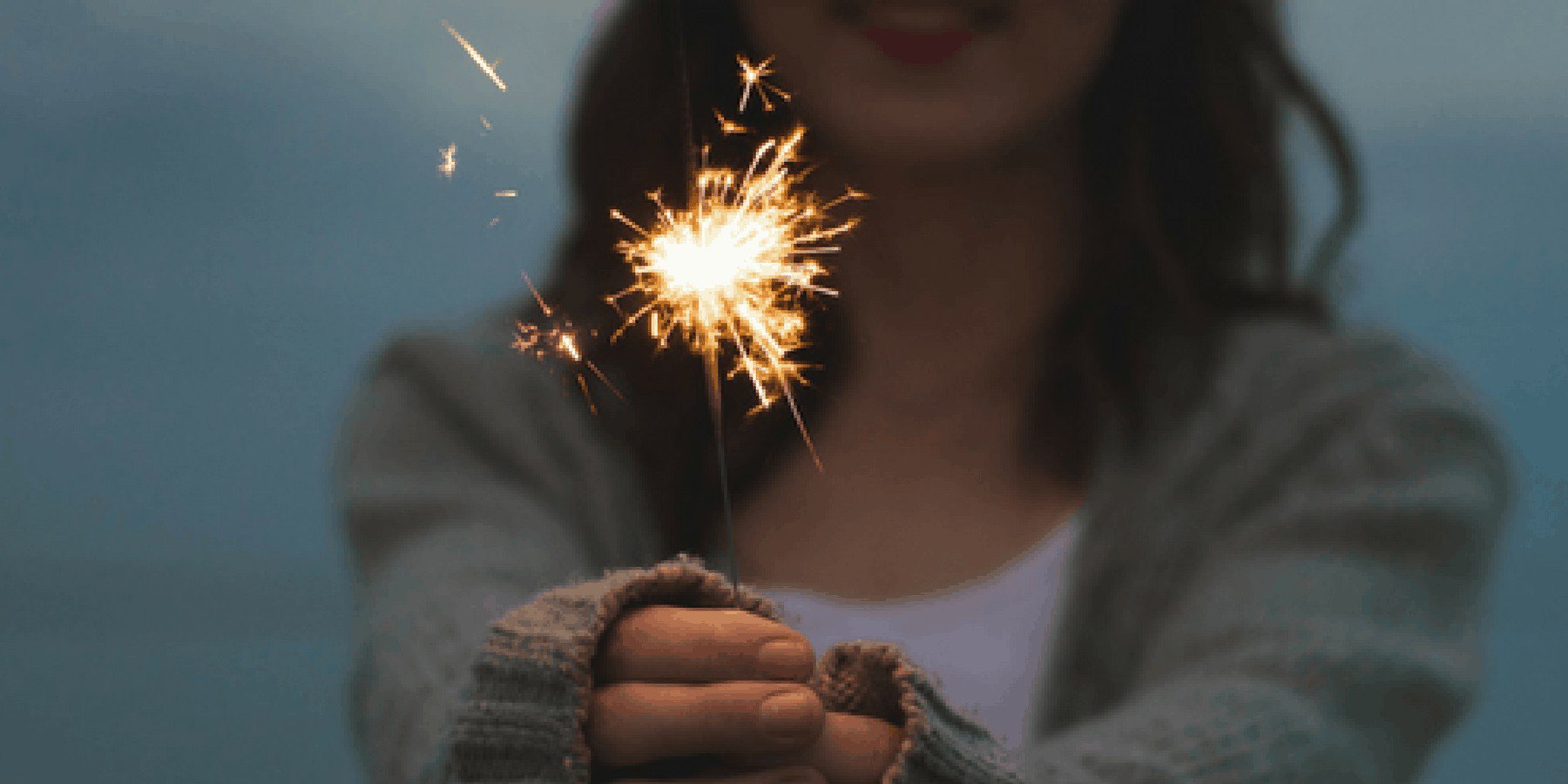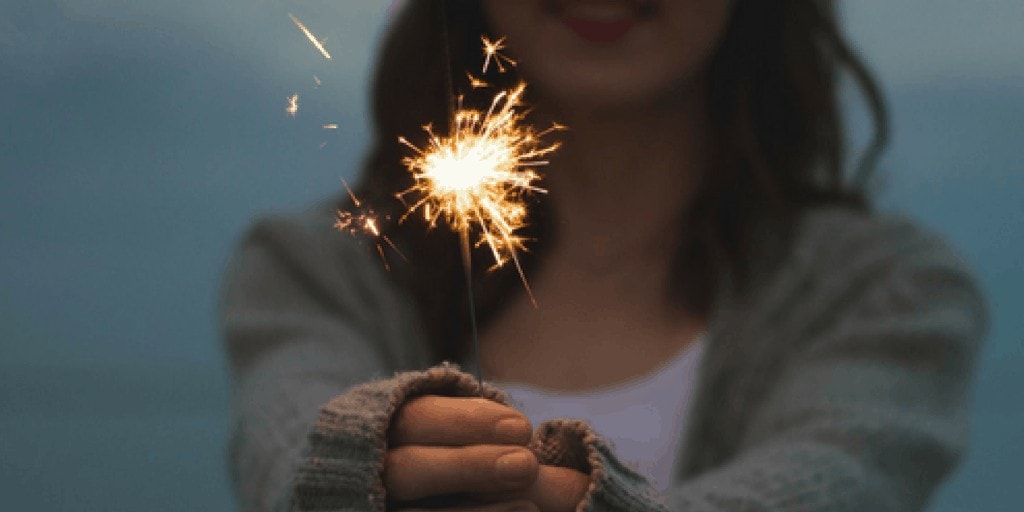 NEW YEAR'S IN SPANISH: 10 GOOD-LUCK TRADITIONS
As you'll see, most of these traditions have to do with ways to make wishes for the year to come. Some of them are for the day of New Year's Eve, and some must occur right at midnight. Read on to learn about these fascinating rituals across the Spanish-speaking world!
1. EATING 12 GRAPES AT MIDNIGHT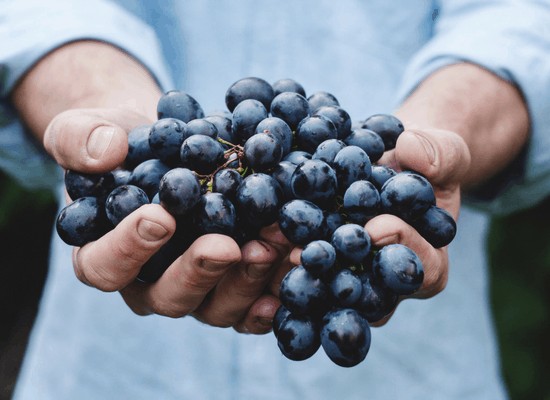 Many people eat 12 grapes as the clock strikes midnight, making a wish for each grape eaten. They must be eaten quickly (as the bell tolls, or in the first minutes of the new year), which is quite the task as Spanish grapes have large seeds. This tradition originated in Spain, though Mexico and other Latin American countries do this one as well. Read more about origins of the lucky green grapes of Spain here.
2. WEARING YELLOW UNDERWEAR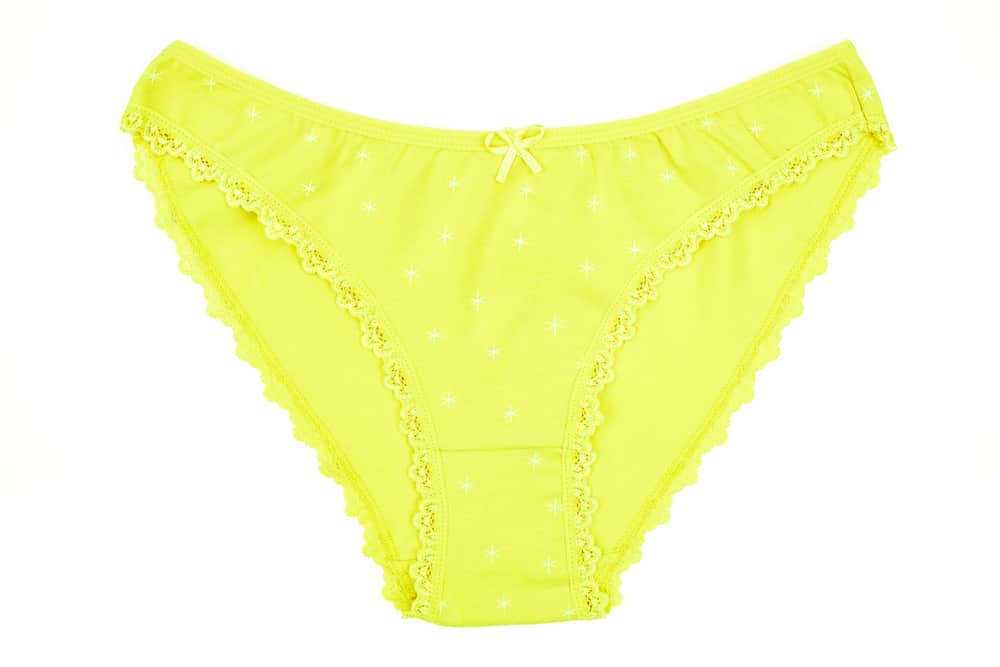 Believe it or not, this is a very strong superstition! The color yellow represents good luck in many Hispanic countries, so many people sport yellow underwear as the new year rings in. In many countries, yellow or white is the color of choice for clothing on New Year's; while red underwear means romance awaits.
3. WALKING AROUND THE BLOCK WITH SUITCASES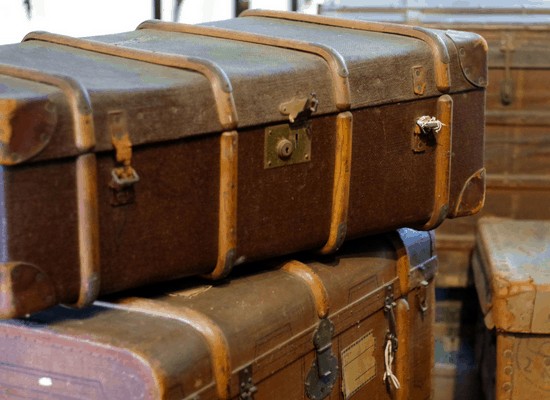 For this one, people walk around the block or the house with a suitcase for traveling opportunities in the New Year. Perhaps after stuffing down grapes, lentils, and champagne, you grab the piece of luggage right after midnight and get moving.
4. BURNING MUÑECOS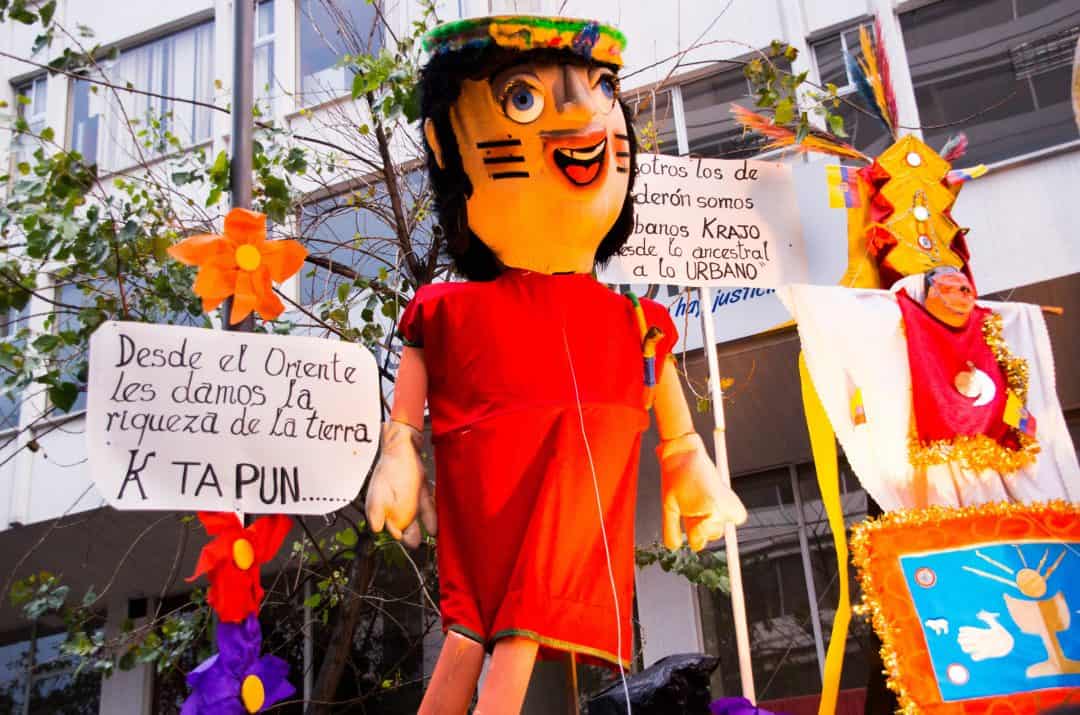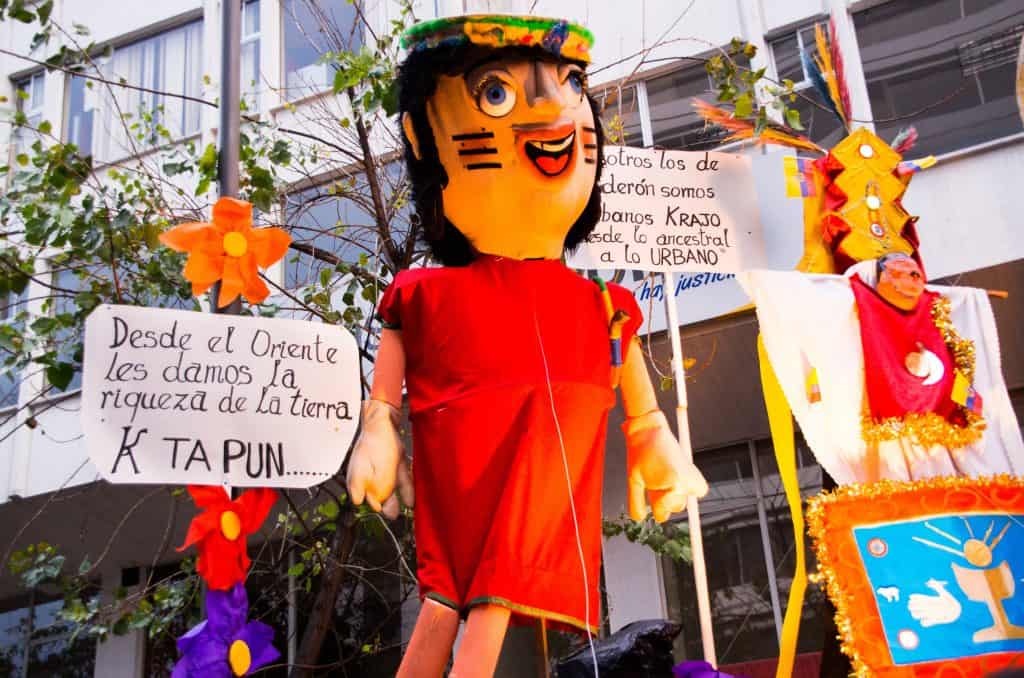 In Ecuador and other places, people set up effigies (muñecos) after Christmas, and burn them for año nuevo. In some places, the doll is a generic form meant to represent the old year and burned as a way to say good-bye to the past. In other places, the effigies represent unpopular political figures, celebrities, or leaders.
5. EATING LENTILS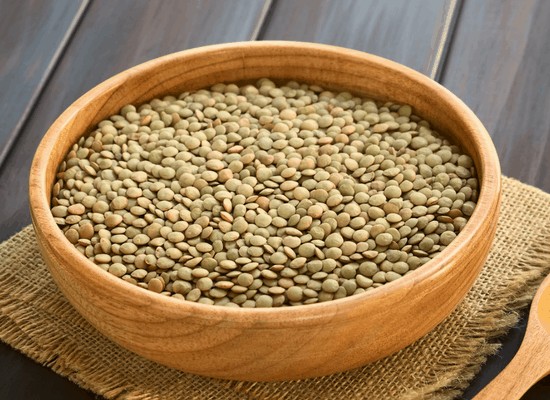 At least in Chile, some people eat lentils right as the new year comes in, to usher in prosperity. Others eat it as a midday meal, saying that the round lentils resemble coins.
6. HOLDING MONEY AT MIDNIGHT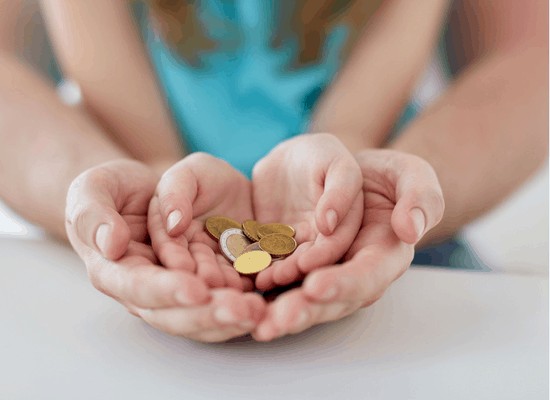 Some people want to have money or coins (some insist on silver) in hand, as midnight strikes. This is also supposed to be good luck for a prosperous new year.
7. DRINKING CHAMPAGNE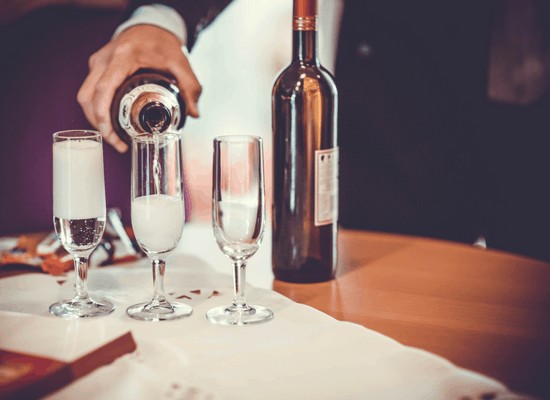 As in many places, champagne is the drink of choice when welcoming the new year. The Latino twist is to drop a gold ring into your champagne glass, to bring in money. Fruit like strawberries or cherries is said to bring new love, or fidelity by a gold ring. Some say you must drink the entire glass and pull the object out, or it won't work.
8. CLEANING THE HOUSE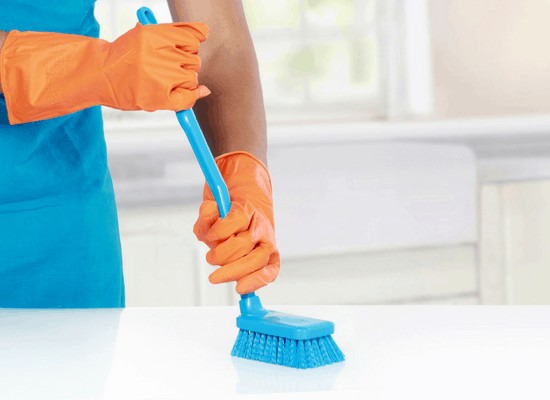 Cleaning the house thoroughly is an expression of "out with the old, in with the new." Similar to burning muñecos, it symbolizes getting rid of the old year's energies and welcoming in the next one, hopefully with good energy. Some people even put on only new clothes, to avoid bringing the past into the next year.
9. THROWING WATER OUT THE WINDOW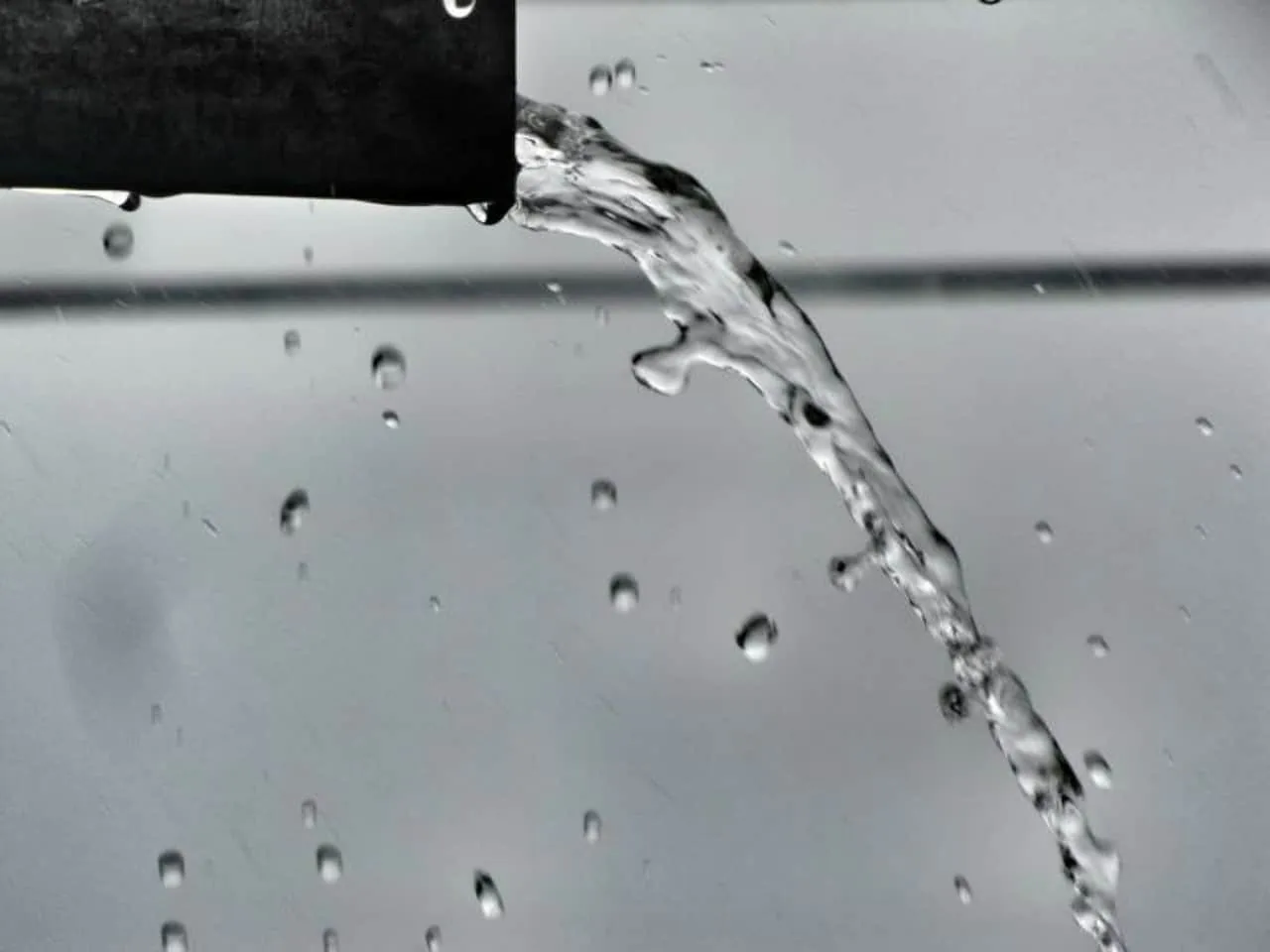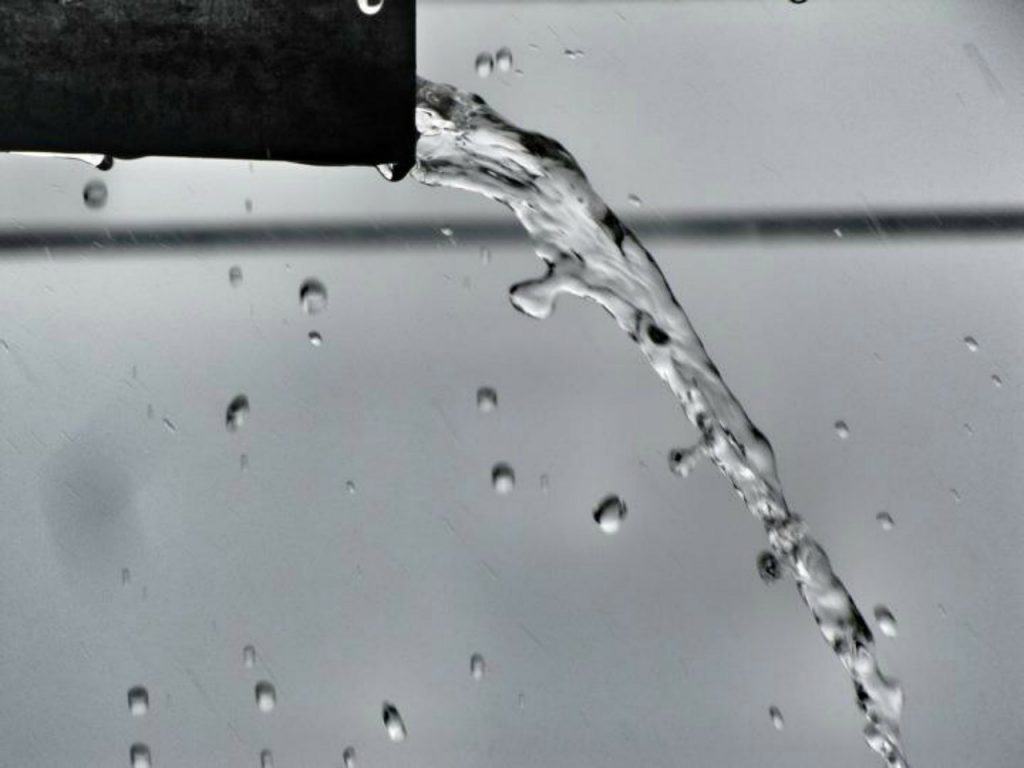 This is another ritual of throwing out the bad things from the past year, and starting the new year fresh. Some say that if the water falls on someone you don't care for, bad luck will fall on them.
10. STANDING ON ONE FOOT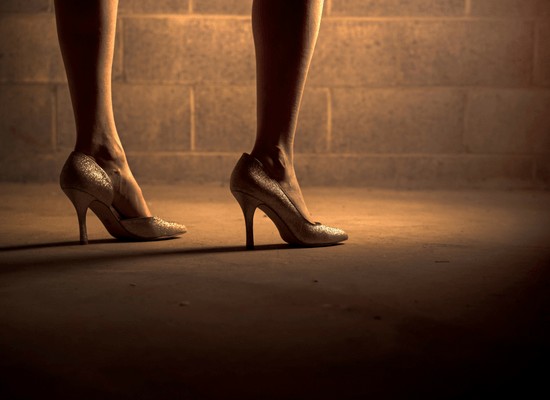 Literally, this is a way to start the year "on the right foot." As the clock strikes midnight– perhaps while stuffing down grapes– stand on your right foot!
Image credits:
Shutterstock / Sergarck
Shutterstock / Fotos593
What New Year's in Spanish traditions did I miss? Let me know in the comments below.
Like it? Pin it!