Motivating Kids to Use the Minority Language
Last night I was curled up on the couch with Janio (3), reading before bedtime. He brought some of his favorite books, one of them a book in English with little farm stories. I usually translate the stories into Spanish as I read aloud. It makes it less relaxing for me, but seems worth it. Last night I was really tired, and halfway through reverted to English. Janio didn't miss a beat: "Mommy, no inglés. Quiero escuchar en español."
How does a 3-year-old know the different between me speaking Spanish and English? That I don't know. His insistence on Spanish, though, confirmed that the hard work has been worth it. The stories and conversation and laughter in Spanish have produced a sense of affection for the language, an early sense that Spanish means family and warmth.
Rita Rosenback from Multilingual Parenting asked a group of bloggers our best tip for motivating kids to speak a minority language. There are so many things to say, but I'd like to focus on advice for non-native speaking parents like myself.
We decided early on against the OPOL (one-parent-one-language) approach, because I spend more time with the kids. Hearing Spanish just from their dad probably wouldn't be enough. And so for the past three years, I've been raising my children in a language that isn't my first.
As much as I love Spanish, there is a real sense of loss at times. Though it has become my go-to "mothering language," I still wonder if my voice is less natural. I wonder if there is a loss of nuance and complexity, or eloquence. Like any good American mother, I doubt my parenting choices often. But at the end of the day, raising my children in Spanish as a non-native speaker is a decision I've never regretted. The gift of bilingualism is worth the sacrifice.
SO HERE'S MY #1 TIP FOR NON-NATIVE PARENTS: LEARN THE MINORITY LANGUAGE WITH YOUR CHILDREN.
How you go about this will depend on your own language skills. Here are some concrete suggestions for different situations: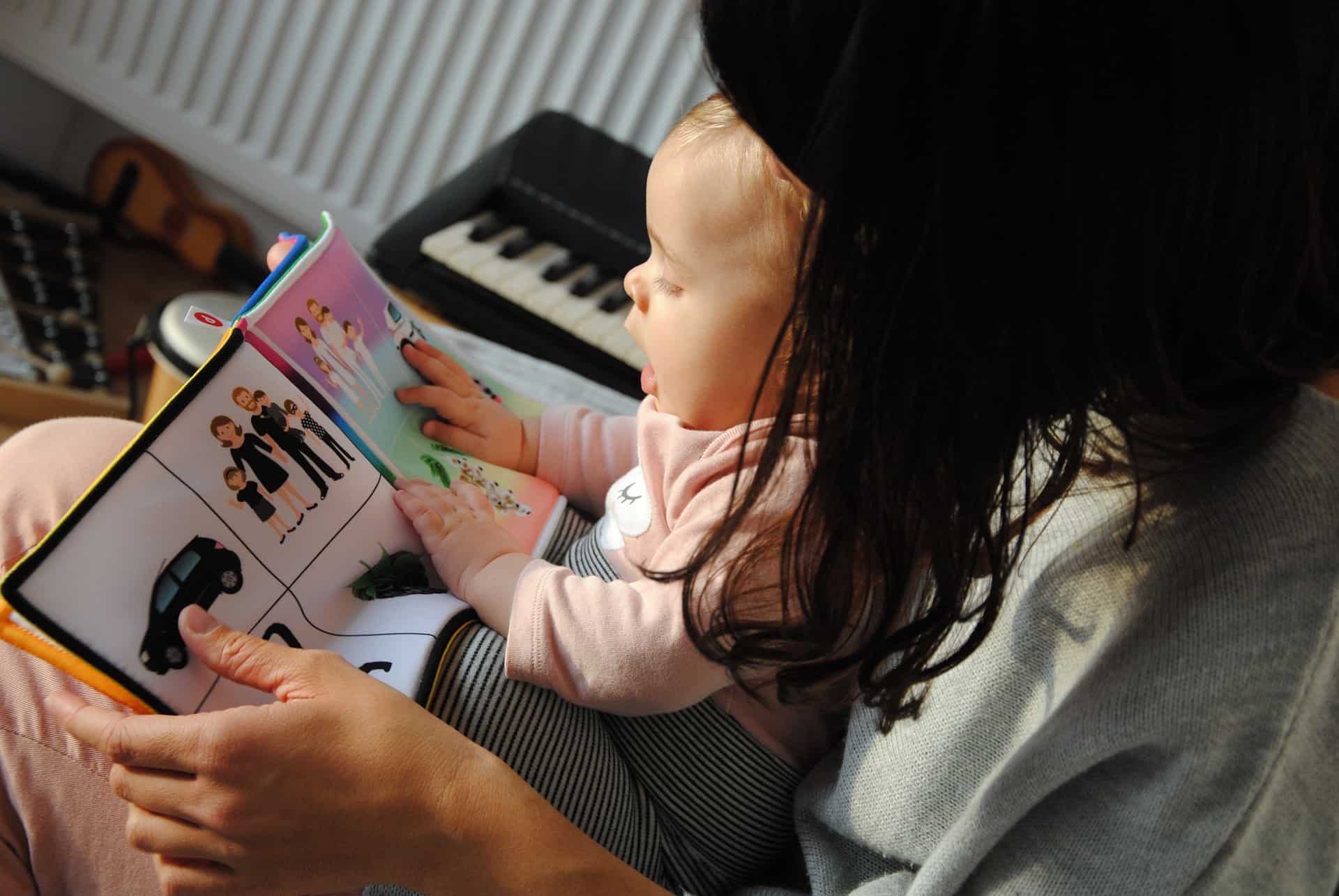 If you don't speak the language at all:
Begin by learning what you can, especially with little ones. Instead of focusing on mastering grammar, learn phrases you can use right away. Label things in your home, buy some basic books, and listen to simple songs.
Learn the question words so you can actually learn from your child: What is that? How many are there? How do you say this in ______?
If your children are older, let them see that you are putting the effort into learning the language. Let them know you value it as well.
If you are somewhat conversational:
Consider setting apart certain times, days, or activities to speak the minority language. Without committing to parenting in the language, this allows set apart family time to speak it together.
Think of fun activities you can do in the minority language. Find a game or board game everyone enjoys and learn the vocabulary needed to play. Foster a sense of affection and fun around speaking and using the language.
If you are fairly fluent and plan to parent in the minority language:
You can probably speak comfortably with other adults. Raising kids in a different language will feel different: pay attention to terms of endearment, directions, and how parents speak to their kids in the language you are using. I had to listen to Hispanic mothers coo over their babies before I felt comfortable doing so myself, in Spanish.
Focus on studying the minority culture. Learn poems, nursery rhymes, and fingerplays when your children are young.
Allow language "breaks." There are a few books in English I really love, and book provide the perfect boundary to speak English with my kids. I really do treasure these times. Allowing myself moments like this helps me stay committed to Spanish for the long haul.
Join the newsletter
Want to stay in touch and hear from me weekly?

Sign up now and you'll get this free game set.