Afro-Latino Culture and identity: A Guide for Spanish teachers
Inside: A breakdown of what the term Afro-Latino means and resources for learning about famous Afro-Latinos in Spanish class.
The term "Afro-Latino." (or Afro-Latinx), has come into more prominence recently. It refers to the millions of people who are both descendants of Latin America and the African continent: Black Latinos, in other words.
When dealing with identity and the history of cultures and races over the past few centuries, it can be complicated.
According to Oprah magazine,
There are millions of Afro-Latino people around the world, from Honduras to Puerto Rico to the Dominican Republic, who have hundreds of combinations of skin colors and hair textures. But for many, the unifying experience comes from their visible Blackness.

While some believe identifying as Afro-Latino is a personal choice, others argue it has more to do with a person's physical traits—skin color and hair texture, for instance. Black Latinos lack the privilege that lighter-skinned Latinos have, with an experience that's more akin to the racism and struggles of African-Americans.

– Natasha S. Alford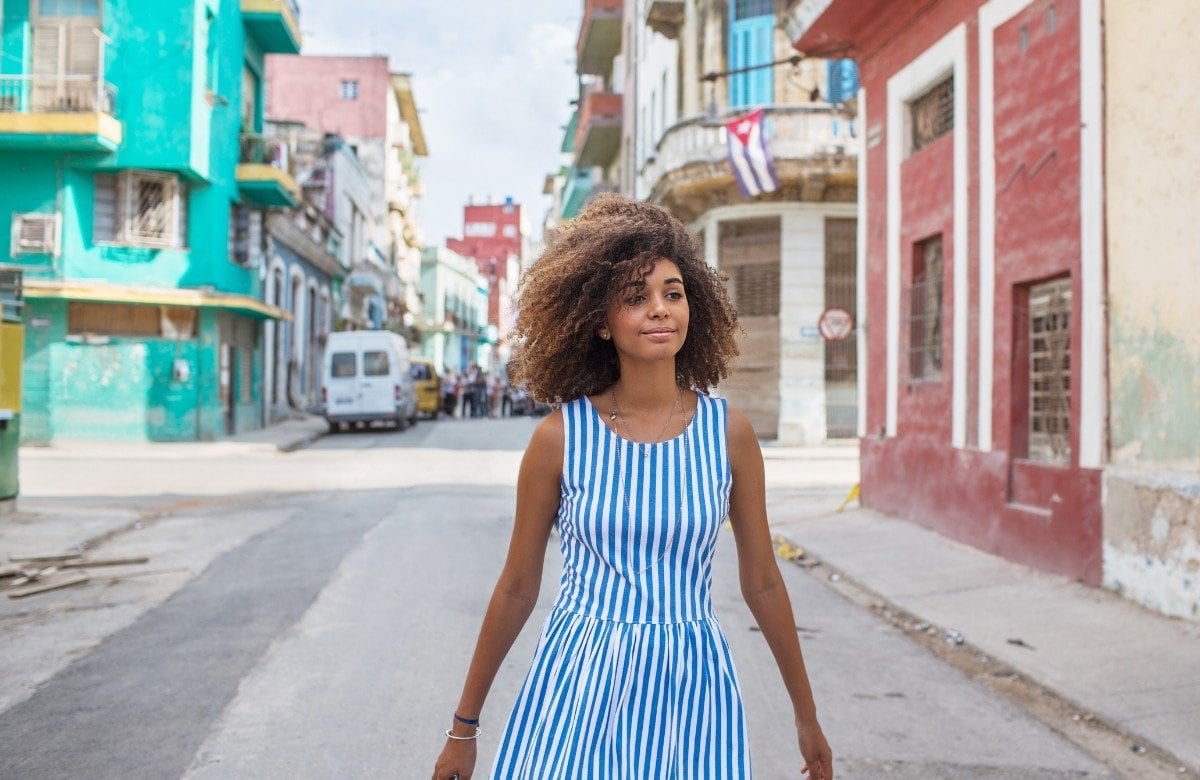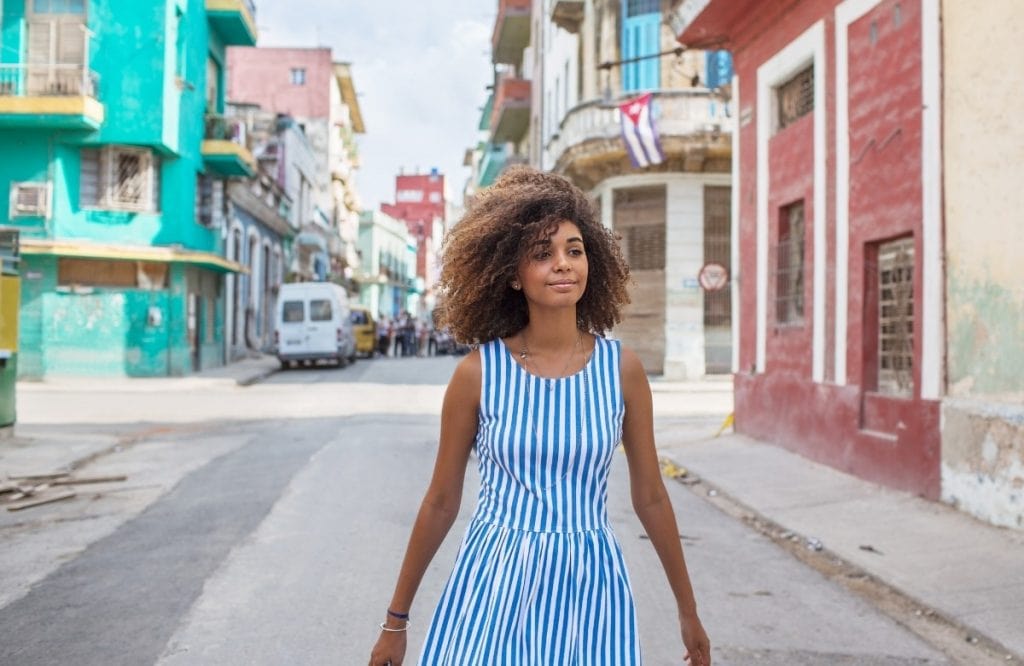 Not all Latinos, within the U.S. or across Latin America, view themselves by race or use the term afrolatino.
In an interview with NBC news, Pedro Noguera, a dean at the University of Southern California explains further how this often manifests in the United States:
"So many Latinos identify more with nationality. They will say, I'm from El Salvador. I am from Panama," Noguera said. "Latino doesn't mean a whole lot. It only means something to second- and third-generation Latinos who've been in America who understand the way race in America works. And so they will claim a Latino identity. But in their identity, there's incredible diversity."

— Pedro Noguera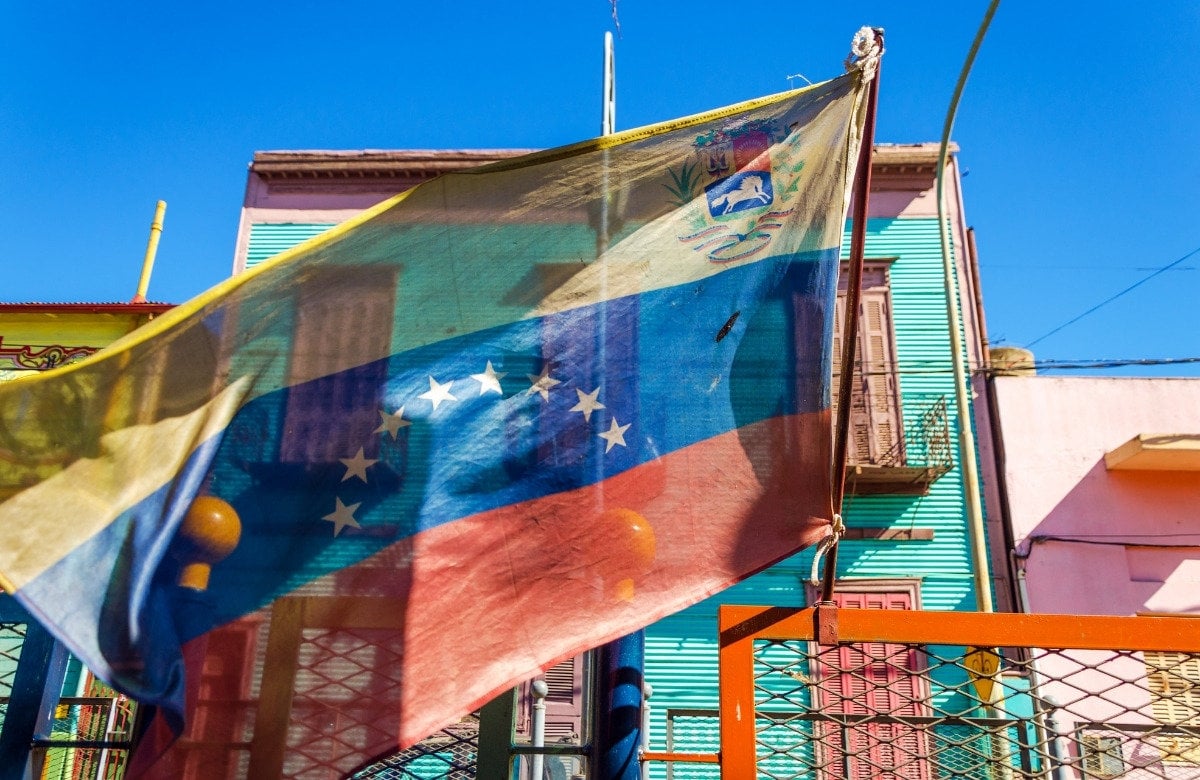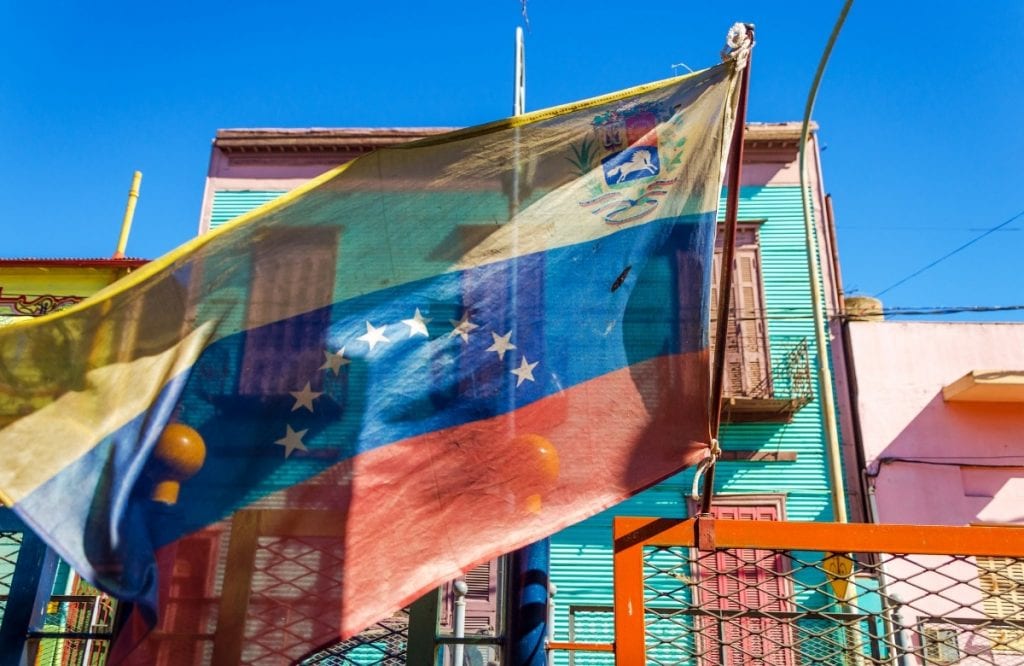 Spanish teachers are in a unique position to expand on these themes. Especially during times like Black History Month, we can explore the extra dimension of Afro-Latino identity and culture beyond the usual names students hear. And as we learn more, we can continue the work to make our lessons more inclusive and celebrate afrolatinidad year-round.
In this post, I'ved pulled together a variety of resources and ideas to help you explore and learn more with your students. Here's what's included (you can click the link to jump to that section):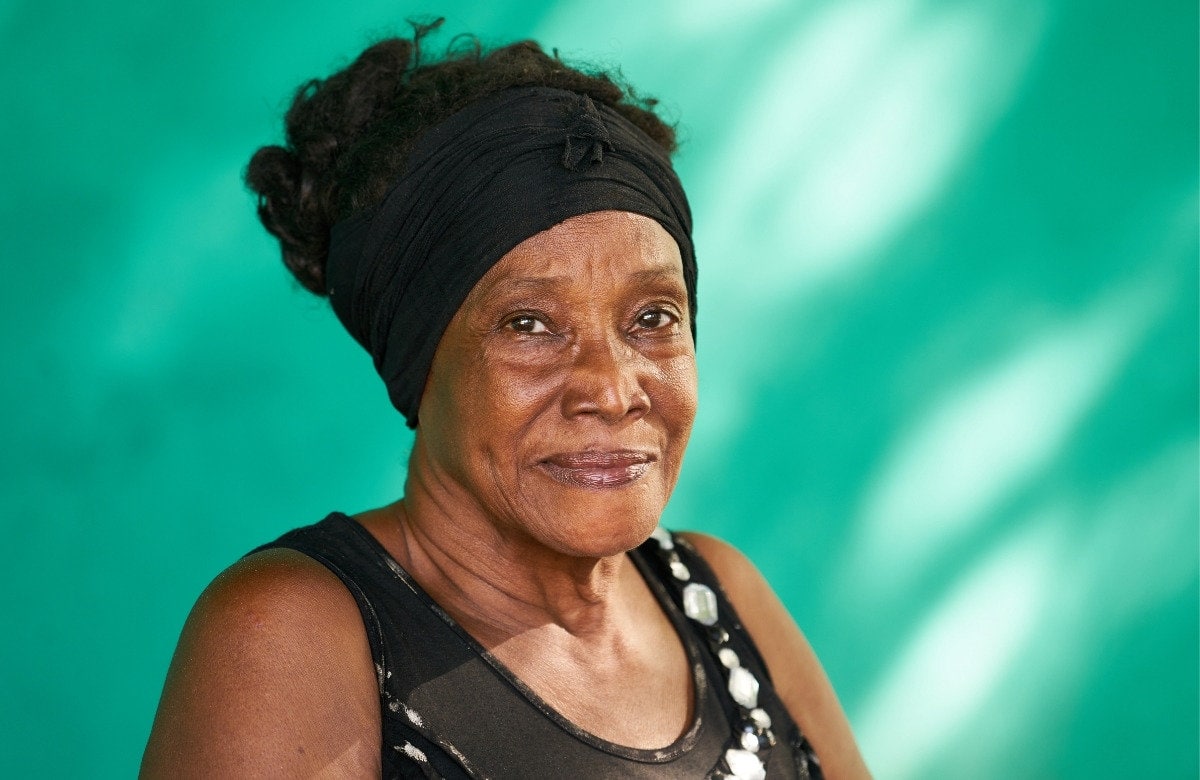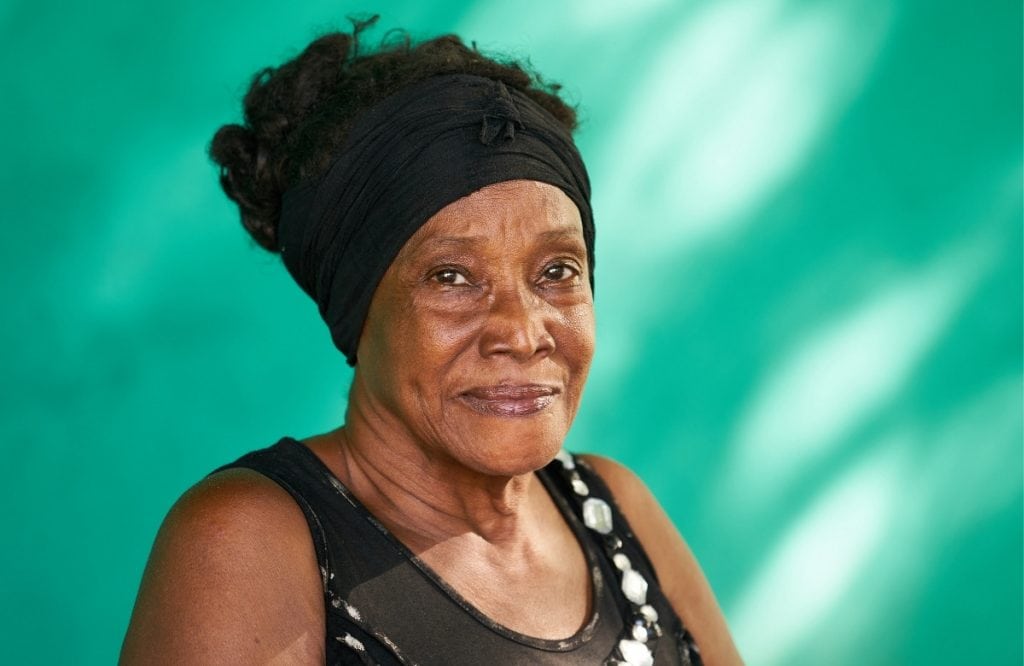 Resources for Teachers to Self-Educate
Before we dive in, this section is especially targeted to non-black educators.
It's okay if you feel uncertain about specific terms and where to start. Teaching culture and hosting discussions about race and culture can be messy, and many teachers are specifically unsure what afrolatinidad means.
The only thing that's not ok is saying that because we're not 100% confident, we're going to ignore race and equity. Because our words– OR our silence– deeply affects our students.
And guess what? There are some really wonderful resources to help you get started. The best way to make sure afrolatinidad is represented in our lessons– and represented in a meaningful, honoring way– is to always start by educating ourselves.
First of all, this list of Webinars and Podcasts for Spanish teachers is excellent and will help you learn more about equity and justice in your curriculum and classroom.
This video hangout with Spanish teachers Jennifer Whyte and Kia London is very helpful as well:
This a podcast from Latino USA will also be helpful in doing your own research as to what Afro-Latino means.
Next, let's switch to resources that you can use with your students!
resources on Afro-Latino Identity for students
Free Mini-Unit from Holy Frijoles. This unit is "chock full of resources to help celebrate the rich history of the Afro-Latinos in your Spanish classroom," and best for high school Spanish levels 2-3.
¿Qué significa Afro-Latino? – Free download from the Comprehensible Classroom
Free Lesson Plan Ideas for Four Weeks (High School level) from the Comprehensible Classroom
Who gets to claim Afro-Latinidad? What's it like being both Black and Latino in the United States? These are a few of the questions asked in the latest Latino USA roundtable.
I have a sections for related videos at the end of this post, but these are two powerful videos for using with students.
Black and Latino and Proud
An excellent and high-interest historical overview (in English) of Afrolatinidad, in less that 5 minutes, that also deals with definitions of race, ethnicity, and culture:
What Afro-Latinos Want You To Know
This videos deals with how race is commonly perceived within the Latino community. Please be sure to preview before showing it to your class as it talks about some difficult themes and speaks directly to racist comments the interviewees have received. The overall message is really positive, just be aware!
Spanish Learner Novels with Afro-Latino Characters
Here are some novels written for Spanish learners that featured Afro-Latino protagonists or deal with related themes (not all of these authors are POC).
Related: a complete list of Books in Spanish for kids with Black main characters.
*These are affiliate links
.
A List of Famous Afro-Latinos
Here is a (starter) lists of history-makers from Afro-Latino community. I'm working on adding links to trusted sources for more info!
Famous Afro-Latino Artists and MusiciAns
Syliva del Villard
Martina Arroyo
Dámaso Pérez Prado
Bruno Mars (singer)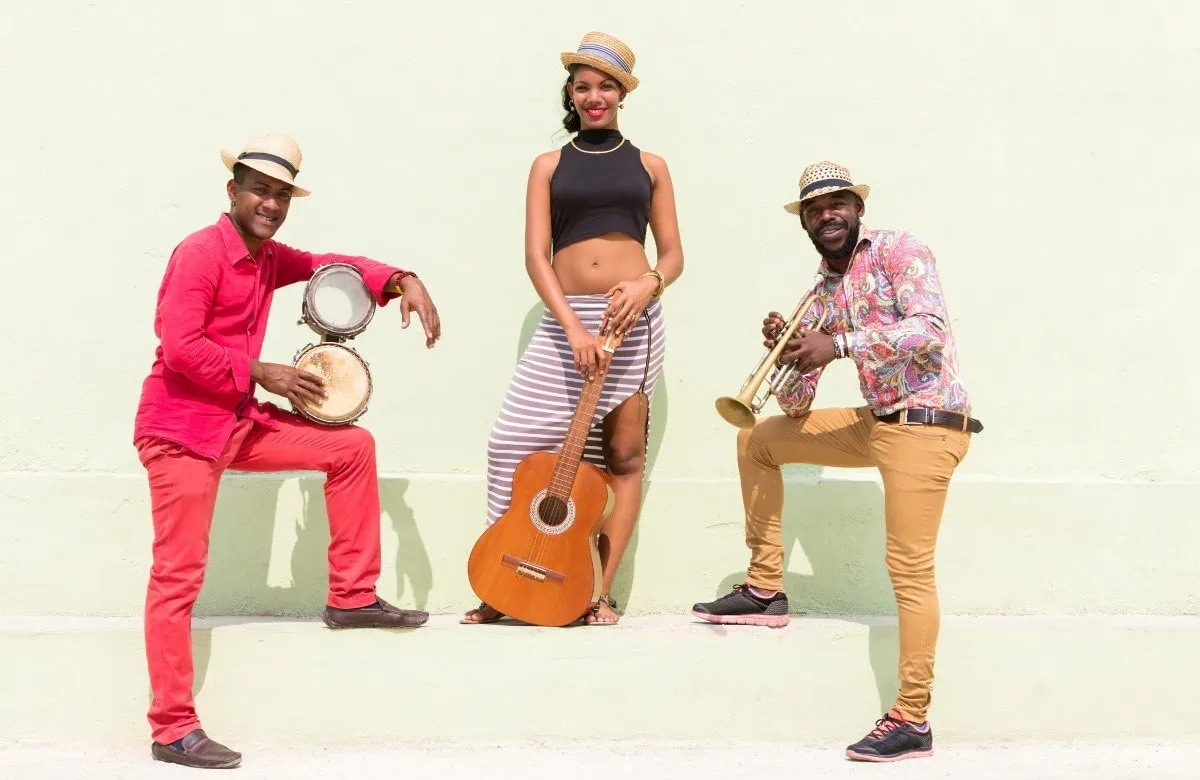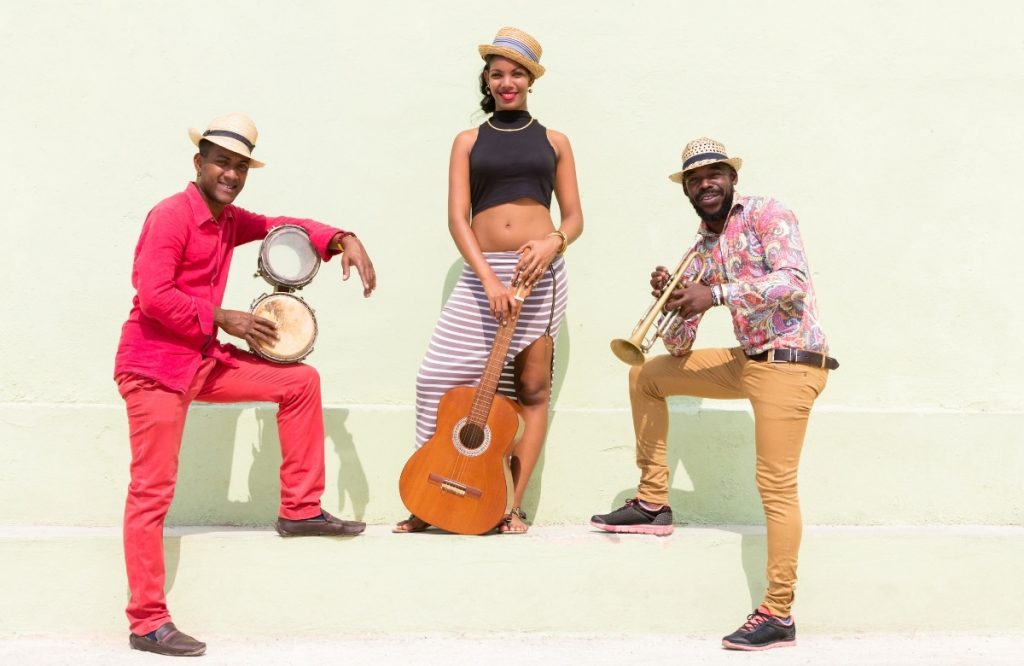 Famous Afro-Latino Authors, Poets, and Writers
Miriam Jiménez Román (author and scholar)
Nicolás Guillén (poet and journalist)
Gwen Ifill (journalist and writer)
Julia de Burgos (poet)
Nuyorican Posts Cafe
Junot Díaz (author and Pulitzer Prize winner)
Piri Thomas (writer)
Paulo Lins (poet)
Soledad O'Brien (2010 journalist of the year)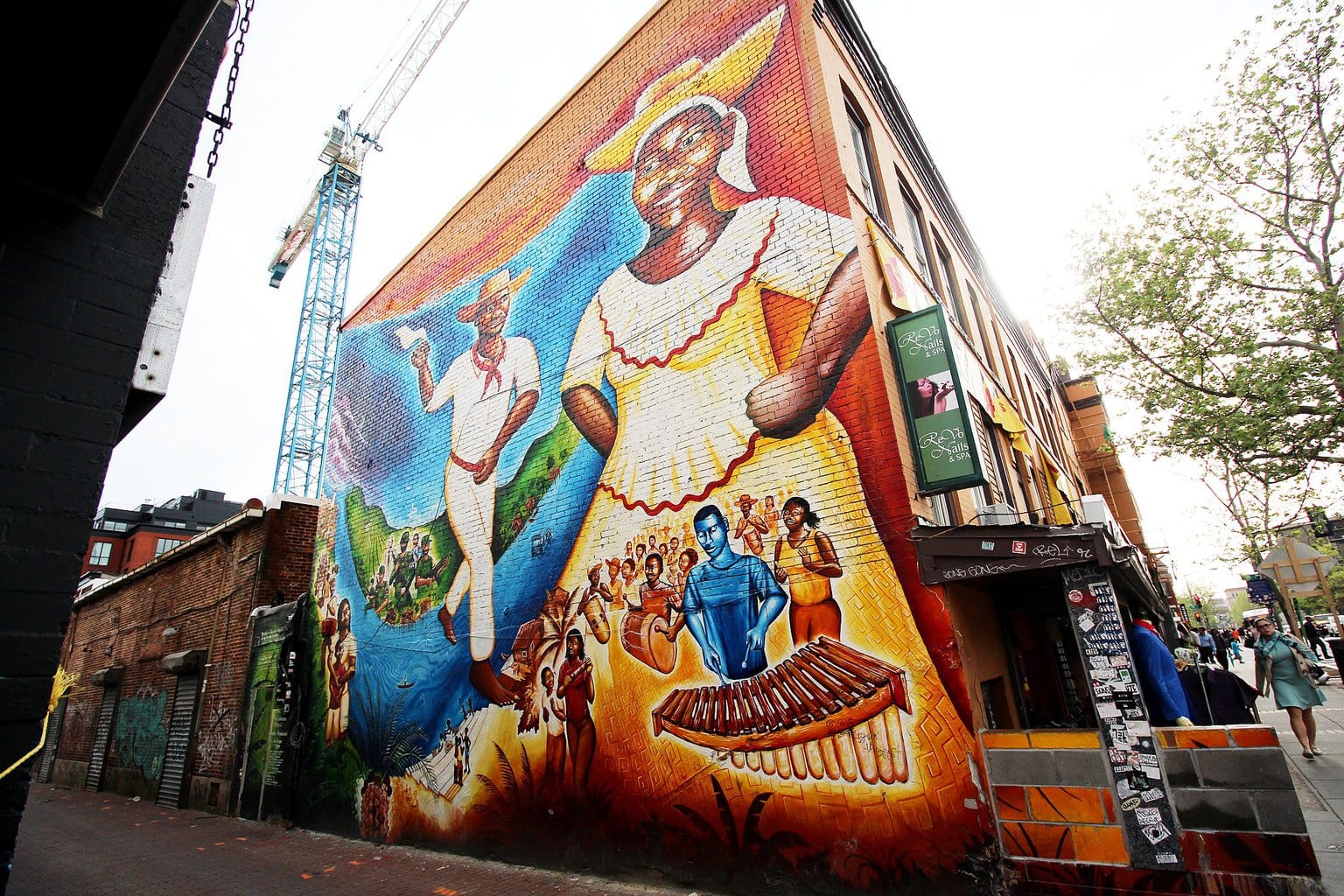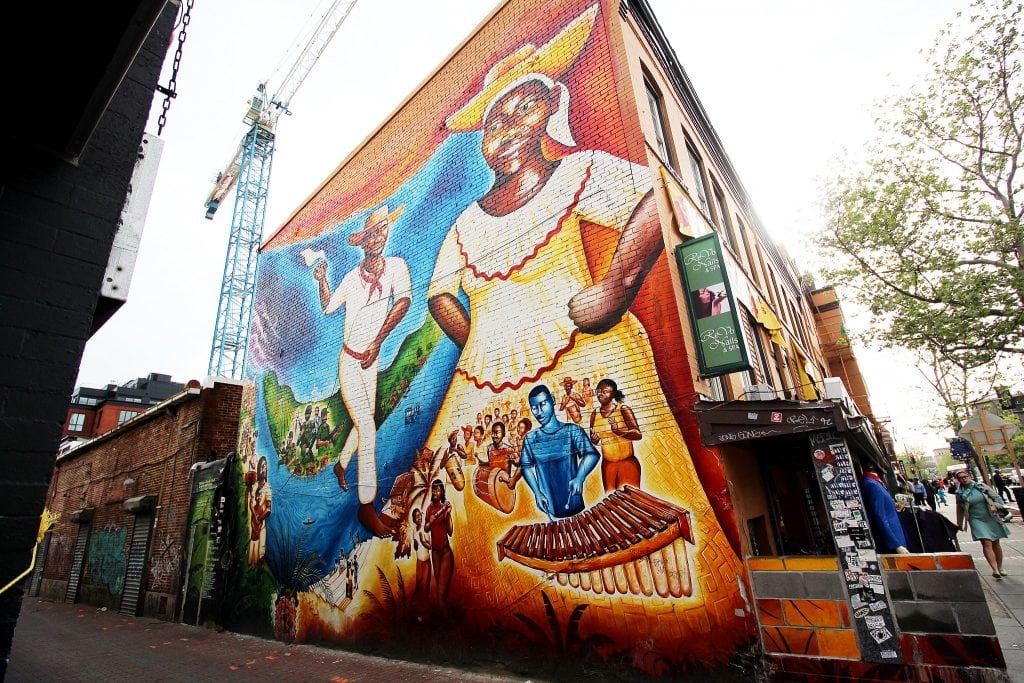 FAMOUS AFRO-LATINO AThletes
Roberto Clemente (first Latino in the Baseball Hall of Fame)
David Ortiz (baseball)
Pelé (recognized as the best soccer player in the world)
John Carlos (track and field, football)
Felix 'Tito' Trinidad (boxer)
Massy Arias (trainer)
Carmelo Anthony (basketball)
Rosie Pérez (ballerina)
Sophina DeJesus (gymnast)
Famous Afro-Latino Actors and Celebrities
Zoe Saldaña (dancer and actress)
Govind Armstrong (chef)
Famous Afro-Latino Activists and CHangemakers
Felipe Luciano
José Celso Barbosa
Arturo Schomburg
Rosa Clemente
Videos about Afrolatinidad
Defining Afro-Latinidad
A historical overview (about 8 minutes) in English, of afrolatinidad within the United States:
Elizabeth Acevedo
2:38 minutes of Elizabeth Acevedo performing spoken word, mostly in English, on being Afro-Latina (better for high school):
Life Between Borders: Black Migrants in Mexico (mostly in Spanish)
Palenque
An introduction to Palenque, in both Spanish and English, explaining how some African traditions and language lived on in a village in Colombia:
What Does It Mean to Be Afro-Latino?
Story-Based Videos Related to AfroLatinidad
Yanga
An illustrated overview of Yanga and the rebellion of Black and indigenous people enslaved in Mexico. (In English – you could possible mute and narrate in English).
The Story of Ingrid Silva // The Journey
Scenes about Ingrid Silva and her path to becoming a world-class ballerina and learning English. (Note that although Silva is Afrolatina, she is originally from Brazil and the film is in English/Portuguese. This could be a good movietalk.)
Reggaeton Revolución: Cuba in the Digital Era