20 Spanish Yoga Videos for Kids and Adults
Inside: A list of Spanish yoga videos and resources for kids and families.
As I write this post, we're under mandatory quarantine. For at least two weeks, no children in Peru can leave their homes except for a medical emergency.
I NEVER imagined I'd be writing those words, but here we are. Like most people, I'm feeling a range of emotions: unease for the future, mixed with the immediate question of what to do with long-term cooped-up kids! I've practiced Yoga on and off for the past decade, and I think it's time to get back to it– with the kids now.
This is what Yoga Journal has to say about the benefits for kids:
Physically, it enhances their flexibility, strength, coordination, and body awareness. In addition, their concentration and sense of calmness and relaxation improves. Doing yoga, children exercise, play, connect more deeply with the inner self, and develop an intimate relationship with the natural world that surrounds them. Yoga brings that marvelous inner light that all children have to the surface.
Sounds like exactly what we need right now.
And with these resources, you can encourage your kids to practice their Spanish as well. That sounds like a win on all fronts to me!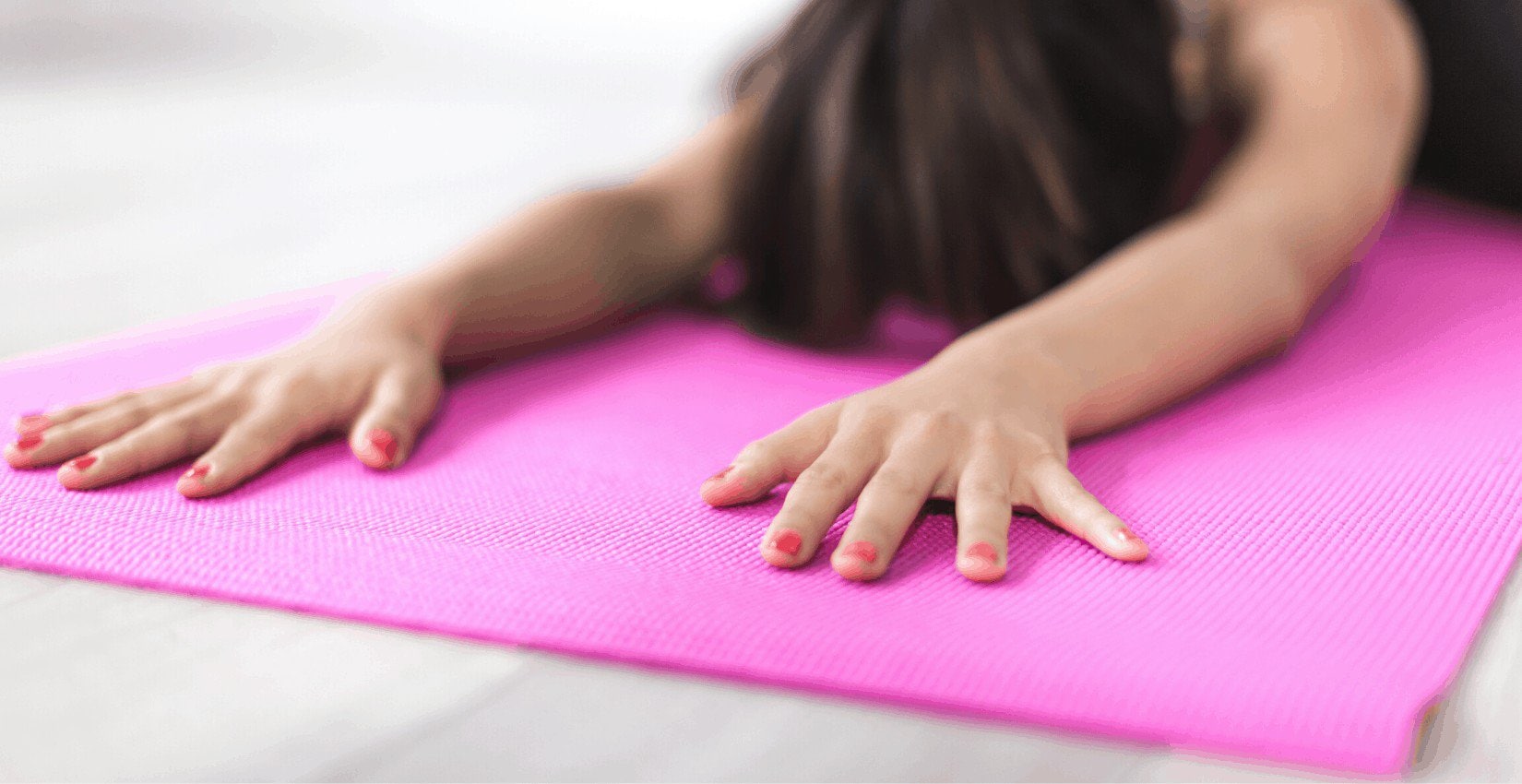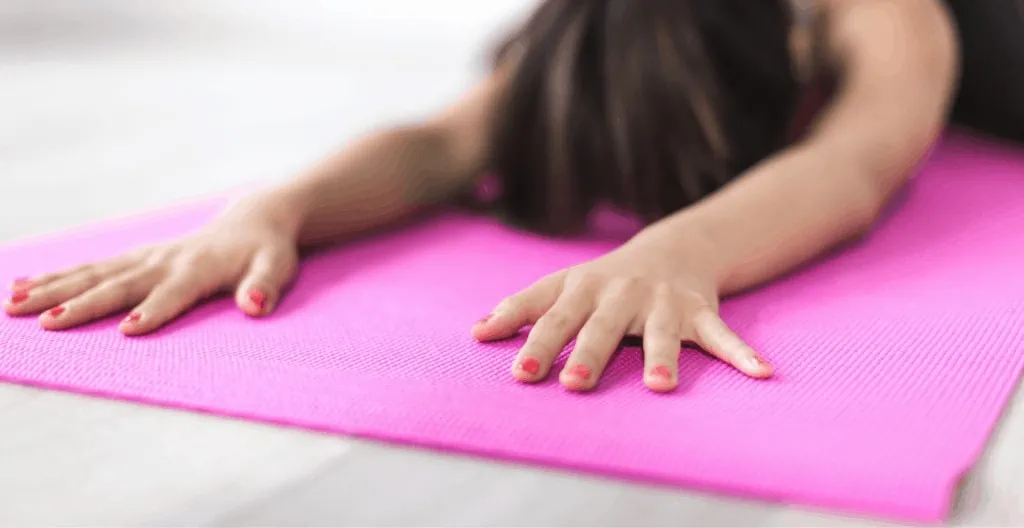 SPANISH YOGA VIDEOS FOR KIDS
Before I start my list of videos, here is an awesome resource from Fun for Spanish Teachers. She has free printable cards with Spanish yoga phrases and pictures, as well as a cool explanation of how to incorporate yoga and storytelling for Spanish learners.
Skip to the section you need right here:
If you find any information here is outdated or incorrect, please let me know in the comments so I can keep everything up to date. Let's get started!
Related: 101 Spanish Activities for Kids at Home
101 SPANISH ACTIVITIES FOR KIDS AT HOME
​
SPANISH YOGA VIDEOS FOR KIDS
BRENDA MEDINA YOGA
This is another great channel and features two kid-specific videos that are full-length yoga sessions.
YOGA NIÑOS – PARA JUGAR Y ESTUDIAR MEJOR
This is a nice 18-minute routine for kids that features a narrator and one child showing how to move through the various yoga poses.
COSMIC KIDS
My kids love the Cosmic Kids Yoga series and always ask for more. Her style is very upbeat and fast-moving in case you have wiggly kids too. Here are a few I found in Spanish!
YOGA PARA NIÑOS – LAS POSTURAS DE LOS ANIMALES
This video teaches basic postures in the context of animal-poses, through a combination of real-life video and animation. Their channel features eight yoga for kids videos so far.
BAMBOO
This is an adorable Spanish yoga video that mixes music and moves in a 3-minute video. It would be perfect for teacher looking for a quick brain break in class!
ASANA YOGA FOR KIDS
A 15-minute routine for kids in Spanish.
YOGIC
This channel has over 30 short clips of yoga postures and quick routines in the form of storytelling. Below are examples of a story routine, a posture video, and then a thankfulness-themed routine.
YOGA PARA CALMARSE
This is a quick 6-minute clip from Univision on a calming Spanish yoga routine for kids. 
YOGATECA
This channel has a playlist of five videos in Spanish for kids. They are short clips, like "Saludo al sol" video below, which teaches a specific pose through a combination of animated animals and real-life kids.
YOGA CON NIÑOS
A 27-minute routine for kids who have a little experience with the basics (probably best for upper elementary ages). 
SPANISH YOGA CHANNELS FOR ADULTS
HERE ARE FIVE SPANISH YOGA CHANNELS THAT LOOK REALLY GOOD FOR ADULTS AND TEENS. IMMERSE YOURSELF IN SPANISH AND KEEP UP YOUR PHYSICAL AND MENTAL HEALTH.
BRENDA MEDINA YOGA
Brenda Medina Yoga is an extensive channel features dozens of videos and playlists for all different levels and needs. Here's a video for beginners that focuses on relaxation:
XUAN LAN YOGA
Xuan Lan Yoga is another channel that offers a wide variety of videos in Spanish. She offers week-by-week classes as well. Here's a sample 15-minute morning routine:
YOGA CON BARUC
Yoga con Baruc includes a good selection of yoga videos as well. You can choose videos that target specific goals, or select a week-long or month-long series, as shown below. 
YOGA CON MARINA BUEDO
Yoga con Marina Buedo is a popular Spanish channel with a variety of yoga videos, health tips, and recipes filmed from her home. She also has a series of hour-long or more classes, as shown below:
MALOVAELENA
MalovaElena features hundreds of Spanish yoga videos, as well as other forms of exercise-at-home routines. Below you can see a Yoga-Pilates fusion class. 
I hope these help you and your family stay healthy and relaxed! If you have more suggestions for Spanish yoga videos for kids, let me know in the comments below.