Free Printable Spanish Gift Tags
Inside: English & Spanish gift tags for Christmas in a watercolor design.
I love that Christmas overlaps several continents.
In our family, I'm from the United States and my husband is from Peru. There are lots of differences in our childhoods, obviously, but we share the season of advent and Navidad. Right now we're living in the Peruvian jungle, and I miss North Carolina when Christmas comes around.
I miss the cold, the smells, sipping hot drinks in cozy pajamas. But I do love that many things feel familiar: music, trees and lights at night, and of course exchanging gifts. We do a mash-up of traditions, with panetón and hot chocolate on Noche Buena (Christmas Eve), and opening present in the morning.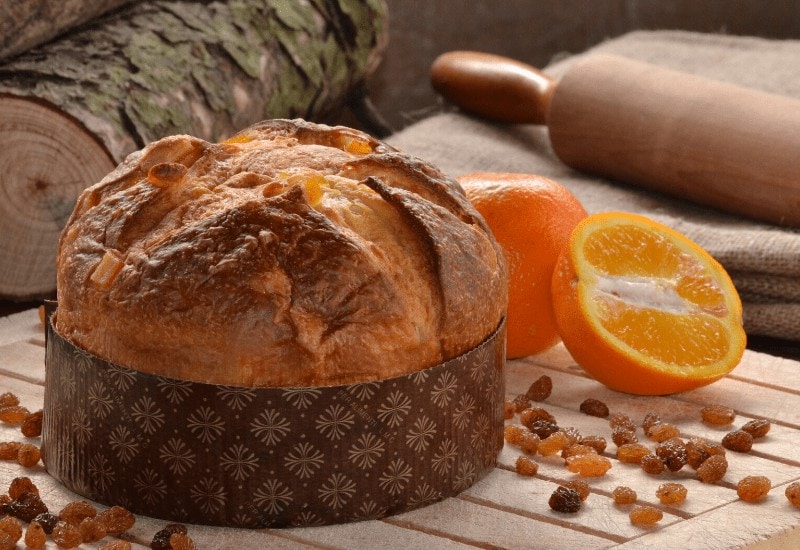 This is probably familiar to other Spanglish families – always looking for that balance of cultures and traditions, as we raise bicultural kids. I always feel it the most around holiday times!
"…familial ethnic socialization – the extent to which parents teach their children about (and expose them to) the language, symbols, and traditions from the family's heritage culture [Umaña-Taylor, Bhanot, & Shin, 2006] – most strongly differentiated bicultural individuals from those adopting other approaches to acculturation. The most fully bicultural individuals – those who integrated their Hispanic and American cultural streams – reported the highest levels of familial ethnic socialization.." – from NBCI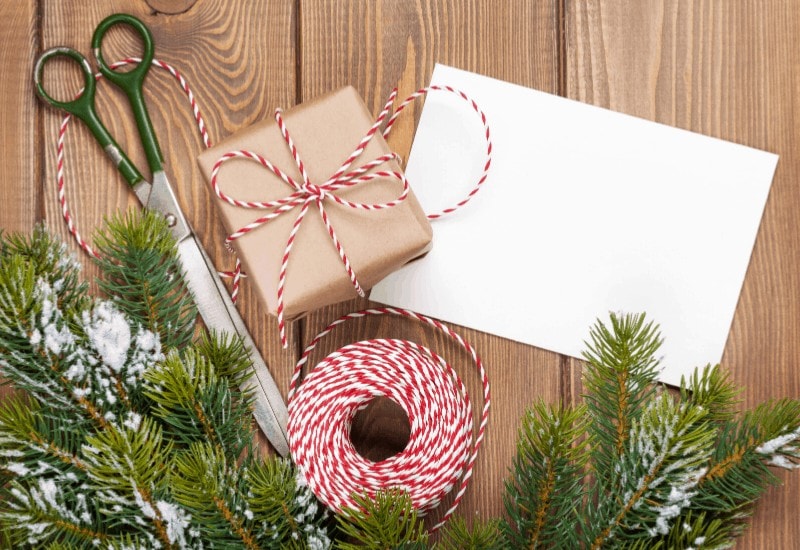 Related: 2019 Gift Guide for Spanglish Families
In this post, I've got free printable bilingual gift tags that you can download and use right away. You can find both English and Spanish to meet all your bilingual gift-wrapping needs.
ENGLISH & SPANISH GIFT TAGS
To access the bilingual gift tags in click on the button below and you will be sent to the file in Google Drive. There are larger and smaller versions, in both English and Spanish. In some of the pictures here you'll see that I simply trimmed of the corners to give it a "tag" look instead of a basic rectangle. Use them however you like!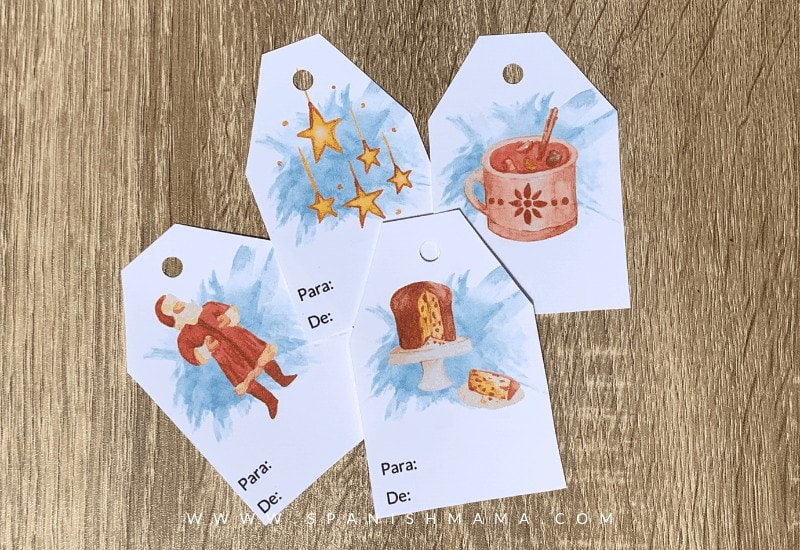 For the larger tags, I split the images so you can choose tags with or without religious themes.
The free download also includes a page of "Los Tres Reyes"-themed tags (the Three Kings), for families who exchange gifts in January.
Download Your Free Bilingual Gift Tags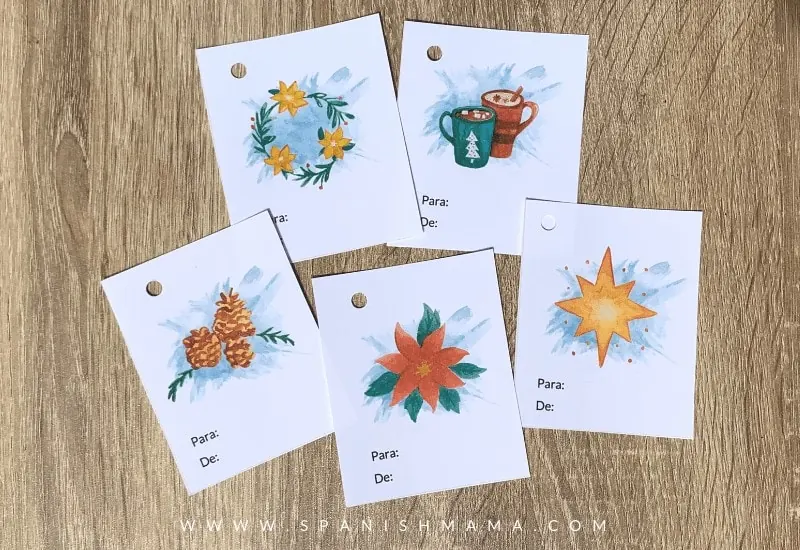 I hope these bilingual Christmas gift tags are helpful for your home or classroom! You may be interested in these related posts as well:
Like it? Pin it!