Bilingual and Spanish Storytimes for Kids Online
Inside: A list of Spanish storytimes online you can try out with your kids at home.
School letting out for the summer has a pretty different feel to it this year. Usually, parents would be gearing up for lots of time together, and thinking of outings to parks, pools, or maybe libraries.
Right now, we're facing uncertainty as to what will be open and what kinds of gathering will be allowed. If you had envisioned a weekly trip or two to your local libraries' story time, here are some alternatives you can do at home to keep up Spanish with your kids!
You can watch these with your own children, OR even use them as inspiration for setting up your own storytime with a group of bilingual kids and parents.
In this post, I've tried to focus on channels that follow copyright guidelines. Copyright regulations regarding read-alouds and fair use during story time are a little unclear, especially when it comes to read-alouds posted online, so I was especially excited to find a few channels of authors reading their own books and some YouTube channels from publishing companies.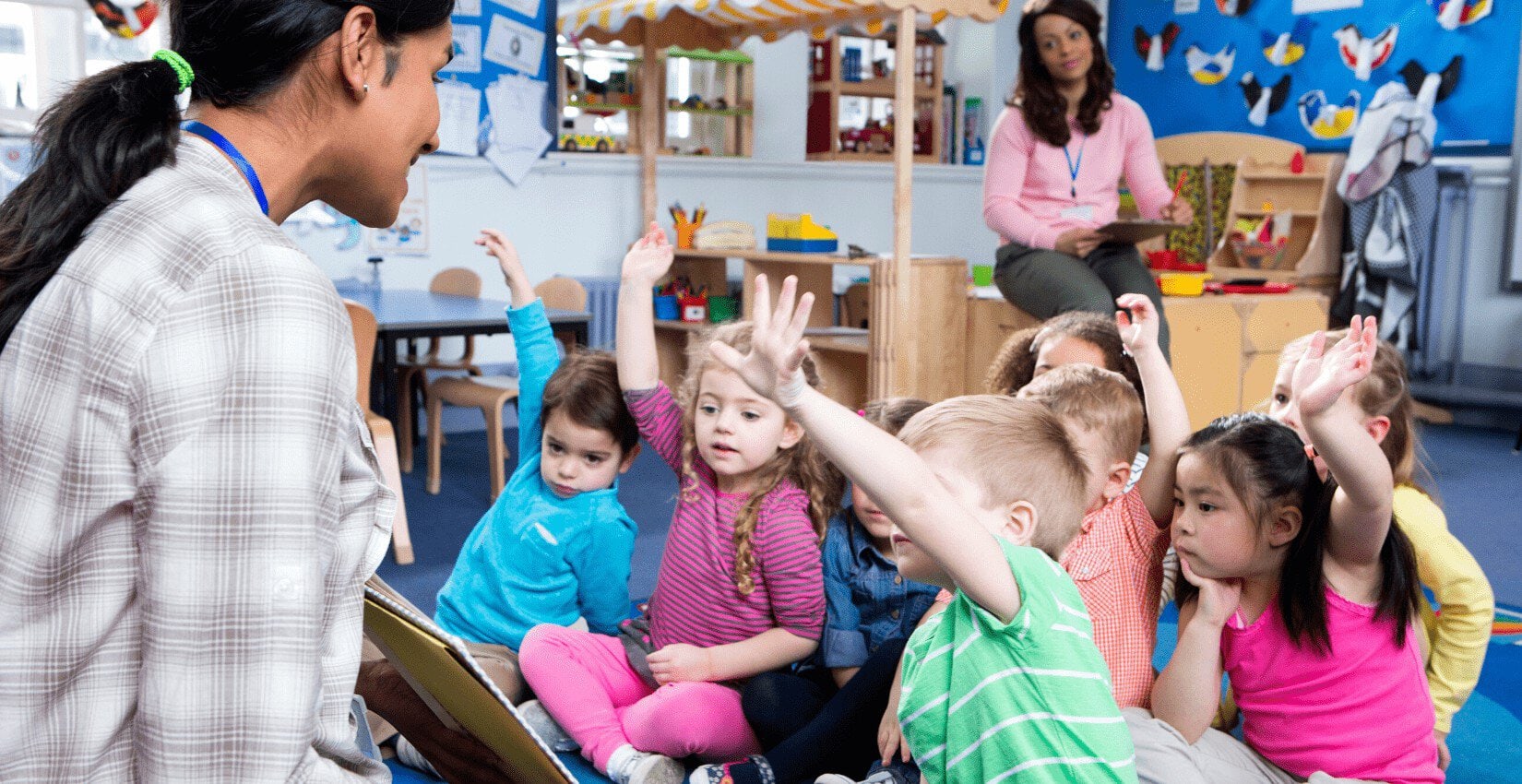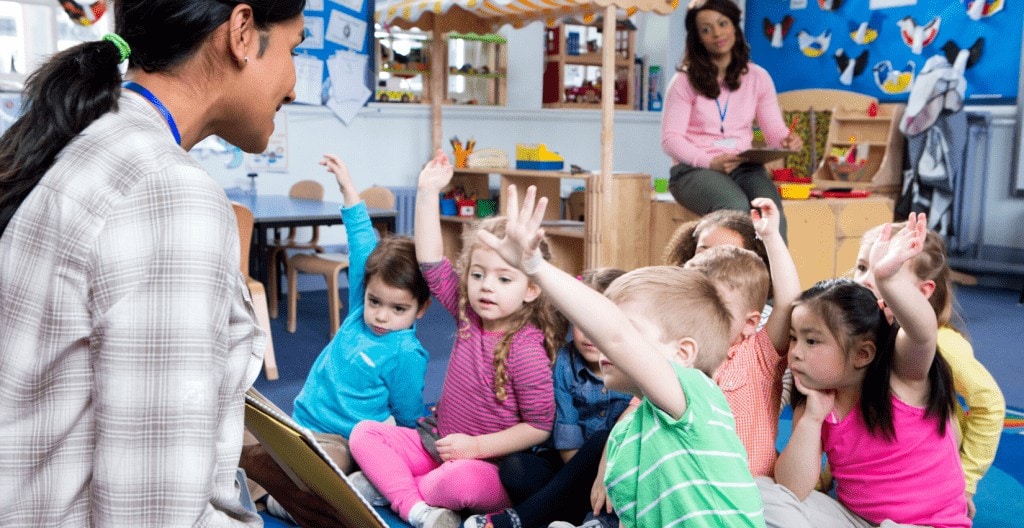 If you just want lists of awesome apps, playlists movies, books, and more for kids, see my post on Summer Spanish Learning for Families (with printable cheatsheets!). Otherwise, scroll on!
SPANISH STORYTIMES ONLINE
This list focuses on "storytimes," where a teacher, artist, or librarian reads aloud and talks about the story. If you are simply looking for Spanish stories or audio books, I have a great post packed with links to for listening in Spanish- Free Spanish Audiobooks for Kids.
I am sure there are some sites and channels I missed, so please let me know about other bilinguan and Spanish storytimes online you love!https://b0ed0ad9e710e737d0a22d8218f46e5e.safeframe.googlesyndication.com/safeframe/1-0-37/html/container.html
1. NATHALIA
"Un momento con Nathalia" features awesome videos from the beloved singer-songwriter Nathalia. My kids love her bilingual videos, each featuring one of her original songs for kids. If you have kids who are a little resistant to Spanish, hearing everything in Spanish and English may appeal to them.
2. 1,2,3, ANDRÉS
The 1,2,3 Andrés channel features both videos of talking and singing about a certain topic (like the video below), and also a read-aloud series called Lunes Libros featuring books in Spanish for kids. 
3. MARIANA LLANOS
Mariana Llanos is a Peruvian author with several titles that my kids love. She has several videos of read-alouds on her YouTube channel, along with some notes and background to help kids understand the story.
4. UKELECANTA
This is a really cute channel that has a mix of songs and storytelling. I like it because (as you can see in the video below), the visuals are bright and easy to see, and her comprehensible style supports non-fluent learners.
5. MONICA BROWN
Monica is a beloved children's author of many bilingual books, and you can listen to her read aloud here, like in the example below of the book Celia. 
JOIN THE EMAIL COURSE & GET YOUR FREE EBOOK!
1. LONG BEACH PUBLIC LIBRARY
This is cute channel with several bilingual storytimes that fit the more traditional 30-minute window of songs, puppets, and stories, in Spanish and English.
2. HUNTINGTON BEACH PUBLIC LIBRARY STORYTIME
This is another library producing Spanish storytimes online that features themes like spring or the ocean. They have "hora de cuentos" just in Spanish, plus bilingual story time videos.
3. SCHOLASTIC READ-ALOUDS
These are simply read-alouds and not complete Spanish storytimes. However, this Spanish channel from Scholastic has well-known titles and my kids have enjoyed listening to them. In a pinch when you can't get to your library for read-alouds and the parents aren't Spanish speakers, this is a nice resource!
4. CHILDREN'S MUSEUM OF HOUSTON
This is another series of videos with read-alouds in Spanish. 
BILINGUAL STORYTIMES ON SOCIAL MEDIA
You can also find Spanish storytimes and songs on Instagram and Facebook. Here are links to some accounts that features Spanish or bilingual storytimes:
I have a feeling there are more options I didn't come across in searching YouTube and social media. I would love to hear about your favorites in the comments below, especially those that support authors and artists.
SPANISH STORYTIME RESOURCES IN YOUR HOME
If you would like to create a group for doing Spanish storytime right in your home, my PreK curriculum is a great resource for creating lessons based on traditional songs and culture. It's easy to work read-alouds in as well!
The resources include crafts and mini-books that kids can take home, with scannable QR codes for audio. That way, even non-Spanish-speaking parents can reinforce the lessons at home!
Here are links to my main lessons: