The Parent Guide to Summer Spanish Learning (with Cheatsheets)
Inside: A resource guide to keeping up with Spanish over the summer, for all ages.
If your kids have been working hard all year in their Spanish classes, don't let summer bring on a language brain drain! Learning Spanish has so many benefits for kids and teens. Even just putting in 10 or 15 minutes a day during can help reinforce what they studied at school, and maintain their proficiency levels.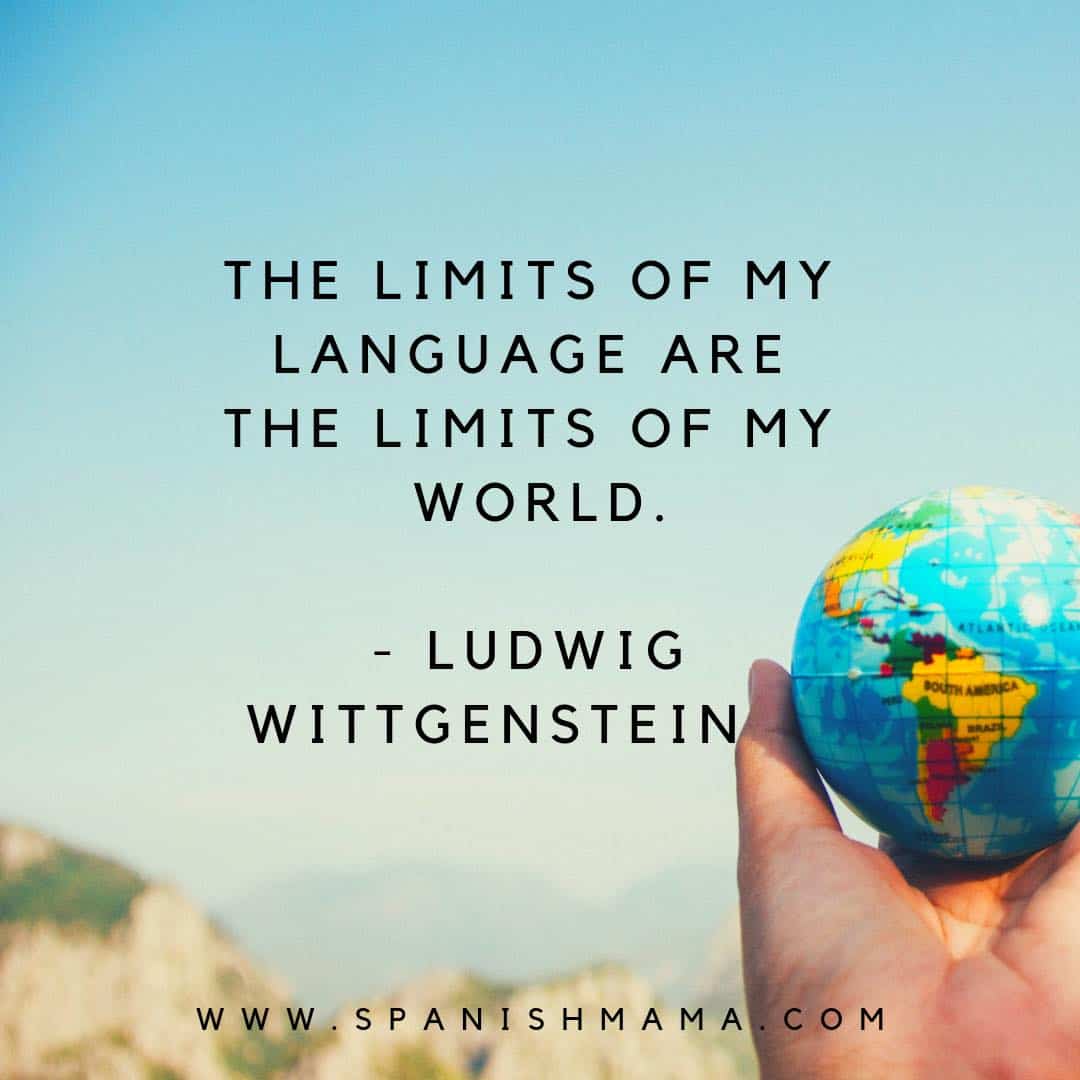 There are tons of free and paid resources for learning Spanish online, from babies to teens and adults. I've already written many posts with resource lists, but today's post has all the essentials in one place.
If you're a teacher, you can direct parents right to this post, or grab the printables to send home with students. For parents, this is a basic guide to the top resources I recommend for keeping up your Spanish over the summer. 
I've got lists for PreK – Elementary, and then Middle School – High School. If you have suggestions to add, let me know in the comments below!
Summer Spanish Resources 101
If you prefer to download these lists, enter your email below and I'll send you downloadable cheatsheets! Feel free to send the PDF links to parents and students as well.
Preschool and Elementary Spanish Summer Resources
Below you can find links that work well for preschool and elementary learners. If you prefer just to get all my top recommendations on a printable sheet, leave your email below and I'll send it to you!
1. Download Apps for Kids
You can see my complete post on Spanish Apps for Kids with previews and descriptions, or try these top picks here:
Spanish School Bus
Gus on the Go
Gus on the Go Stories
Spanish StudyCat
DuoLingo for Kids (currently available for iOS 10+)
MamaLingua (for parents who want to speak Spanish with their kids too!)
2. Watch YouTube Channels
You can find many Spanish resources for free on YouTube. Some are designed for learners, and some are programs like Peppa Pig in Spanish that are meant for Spanish-speaking kids. The nice thing about YouTube is that you can slow the audio down to help make those programs more comprehensible for learners.
¡Habla Jorge! and ¡Habla Pamela! series
¡Oh Noah! PBS Series
Pocoyó
Peppa Pig Español Latino
El Perro y El Gato
Music channels in Spanish for kids:
Super Simple Spanish
Rockalingua
Calico Spanish
Basho & Friends (better for elementary)
3. Read Picture Books
Definitely check out your local library to see if there are any summer Spanish programs or bilingual story hour times available. You can also check out my books lists to find titles you can check out at your library, or try audio books or online Spanish books.
Most authentic Spanish picture books will be hard for Spanish learners to understand, but familiar titles from authors like Eric Carle and Bill Martin Jr. can be more comprehensible. For specific lists of titles (with printable cheatsheets!), try these:
4. Listen to Music in Spanish
You can create playlists in Spanish, or create lists in YouTube. That can be a great option for families learning together, as many songs have subtitles so you can sing along.
Below you can find a Spotify list and a YouTube list of my favorite songs for young learners (PreK – early elementary). If you have kids older than second grade, they might find this list feels too young. A channel like Basho and Friends could be a better fit!
5. Spanish Learning Sites
Here are some fun and educational websites you can use for summer Spanish learning with kids. 
Salsa from PBS (this series was designed to teach kids Spanish through 15-30min segments)
Spanish Town (games for Spanish learners)
For parents who are extra motivated, they may be interested in my 10-Day email challenge below. It's all free and a fun way to kickstart a big goal like learning Spanish together as a family. Another fun resource is the Summer Activity Calendar from Spanish Playground!
Middle and High School Spanish Summer Resources
Older students may be looking to keep up their Spanish "for fun," or maybe struggled in a class and would like to use the summer months to catch up. Again, browse below for all the complete resource lists and links, or grab the printable list to have the main recommendations all in one place. 
1. Study with Spanish Apps
This is probably the easiest way to convince your teen to keep up with Spanish! Though these aren't complete Spanish learning systems, they can be great for maintaining phrases and building on what they know. Read the whole Spanish apps list, or try these top picks:
DuoLingo
Babbel
Flash Academy
Busuu
Mondly
Mango Languages (with a library card)
2. Read Spanish Learner Texts
One of the best ways to improve your proficiency in Spanish is by reading. If you are a Spanish learner, you will acquire Spanish fastest by reading texts that are on your level. Most of these you will have to buy, though they're usually reasonably prices. Here's where to find them:
3. Listen to Music in Spanish
I have many lists for students wanting to find song lists. Here are some quick Spotify lists that have school-friendly songs in Spanish as well. 
4. Watch YouTube Channels
There are many good YouTube channels in Spanish created specifically for learners. These are another amazing way to acquire Spanish quickly as you are getting the audio component. A few might be outdated, but are still worth watching! See the whole list or try these channels for Spanish learners:
Grammar or vocabulary-based Spanish channels:
5. Follow Social Media in Spanish
It can also be fun and motivating to follow some popular accounts from native Spanish speakers. You can follow your favorite Spanish-speaking artists or celebrities, and even change your own settings to Spanish. These should be school-friendly and interesting to follow!
Instagram:
Twitter:
6. Listen to Podcasts
Podcasts are an easy way to work Spanish listening skills into your day. See the whole list of Spanish podcasts or try out one of these:
Beginner to Intermediate Levels:
Intermediate to Advanced Levels:
7. Watch Movies or Shows in Spanish
Many shows and movies and are available with Spanish audio or subtitles (see how to change Netflix language settings). Watching TV or movies in Spanish is really challenging, and I definitely recommend watching with subtitles turned on! Here are some authentic shows (originally written in Spanish) that teens can try:
Go! Vive a tu manera
Siempre Bruja
Silvana Sin Lana
Zipi and Zape y la Isla de Peligro
Nailed It! Mexico
Join the newsletter
Want to stay in touch and hear from me weekly?

Sign up now and you'll get this free game set.