Free Printable Thank You Cards in Spanish
Inside: Free printable Thank You Cards in Spanish.
Expressing thanks is one of the best habits we can teach our kids and cultivate in our own lives. Sometimes it's a happy feeling we can't help, and sometimes regularly listing what we're grateful for is a conscious practice.
"Gratitude unlocks the fullness of life. It turns what we have into enough, and more. It turns denial into acceptance, chaos to order, confusion to clarity. It can turn a meal into a feast, a house into a home, a stranger into a friend." – Melody Beattie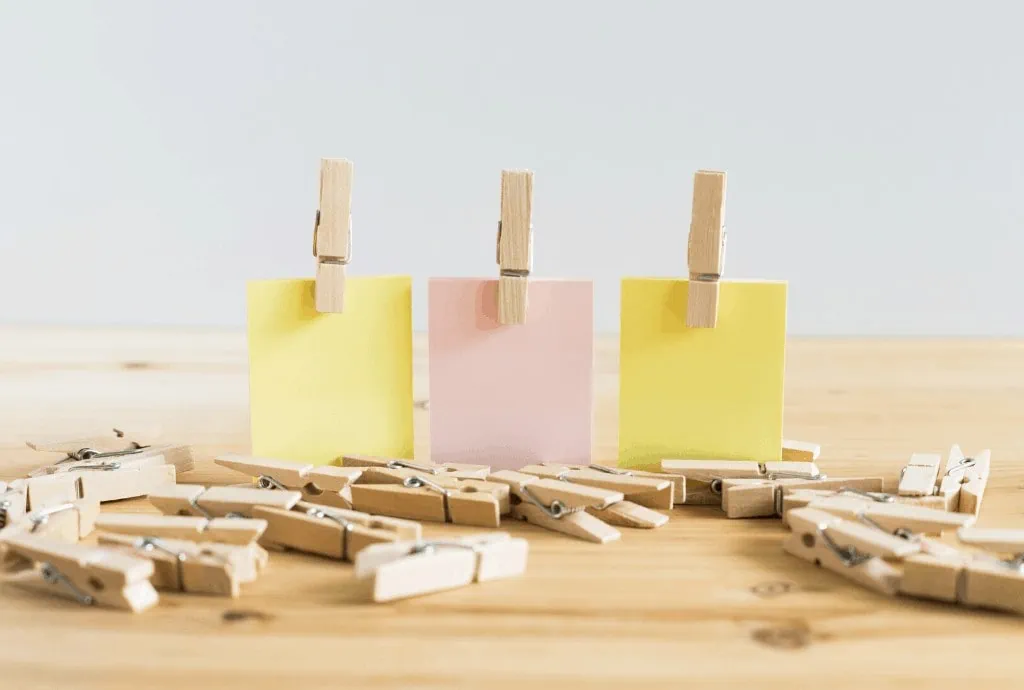 Related: Free Printable Christmas and Holiday Cards in Spanish
I created these thank you cards in Spanish and am sharing them here for free, because I want to offer a big gracias to my followers and readers this month. I truly appreciate each and every one of you!
If you are a Spanish-speaker or Spanish teacher, these cards are easy to download and print to use at home or in the classroom. You can always grab my set of black-and-white cards from my store for $3, if you'd like your students to color their own cards. Otherwise, simply grab the set below for free!
"'Gracias' es la mejor plegaria que alguien puede decir. Yo la digo a menudo. Expresa humildad y entendimiento".— Alice Walker
THANK YOU CARDS IN SPANISH
To access the free "gracias" cards, click on the button below and you will be sent to the file in Google Drive. There are two cards per sheet, so you can print and cut them apart, and then fold each card in half. If you would like to print out several designs as mini-cards, you can change your printer setting to print 2 or 4 slides to a page.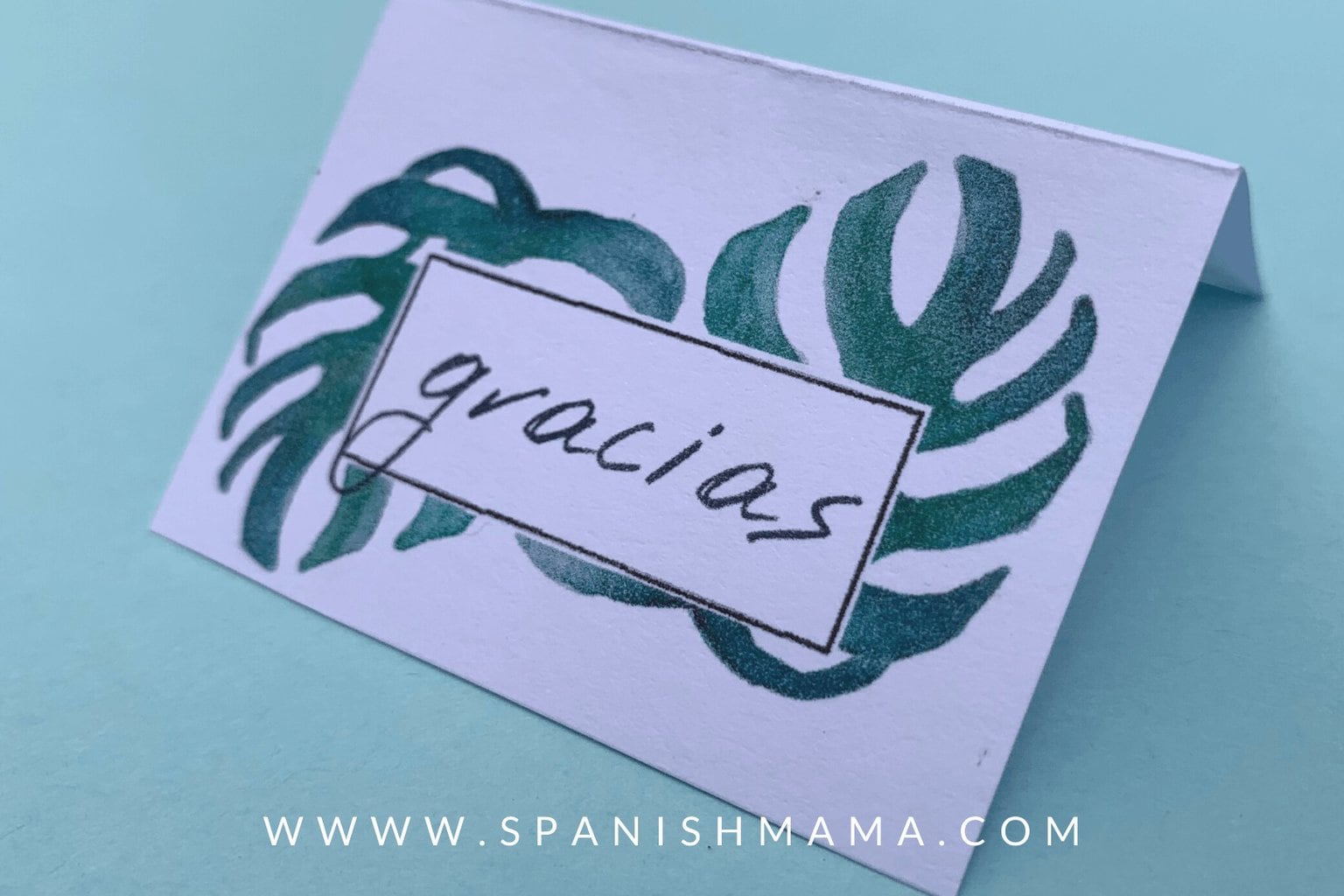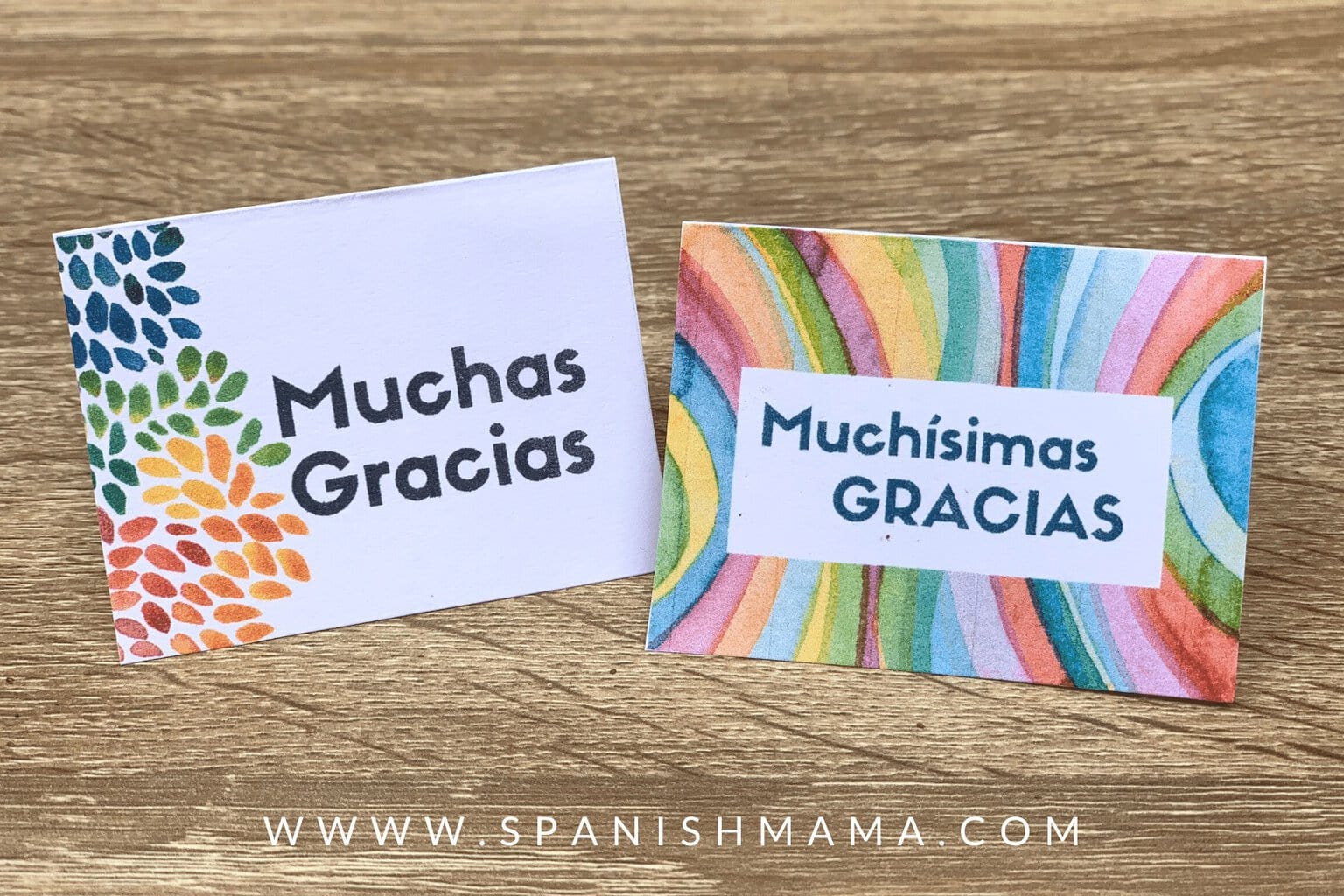 I hope these thank you cards in Spanish are helpful for your home or classroom! You may be interested in these related posts as well: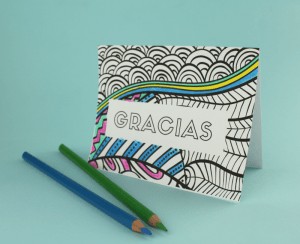 Like it? Pin it!