20 Free PDFs to Learn Spanish for Beginners
Inside: A list of free learn Spanish PDFs and workbooks for beginners to intermediate students.
Are you getting start with Spanish? Many people who want to teach themselves or someone else Spanish are on the lookout for a PDF workbook to get organized and guide their Spanish learning process.
Lucky for you, I have some fantastic resources that will help you learn Spanish for free, through PDFs and workbooks.
Note: I'm including some grammar-based PDFs here, because I know some learners are looking for that. I don't actually think that most grammar and workbooks are the best route to Spanish fluency. If you want to know my take on it, read my post on Why I Threw Out My Spanish Textbook and my page on Teaching Spanish 101.
If you stumbled across this post and are looking for a robust way to teach yourself Spanish, check out that post with a huge list of excellent online resources (these include videos, Podcasts, apps, etc.)
Back to our list of learn Spanish PDfs!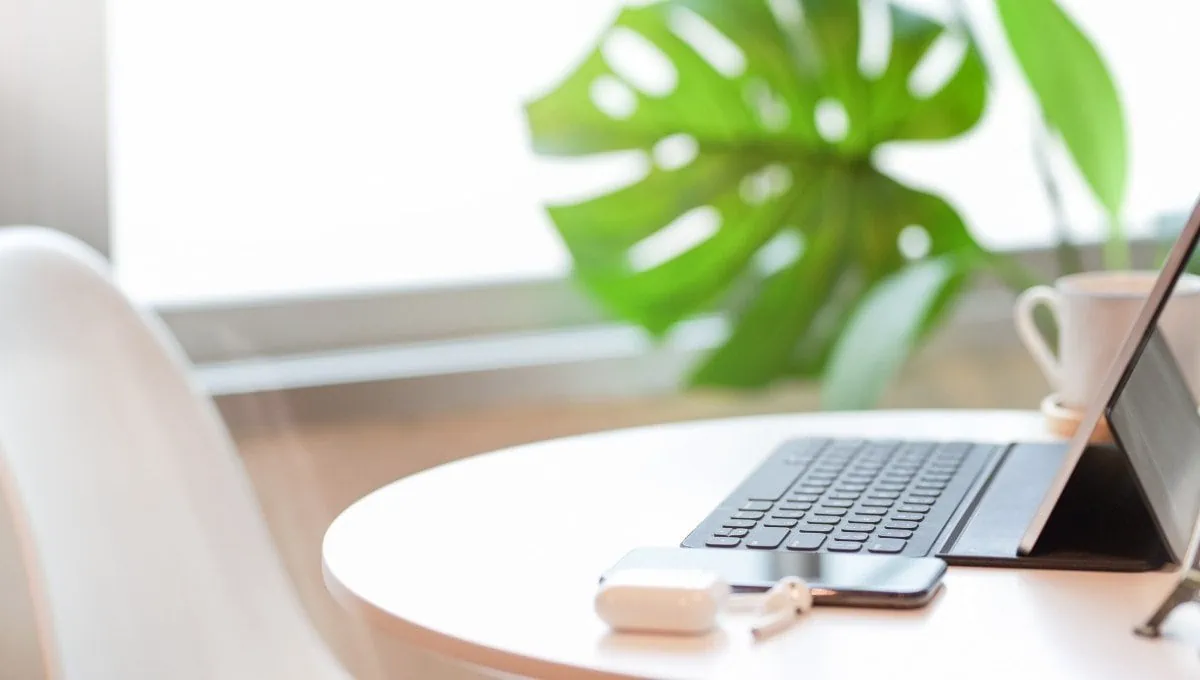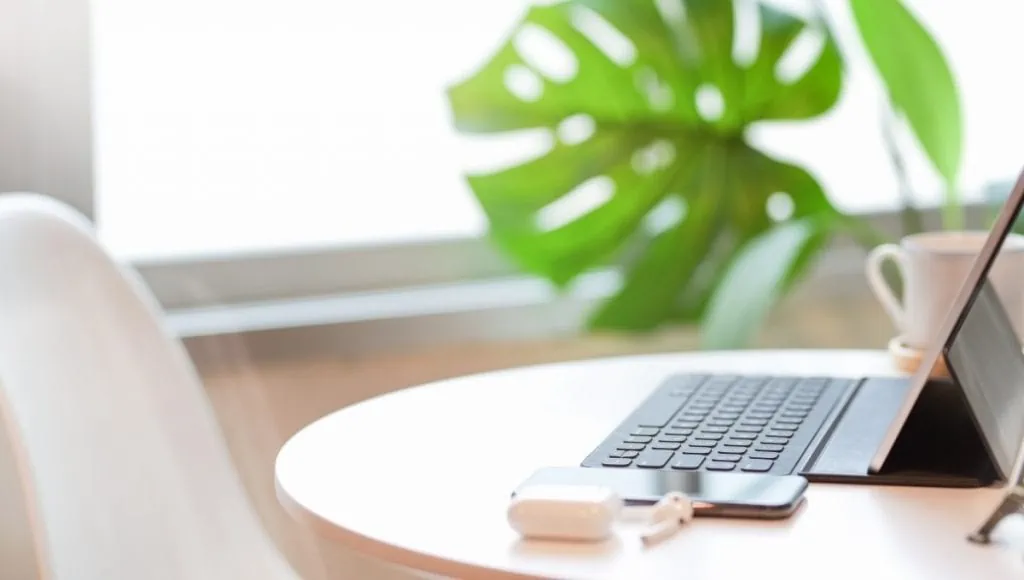 Top 5 Learn Spanish PDFs
Below, you can find a quick list to lots of free workbooks and PDFs for all ages and levels of Spanish learners. Before that list, however, I wanted to highlight my top five favorite downloads:
You can read about each one and get a peek into the content, and then scroll through more options below if you're still looking for something a little different.
More Free PDFs and Spanish Workbooks
Spanish PDFs for Kids:
Learn Spanish Grammar PDFs:
Free Spanish PDF Books for Learners or Native Speakers:
Other:
I hope these resources were helpful to you! Let me know in the comments if I missed any great resources.