20 Free PDFs to Learn Spanish for Beginners
Inside: A list of free learn Spanish PDFs and workbooks for beginners to intermediate students.
Are you getting start with Spanish? Many people who want to teach themselves or someone else Spanish are on the lookout for a PDF workbook to get organized and guide their Spanish learning process.
Lucky for you, I have some fantastic resources that will help you learn Spanish for free, through PDFs and workbooks.
Note: I'm including some grammar-based PDFs here, because I know some learners are looking for that. I don't actually think that most grammar and workbooks are the best route to Spanish fluency. If you want to know my take on it, read my post on Why I Threw Out My Spanish Textbook and my page on Teaching Spanish 101.
If you stumbled across this post and are looking for a robust way to teach yourself Spanish, check out that post with a huge list of excellent online resources (these include videos, Podcasts, apps, etc.)
Back to our list of learn Spanish PDfs!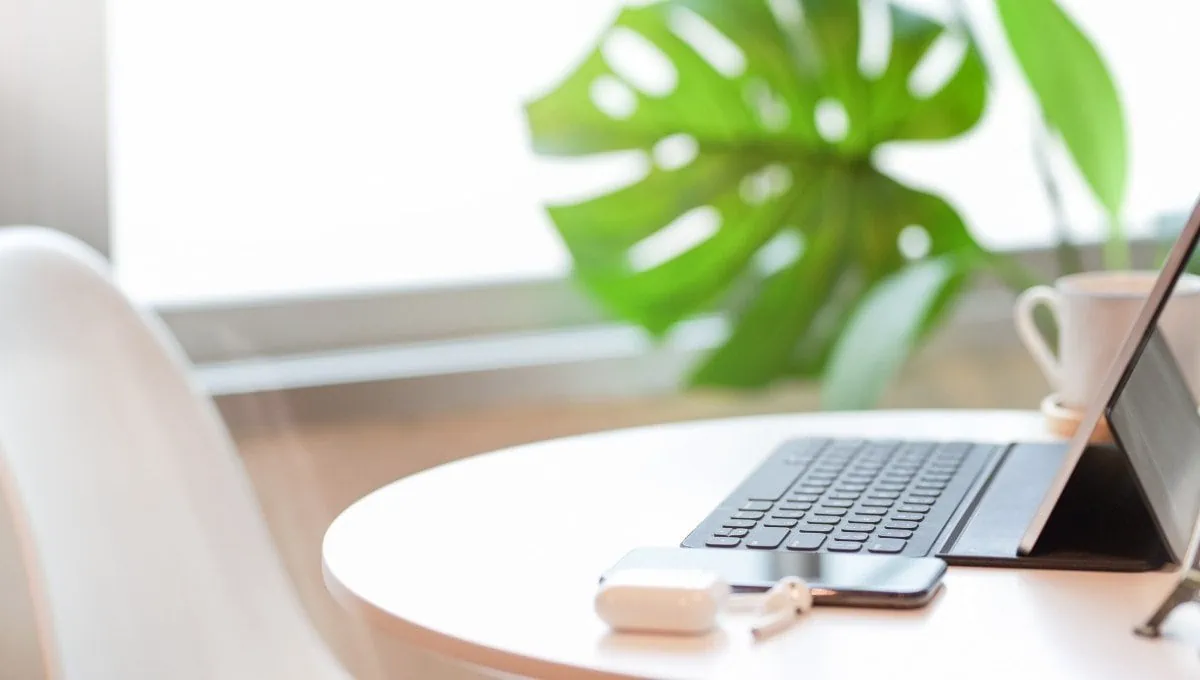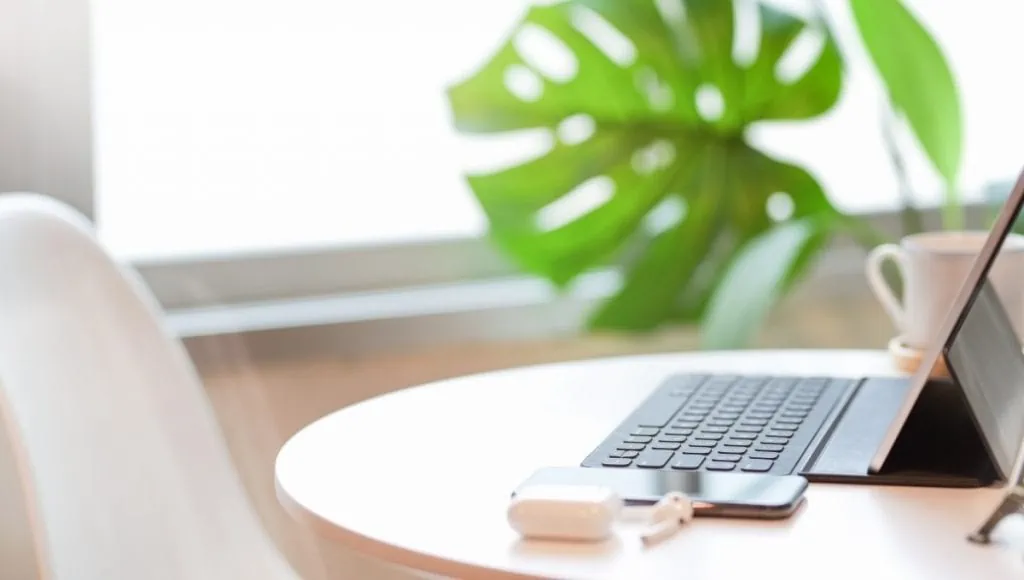 Top 5 Learn Spanish PDFs
Below, you can find a quick list to lots of free workbooks and PDFs for all ages and levels of Spanish learners. Before that list, however, I wanted to highlight my top four favorites downloads:
You can read about each one and get a peek into the content, and then scroll through more options below if you're still looking for something a little different.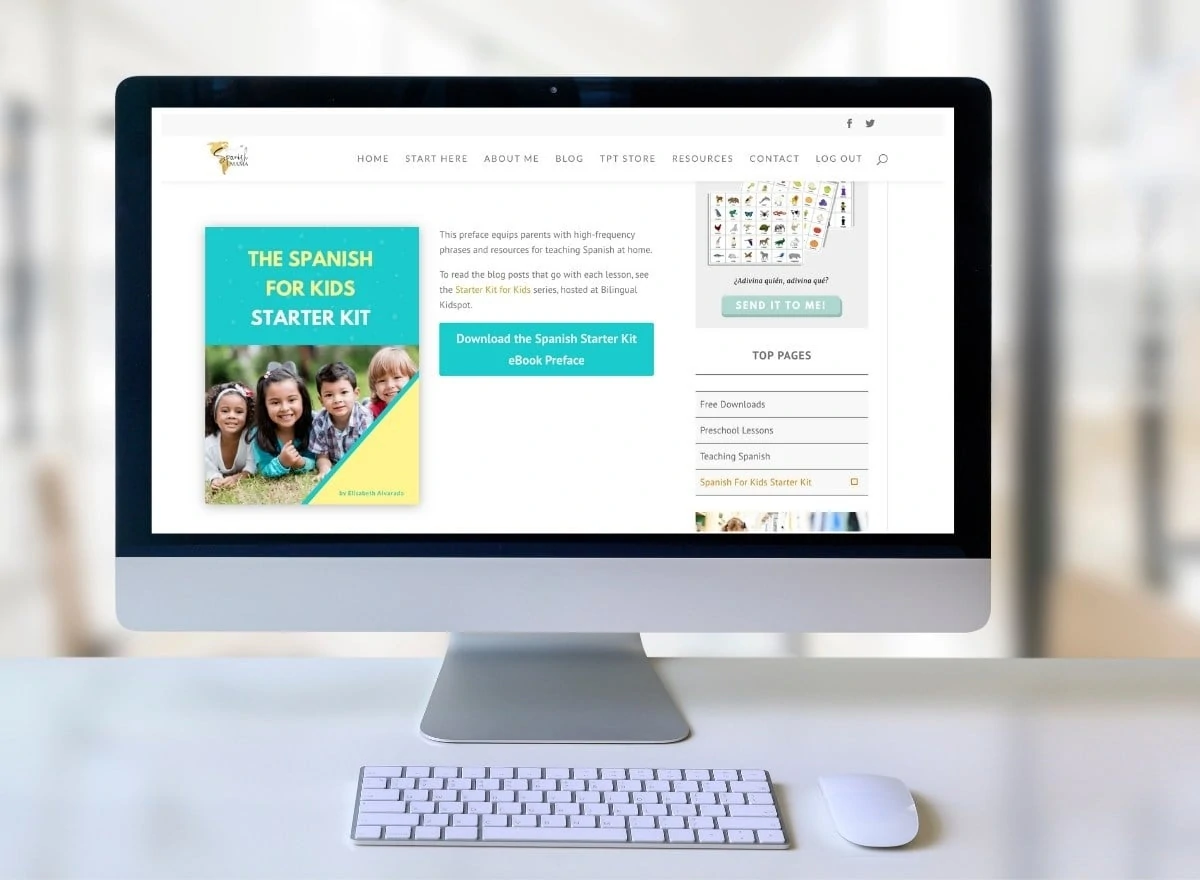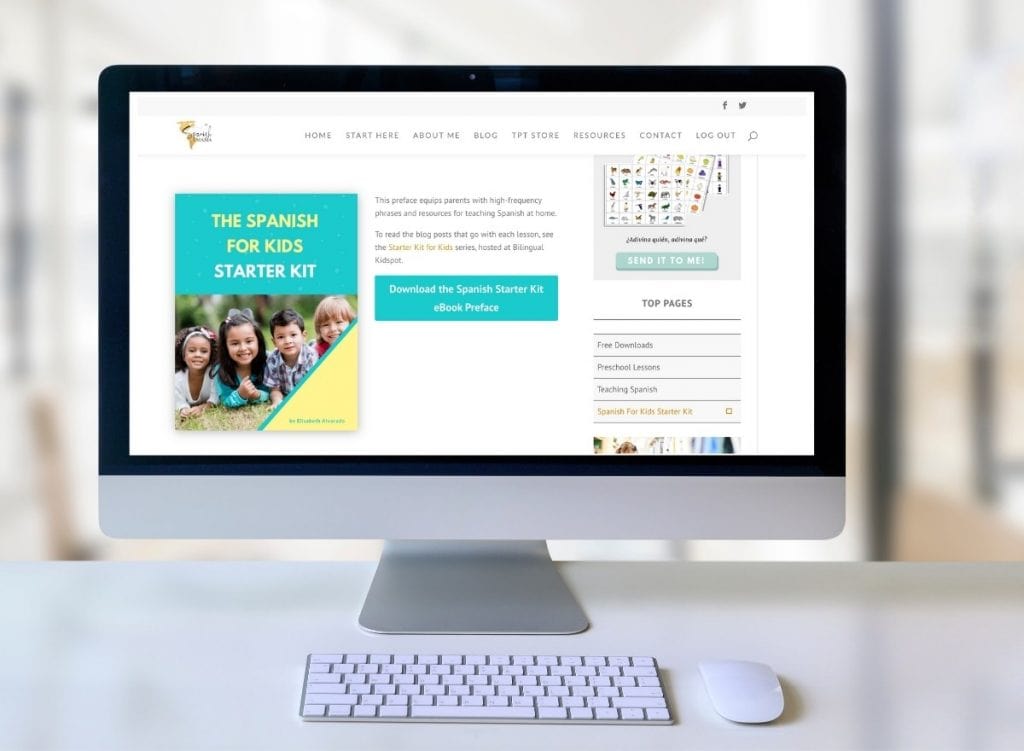 Spanish PDF for Kids
This free Spanish starter kit includes a PDF download for 6 beginner units, covering common themes like greetings, numbers, family, emotions, hobbies, and other topics. The 500+ pages of PDFs include games, vocabulary cards, stories, worksheets, and more!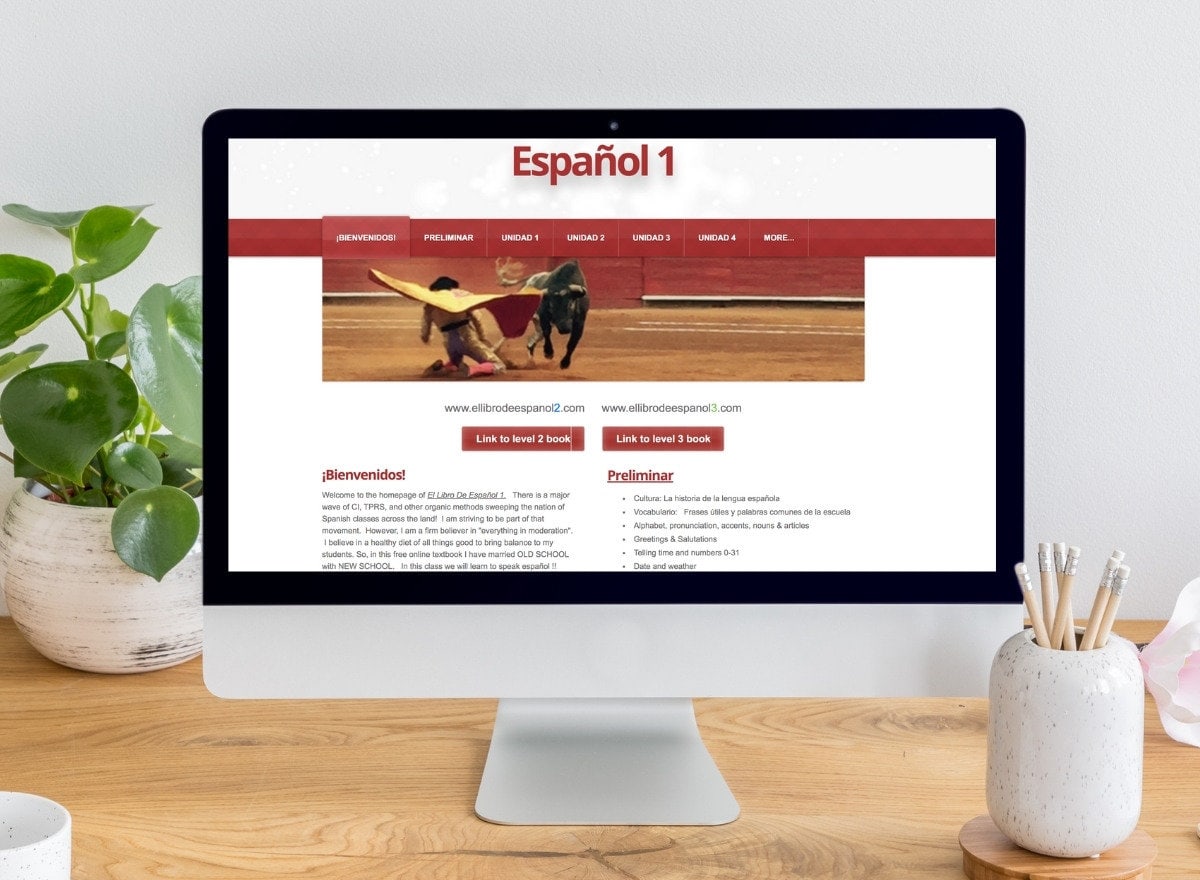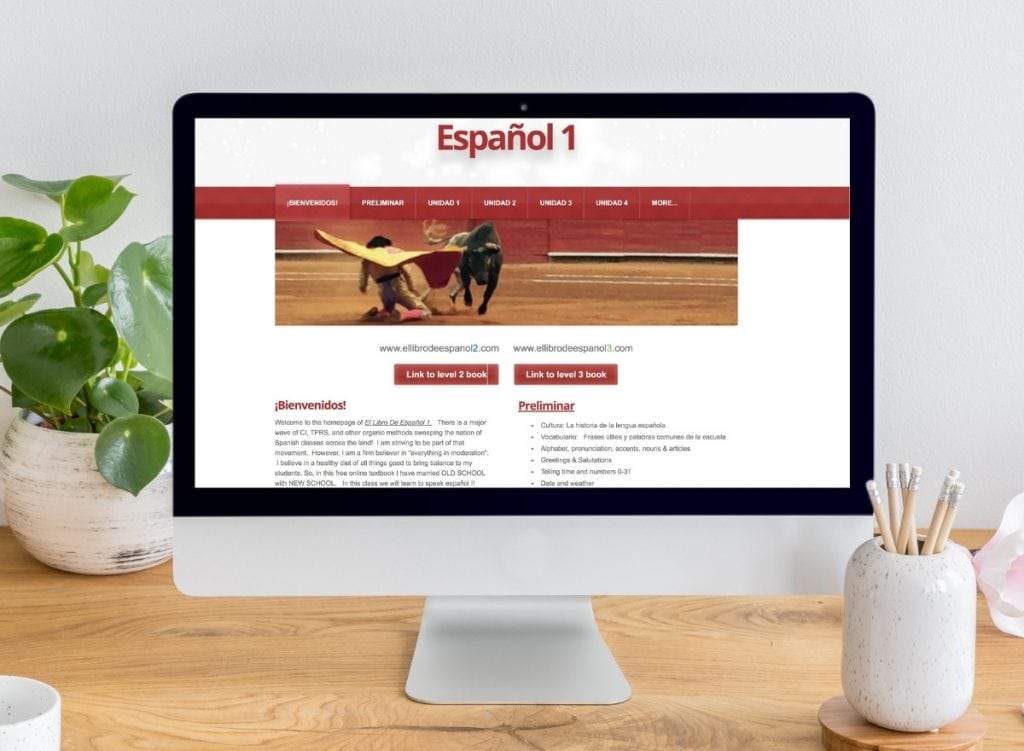 Free Spanish 1-3 Curriculum
If you are looking for a semi-traditional workbook that covers the bases for Spanish 1, 2, and 3, this is an incredible free resource. The lesson outlines are online, but each worksheet is a downloadable PDF you can print and use. See the curriculum here.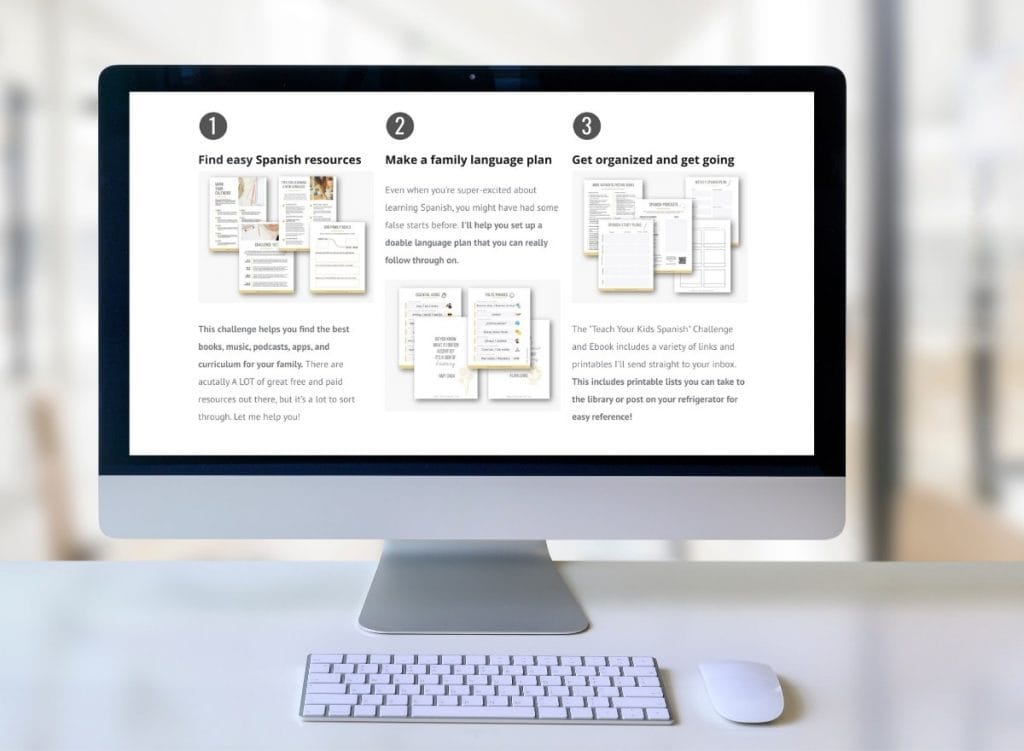 Free Spanish PDF REsource Guide
Do you want to raise bilingual kids or learn a little Spanish together as a family? I set up a 10-Day email challenge to help you get started (you can delete yourself from my list if you'd rather just download the 30-page-PDF). This guide helps you pick podcasts, books, apps, etc. step-by-step. Grab the PDF guide here.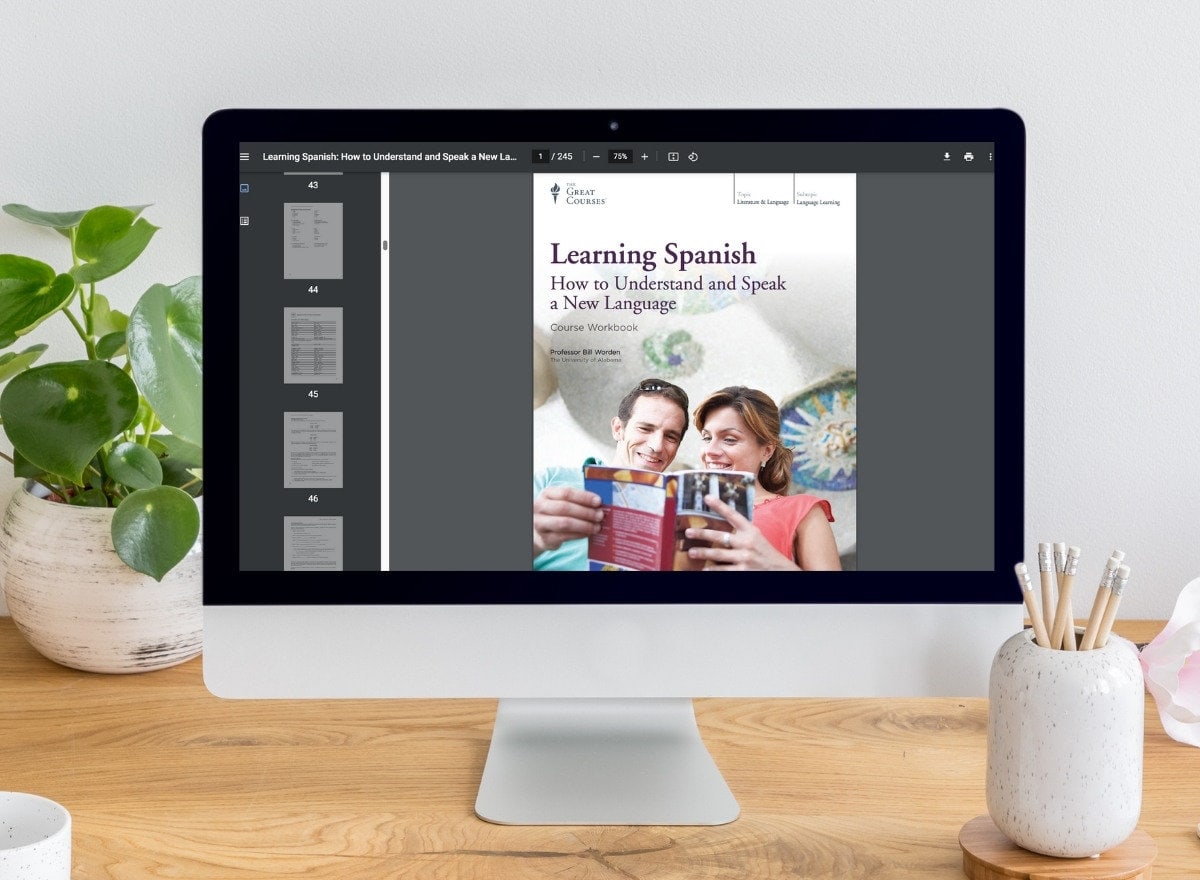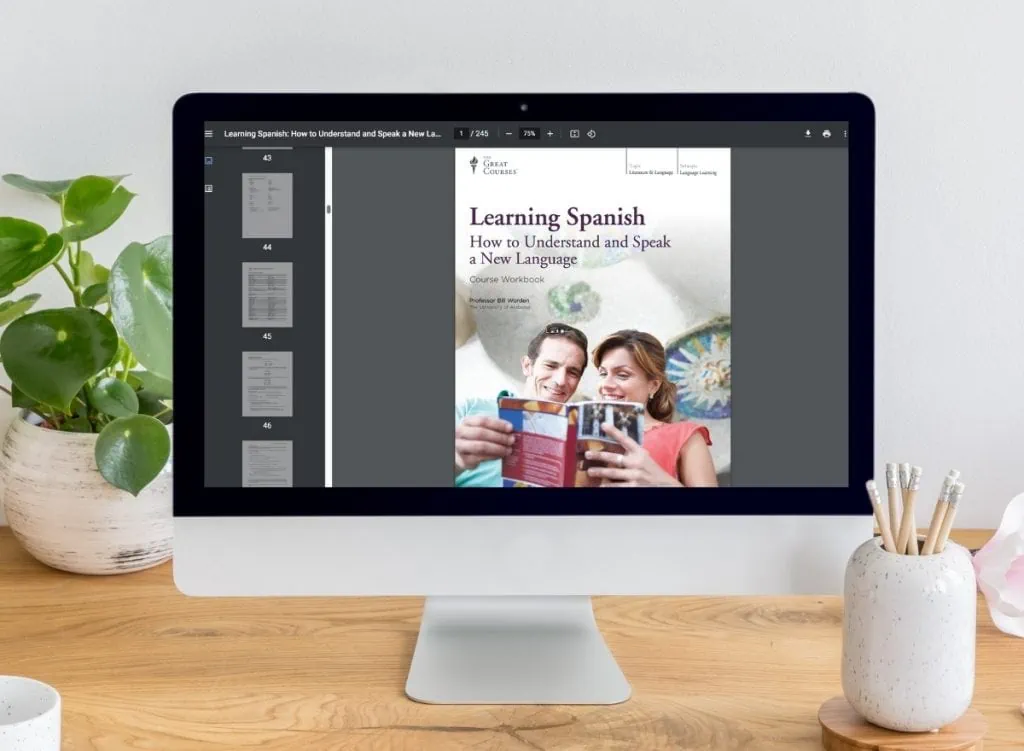 spanish workbook for beginners pdf
Meant to be used with the Great Courses video series, this printable workbook takes beginning Spanish learners through basic of Spanish grammar topics and includes extensive vocabulary lists and charts. If you're looking for something traditional that can be printed all at once, these 245 pages will be a helpful tool for you.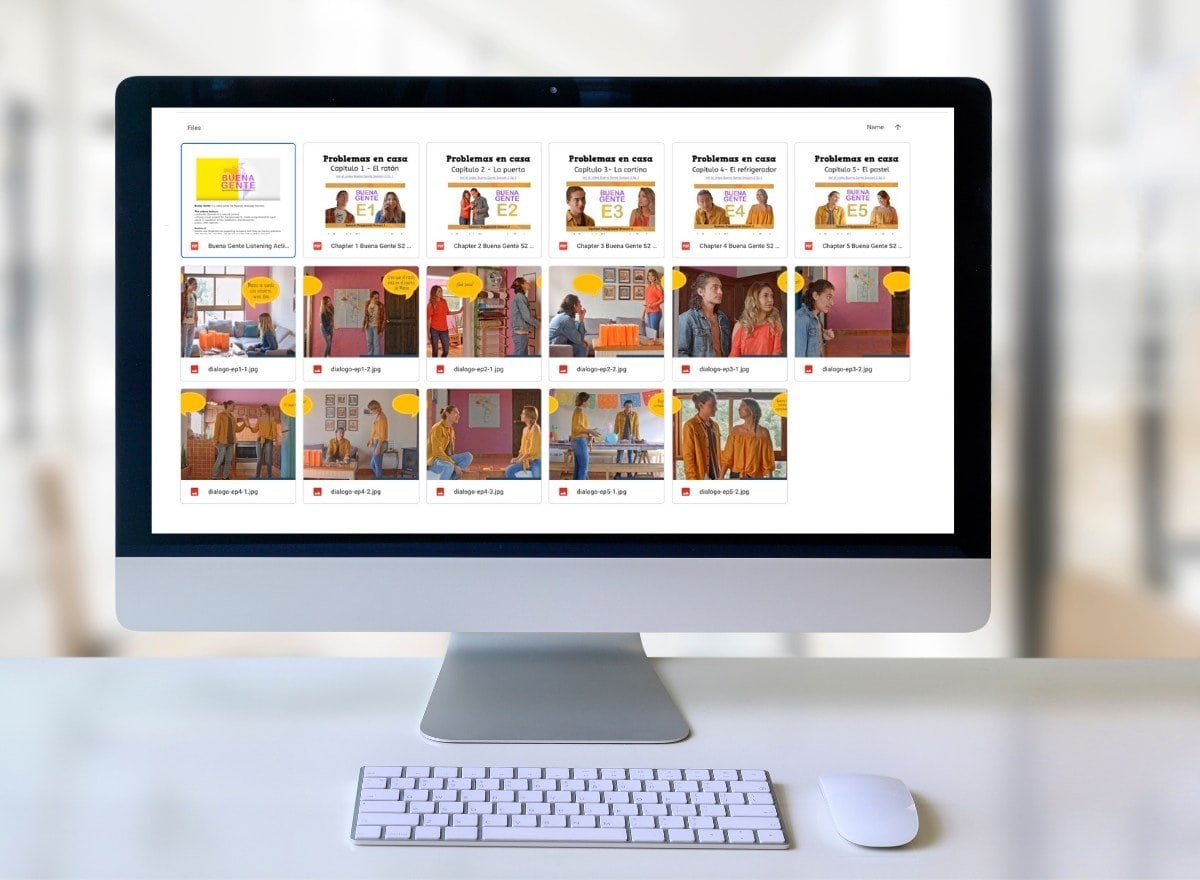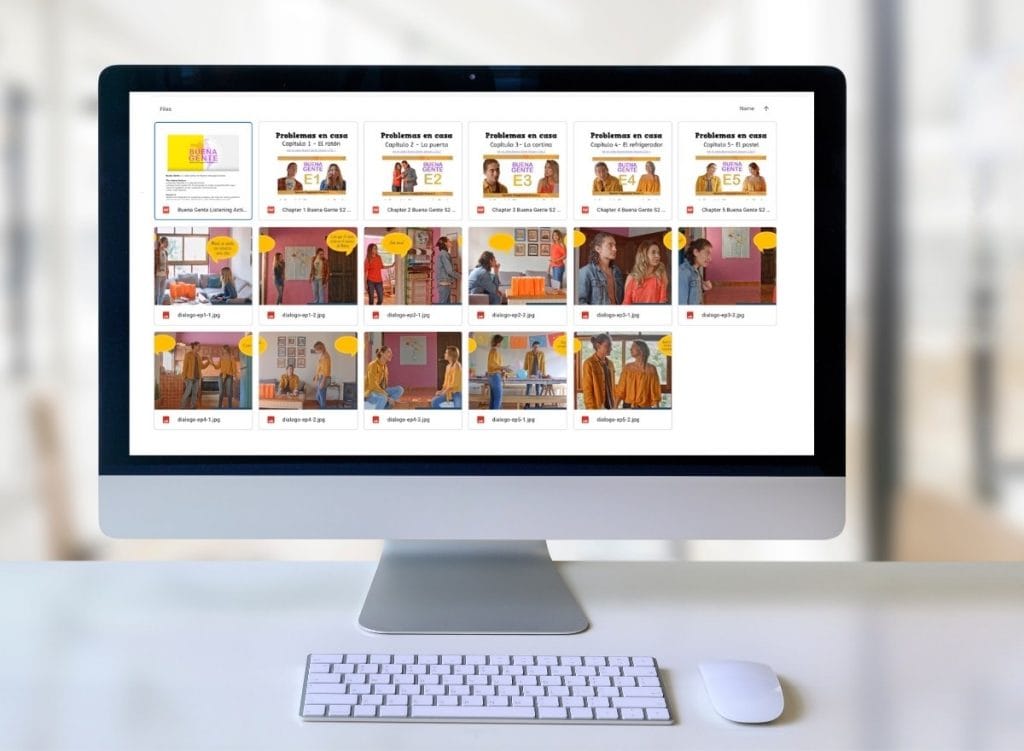 spanish PDF Listening & Comprehension Activities
The free video series Buena Gente, produced by Spanish Playground, has free PDFs that go with the episodes from all three seasons so far. These are great for working with comprehensible input!
More Free PDFs and Spanish Workbooks
Spanish PDFs for Kids:
Learn Spanish Grammar PDFs:
Free Spanish PDF Books for Learners or Native Speakers:
Other:
I hope these resources were helpful to you! Let me know in the comments if I missed any great resources.
Join the newsletter
Want to stay in touch and hear from me weekly?

Sign up now and you'll get this free game set.