The Best Spanish Playlists on Spotify for Teachers and Learners
Inside: A list of Spanish playlists on Spotify to use in Spanish class or to learn Spanish.
"Please, can we listen to music while we work?"
"Hey profe, l downloaded that song from class and listen to it all the time."
"Can we just play Sofía one more time before class is over?"
These are the things I began to hear when I figured out how to use authentic music in Spanish class. I don't know about you, but it's pretty exciting to me when I hear my students are basically giving themselves Spanish input voluntarily, outside of class!
Using Spanish songs in my classroom has been one of the best ways to connect my students to the Spanish language and culture. We instinctively know music affects people deeply, and research backs this up:
"The researchers also found that listening to favorite songs altered the connectivity between auditory brain areas and a region responsible for memory and social emotion consolidation." – Science Daily
You can use the Spotify playlists I've linked to below, and you may also consider making a personalized list just from your students' favorites.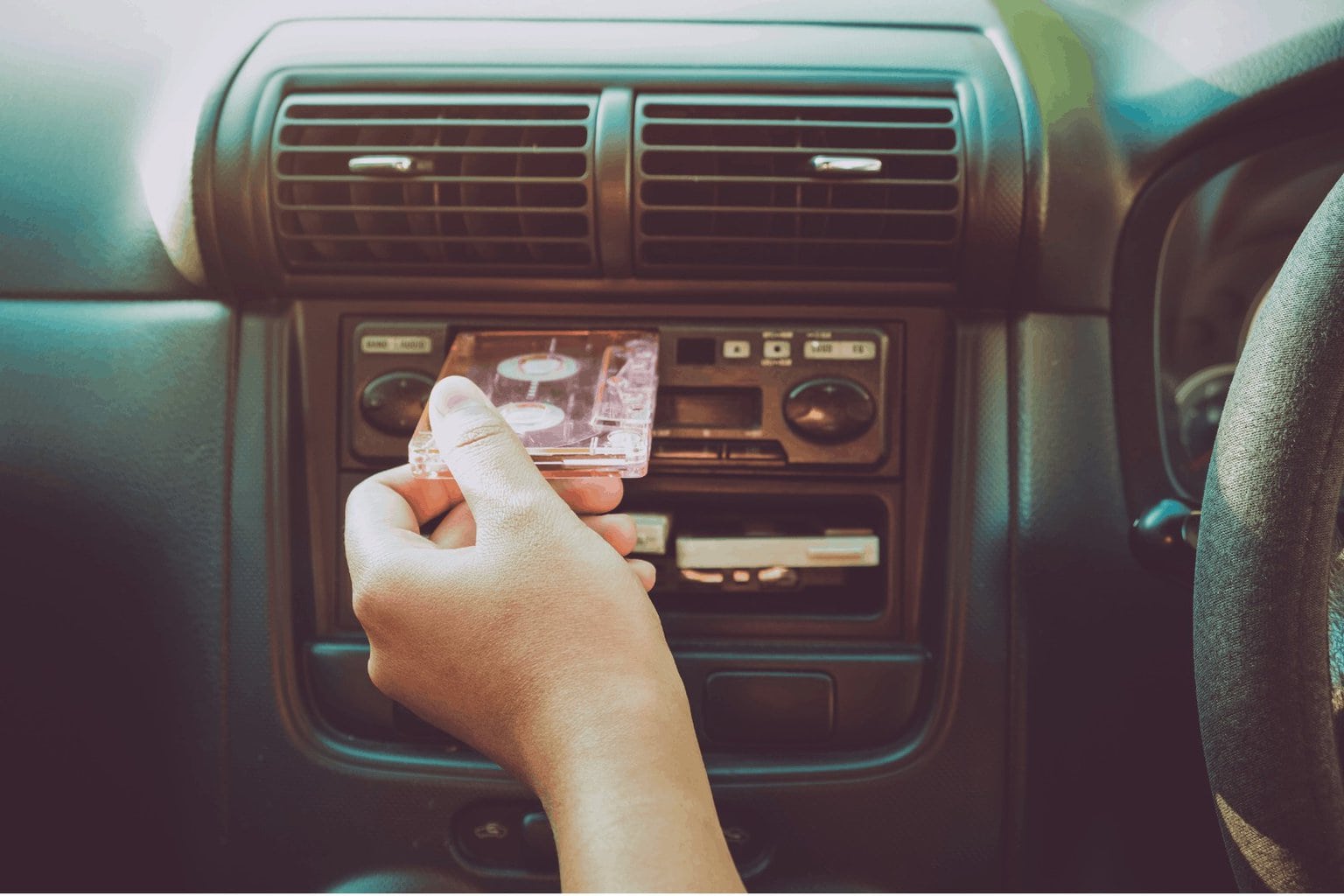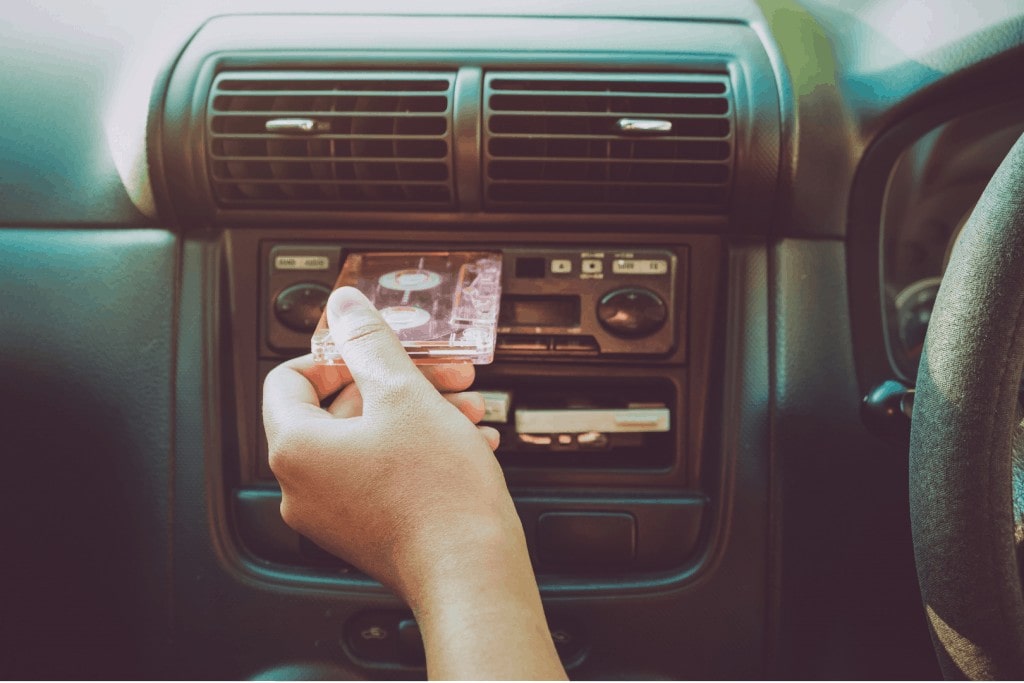 Related: The Best Spanish CDs and Playlists for Kids.
THE BEST SPANISH PLAYLISTS ON SPOTIFY
I already have an extensive collection of Spanish songs by theme, for teachers who want to use the YouTube videos in class and find just the right song for a specific lesson.
However, many teachers like to put on background music, play songs as the students are entering class or during specific times like bell-ringers. I've gathered these playlists made by fellow Spanish teachers so you can quickly get your Spanish music going!
Please remember that these Spanish playlists are subject to change, and songs may be added or deleted after I've linked to them here. If you feel some songs are not appropriate for your context, I suggest making a copy and modifying it as needed.
CLEAN SONGS FOR SPANISH CLASS
Here's a mix that should be appropriate for middle to high school!
(59 songs, 3hr. 39min.)
SPANISH 1 PLAYLIST
I created this school-friendly list of songs, that feature lyrics in the present tense and generally comprehensible choruses or themes.
(29 songs, 1hr. 46 min.)
PRETERITE AND IMPERFECT SONGS LIST
This is another playlist of mine, this time featuring songs with lots of preterite and imperfect language in the lyrics.
(28 songs, 1hr. 50 min.)
ADVANCED SPANISH SONGS LIST
For more advanced classes, this playlist includes lots of examples of the subjunctive, commands, future, and conditional. See the list of YouTube songs here. 
(23 songs, 1hr. 32 min.)
LOCURA DE MARZO – 2019
These were the tops songs chosen by Spanish teachers in 2019, for March Madness Brackets (voting on favorite Spanish songs, in classroom from all over the world!).
(15 songs, 51 min.)
LOCURA DE MARZO – 2018
Spanish teachers voted for this selection of March Madness songs in 2018.
(15 songs, 57 min.)
CLASSIC SPANISH SONGS
If you want to expose your students to some older, more classic songs, here's a mix of of some of the great songs in Spanish!
(20 songs, 1hr. 12 min.)
SPANISH CLASS PLAYLIST
Created by a fellow Spanish teachers, this is a big collection of different genres and styles to choose from.
(83 songs, 5hr. 18 min.)
SPANISH COFFEEHOUSE / CAFÉ CON LECHE
These were not created by Spanish teachers and you may have to skip a song or two (see: the first song!), but both are nice playlist of chill songs to put in the background while students work.
(174 songs, 10hr. 35 min.)
(50 songs, 3hr. 2 min.)
TOP SPANISH LOVE SONGS
You might save this one for Valentine's Day, but if you want a good list of love songs from one of the most romantic languages out there, try this mix!
(23 songs, 1hr. 32min.)
LATIN CHRISTMAS SONGS
If your school allows you to play religious-themed songs, this is a perfect Christmas playlist for December.
(39 songs, 2hr. 9min.)
More songs in Spanish
Do you have more Spanish playlists on Spotify you recommend? Tell me about them in the comments below!