Spanish Lesson Plans by Theme
Inside: A guide to Spanish songs by themes and learning levels.
This page is long! I've broken it into 3 sections:
1. Spanish Lessons for PreK – Early Elementary

2. Lesson Plans for Upper Elementary Spanish Learners

3. Spanish Lesson Plans for Middle and High School Students
Before we get to the lessons, here's a quick guide to songs lists for Spanish themes, for kids: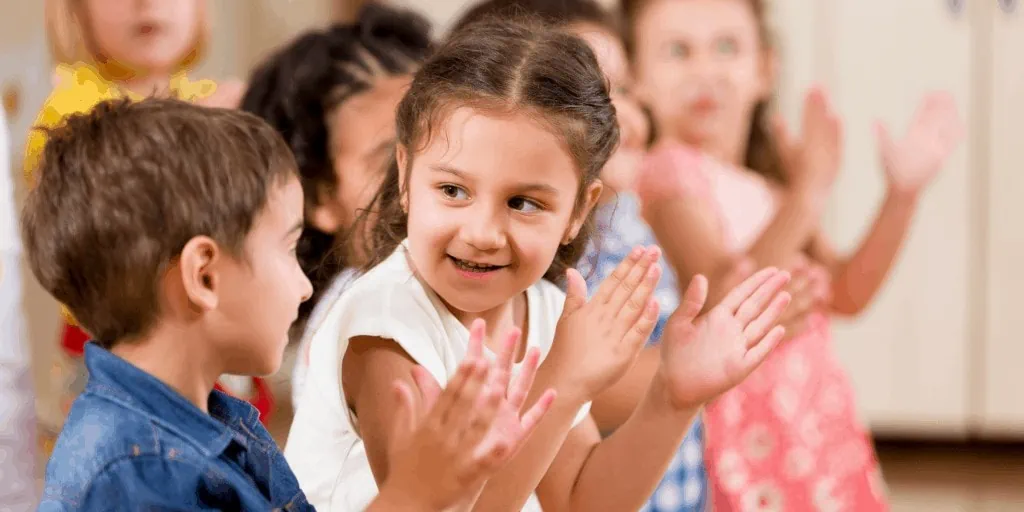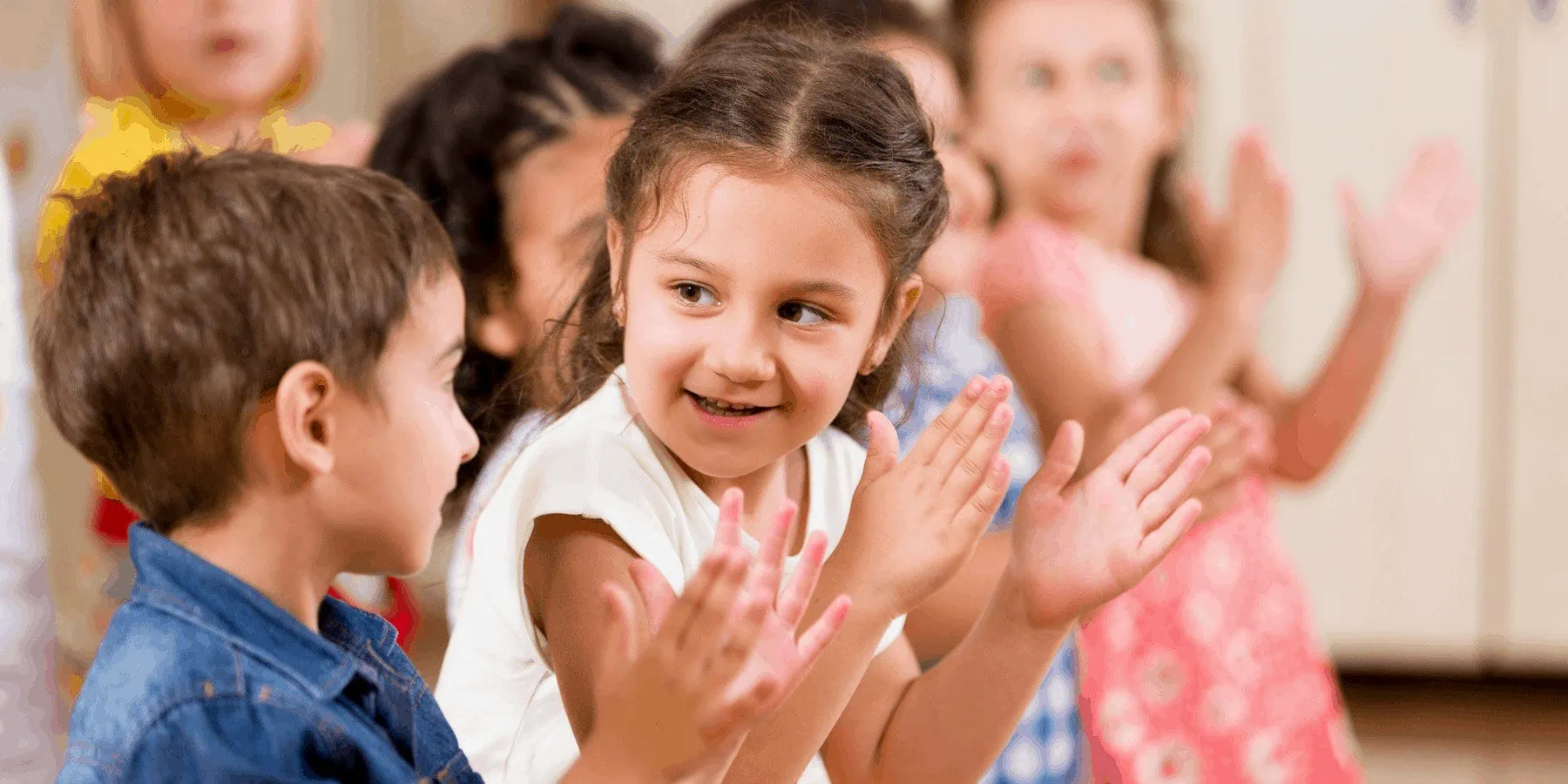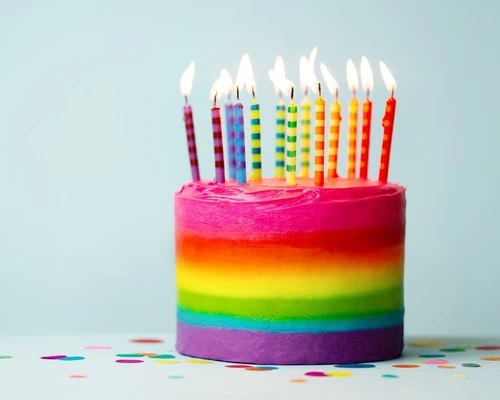 Spanish Lesson Plans for Preschool to Early Elementary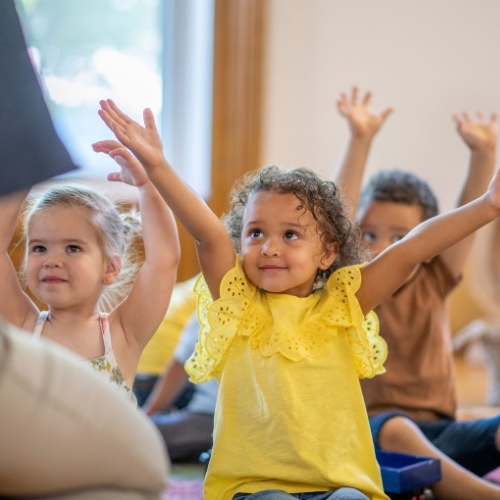 Spanish Greetings Resources
---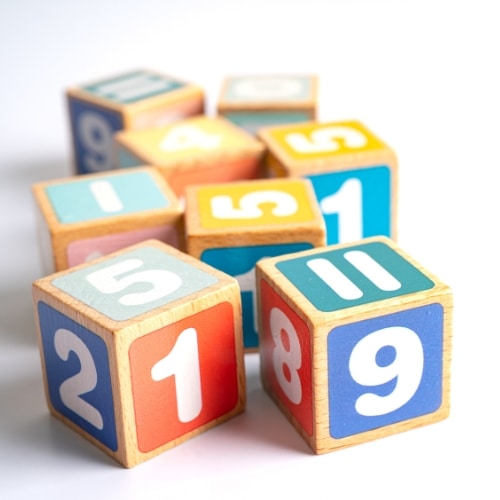 PreK Spanish Numbers Resources
---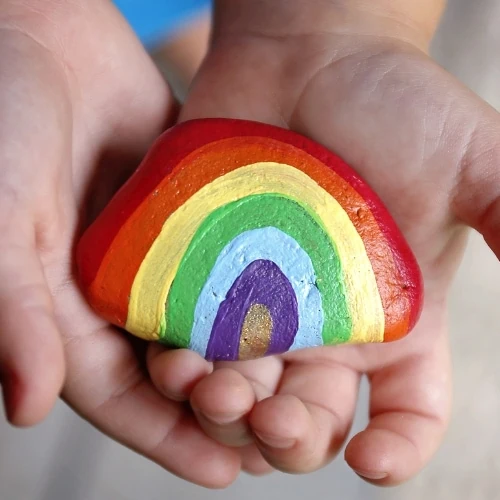 PreK Spanish Colors Resources
---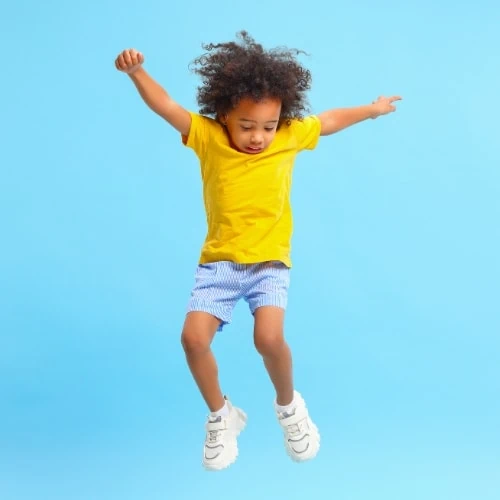 PreK Spanish Body Parts Resources
Body parts are perfect for little Spanish learners. You can do tons of tactile and movement-based activities!
---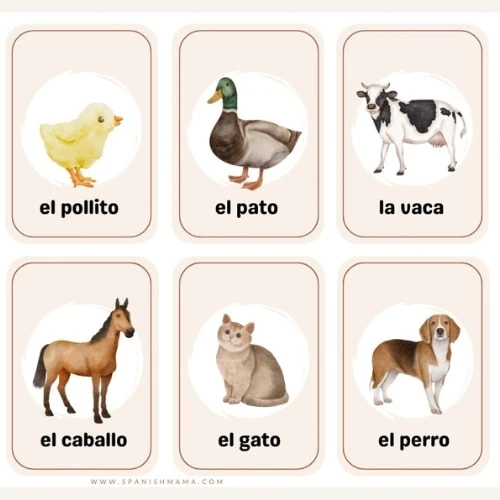 Farm Animals Lesson Plan
I have some really cute free printables for learning the names of farm animals!
---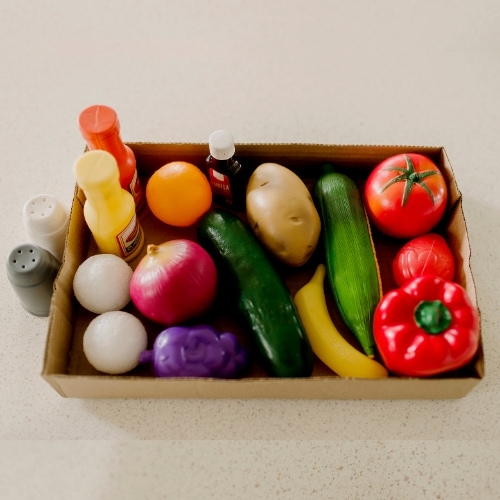 Food in Spanish Lesson Plan
With young children, I recommend choosing just a few foods to begin with. I liked starting with one food for each color!
---
---
Spanish Lesson Plans for Elementary And Middle School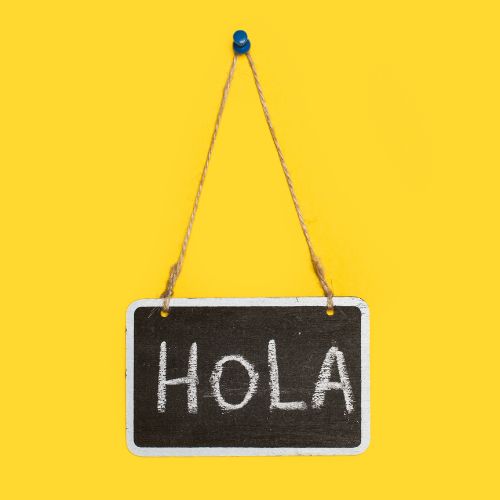 Spanish Numbers Lessons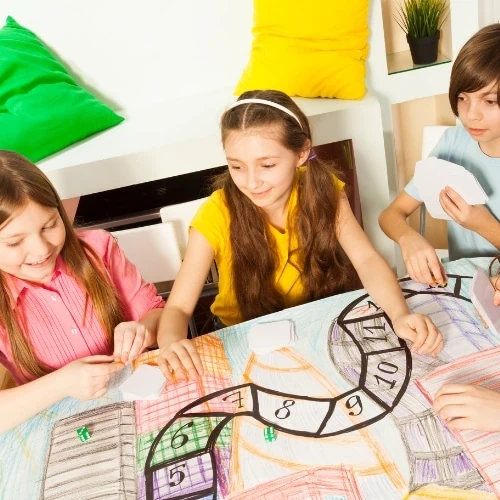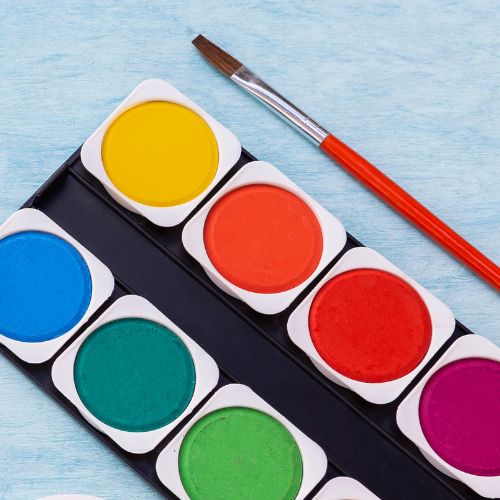 Colors in Spanish Lessons
Here's a post with a free printable pack (color-by-number, word searches, etc.).
Free PDF with lessons, flashcards, games, etc.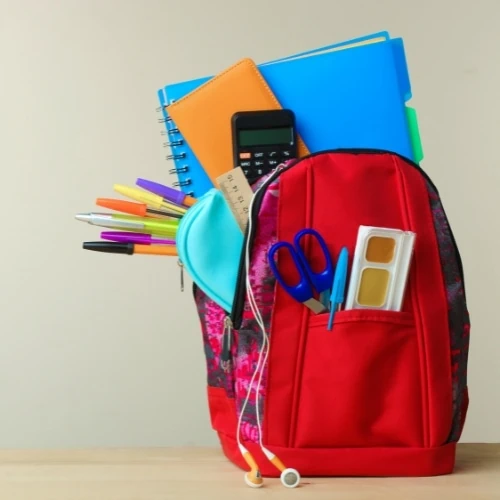 Spanish Classroom Objects Lessons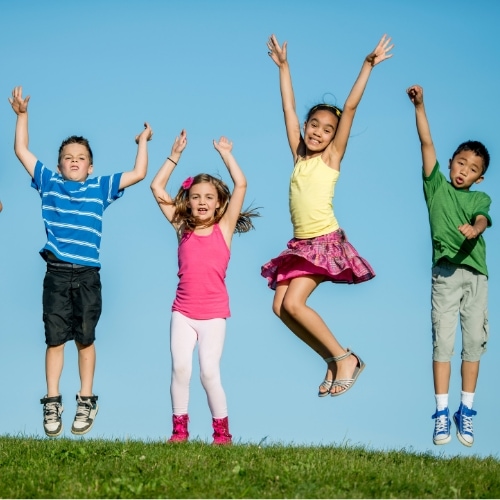 Body Parts in Spanish Lessons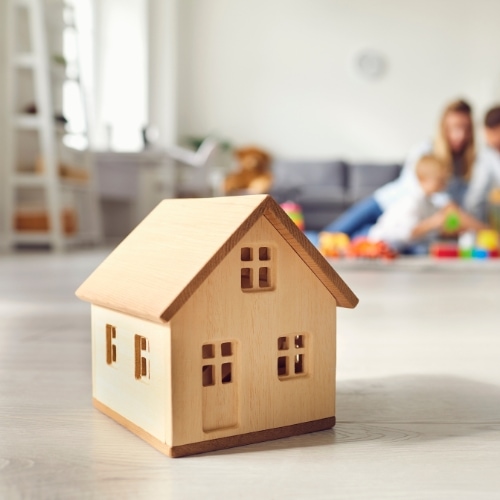 Spanish Lessons About Families
Free PDF lesson with flashcards and family tree poster (be sensitive with activities like this- fictional families can be used).
Simple free Spanish story for members of the family.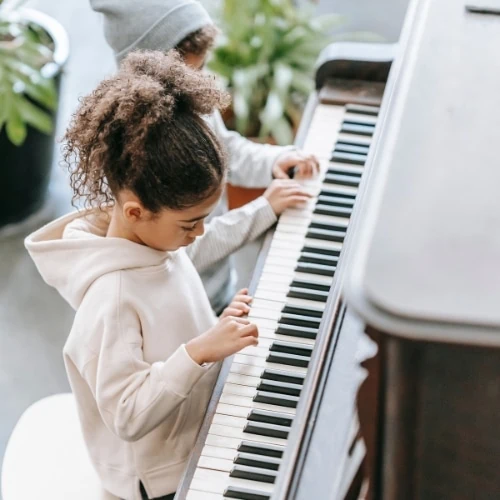 Hobbies in Spanish Lessons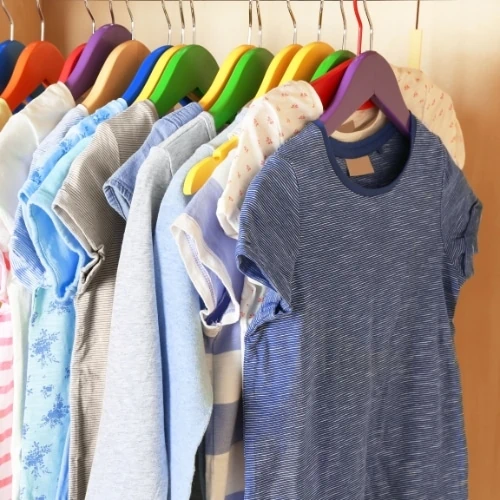 Clothing in Spanish Lessons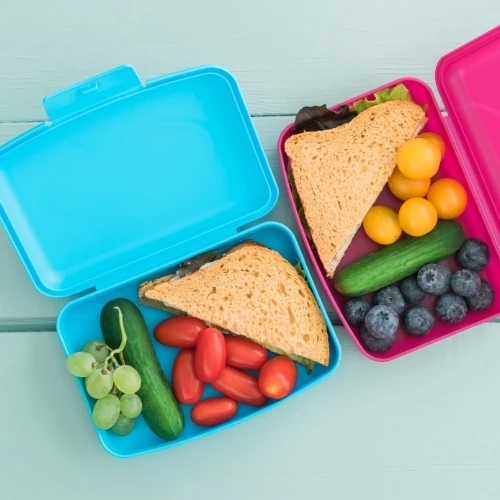 Clothing in Spanish Lessons