Inside: A round-up of Hispanic Heritage Month activities and ideas.
Hispanic Heritage Month, which runs from September 15th – October 15th, is the perfect chance to celebrate the contributions of Hispanic Americans and celebrate Latinx culture in general.
Hispanic Heritage Month takes place September 15 to October 15 every year as a time to recognize and celebrate the many contributions, diverse cultures, and extensive histories of the American Latino community. Beginning in 1968, Hispanic Heritage Month was originally observed as "Hispanic Heritage Week" under President Lyndon Johnson, but it was later extended to a month during President Ronald Reagan's term in 1988.

– White House Hispanic Prosperity Initiative, Dept. of Education
There are a lot of materials out there! I've been scouring the internet for the best resources and fun ideas, and gathered them here. This is a LONG post, so be sure to check the index below if you're looking for something specific.
HISPANIC HERITAGE MONTH ACTIVITIES
This post is pack with many, many ideas for Hispanic Heritage Activities! To jump to a specific section, click on one of the links below:
Let's get started!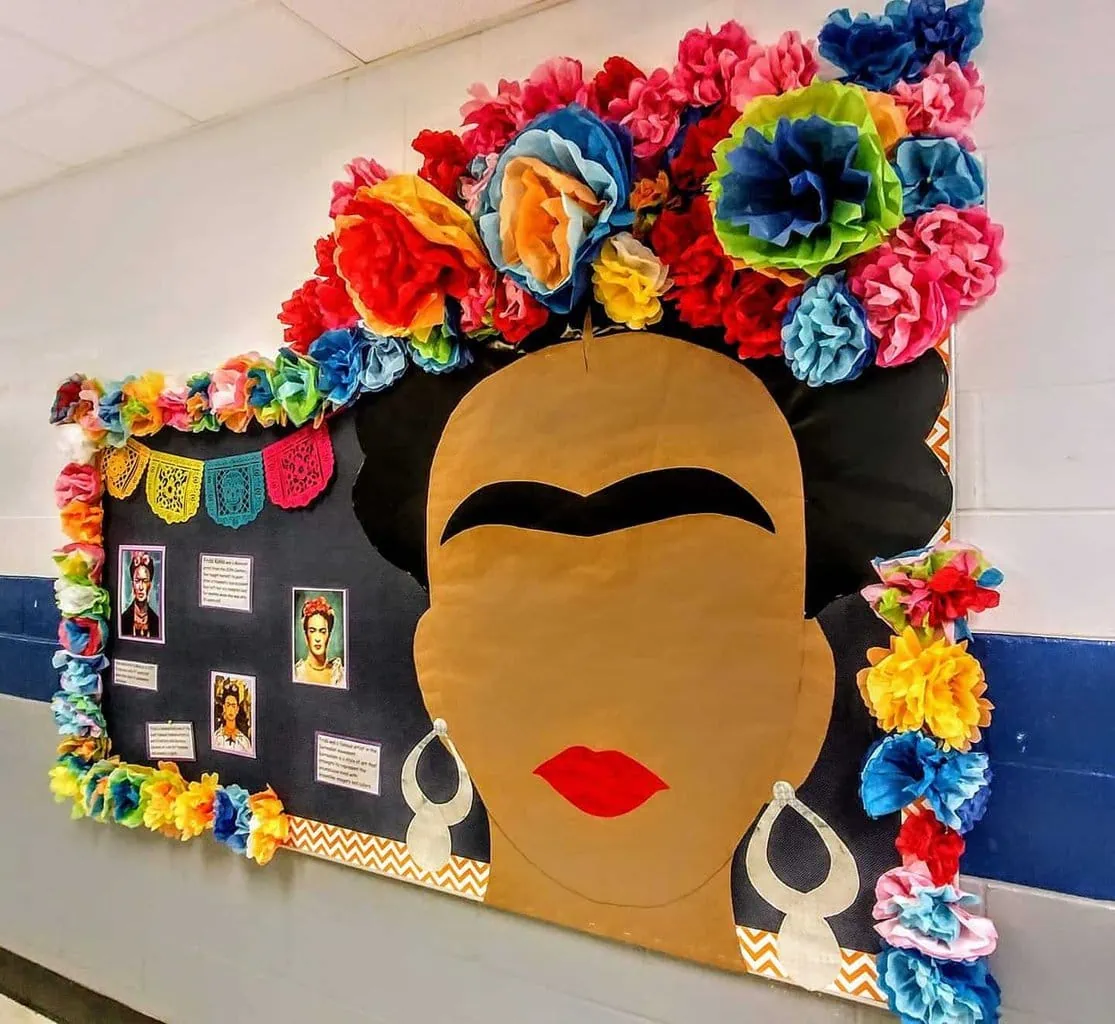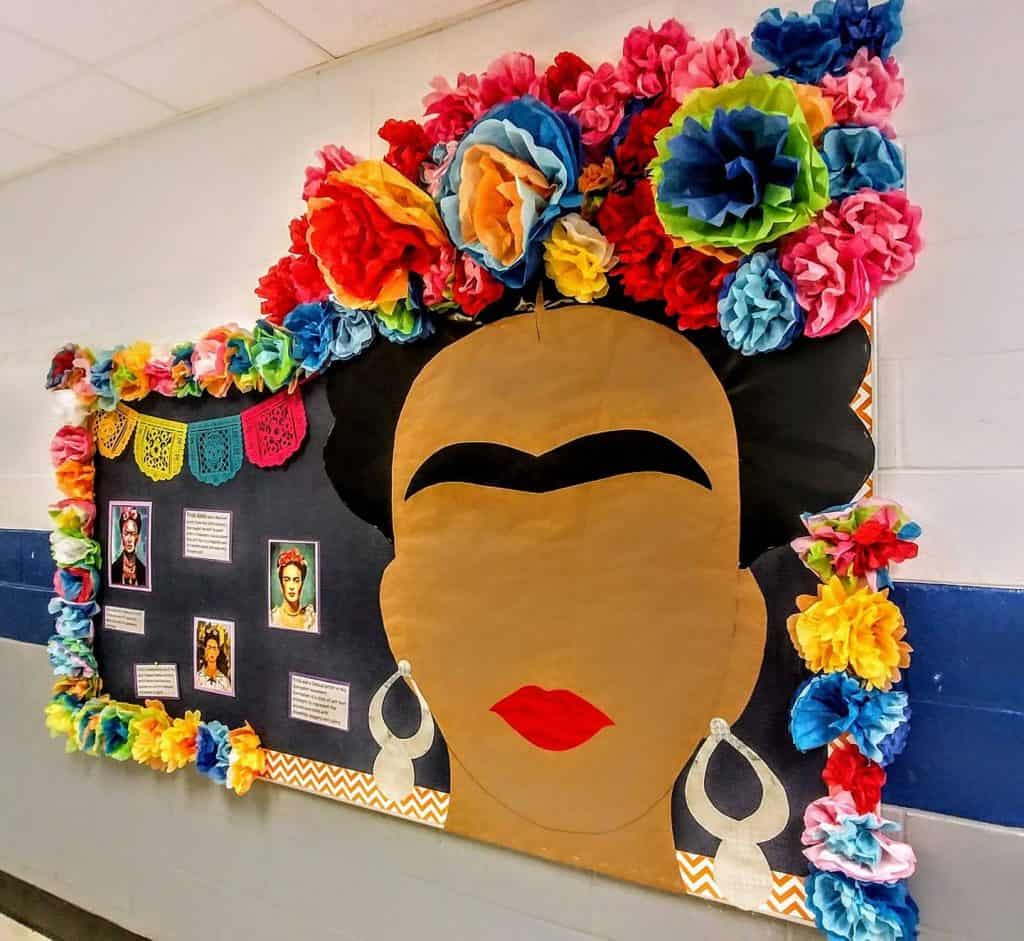 Created by Davis Marret from Cario Middle in Charleston, SC. See the template here.
Hispanic heritage month Activity Ideas
1. Do something bite-sized every day. Some Ideas:
Work culture into your daily bellringer. This could be music, poetry, fun facts, or geography. Here is an awesome free Google slides doc from Tonya Barba (Tony Terreo) that includes bite-sized culture highlights tied to a variety of themes.

Present a mini-biography of a famous Hispanic/Latinx leader each day. Students can record notes about each one, re-write the summary in first person, or just read and discuss as part of the bellringer. (To create more interest, tell your students you will have a week of studying 5 people in depth. Each day you do a mini-biography, the students vote on that person. By the end, you'll have a list of 5 names they are most interested in.)
2. Get The Whole School Involved!
Make it fun! Do trivia with prizes over the morning announcements.
Have fun little games by the office or in the lunchroom (idea from the FB group Spanish Teachers in the U.S: "How many frijoles in the jar, flan flavor guessing contest, piñata on the last day, etc.")

Coordinate with other teachers to emphasize Latino Heritage awareness. Talk with the art teacher about incorporating an artisan craft or studying a Hispanic artist. Here are lesson plans on the books Esperanza Rising, 100 Years of Solitude, and In the Time of Butterflies, to coordinate with literature.

Create a school-wide event that features Latin food, music, traditional games, country-themed tables, or dancing. Consider doing a Taco Truck Day and/or an activity to contrast typical tacos in the U.S. with authentic tacos.
3. CELEBRATE LATINO CULTURE WITH MUSIC
This is a great time to expose your students to all different kind of music in Spanish! I have a huge collection of Spanish Songs and playlists by genre and themes, or you can browse this list of cultural classics.

Allison from Mis Clases Locas also had the great idea to do a Hispanic Heritage Music Madness bracket. Select a song from each country, and vote throughout the month until you have a winning song!
4. Assign a biography project: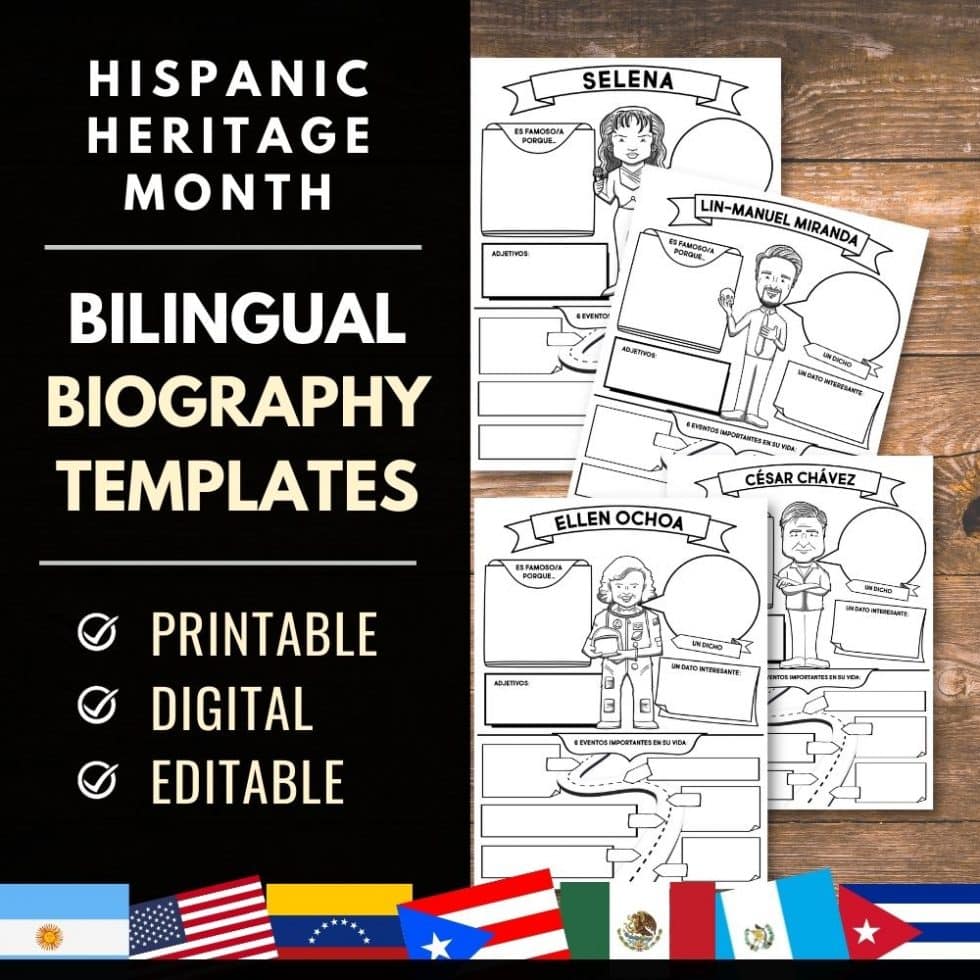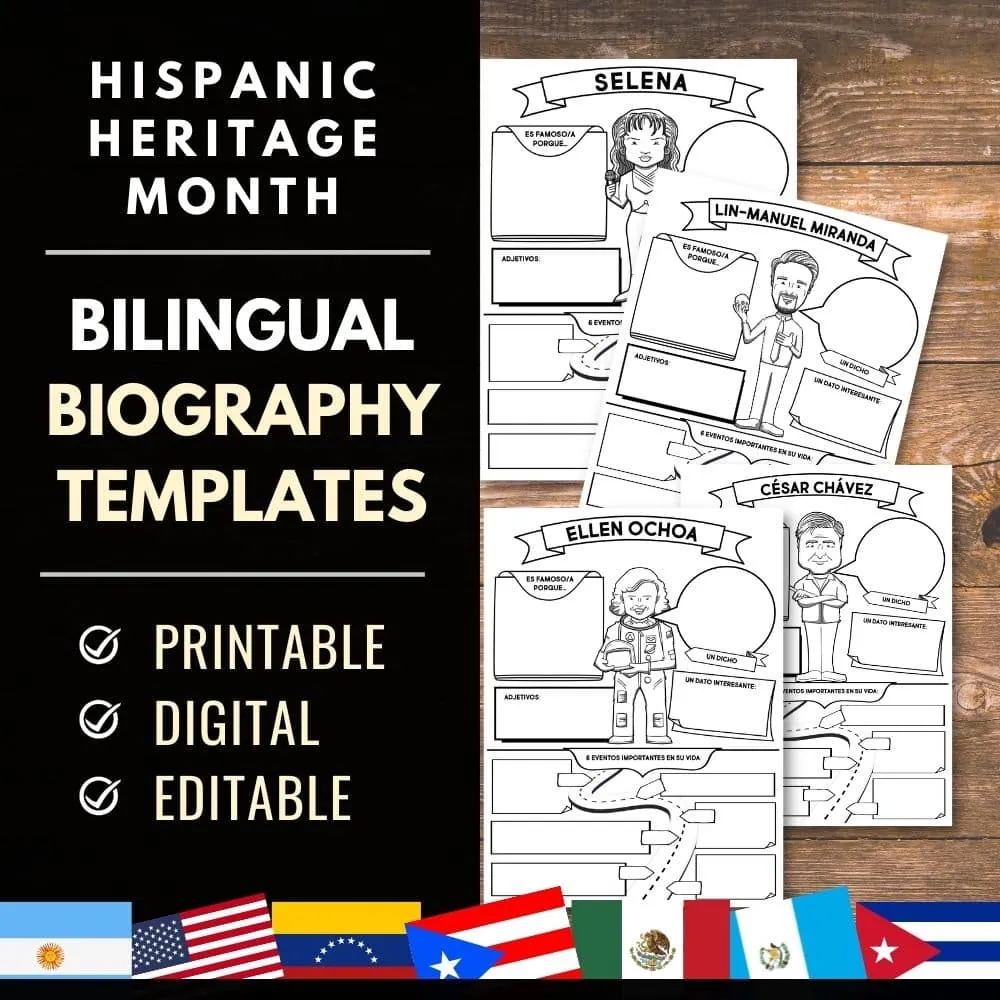 You can assign a famous Hispanic-American or Spanish Speakers as a project. Some of these could be selected to display in the hall or by the school entry as a way to spotlight Hispanic Heritage Month.

Fun for Spanish Teachers also describes a really good poster project that includes a QR code where students link to a voice recording.
5. DRUM UP INTEREST WITH DISPLAYS and realia
Set up a bulletin board with artifacts, quotes, or biographies in the background, or pull out your authentic books in Spanish for children.

Invite community members to talk or share something cultural (a dance lesson, cooking lesson, craft, childhood stories, etc.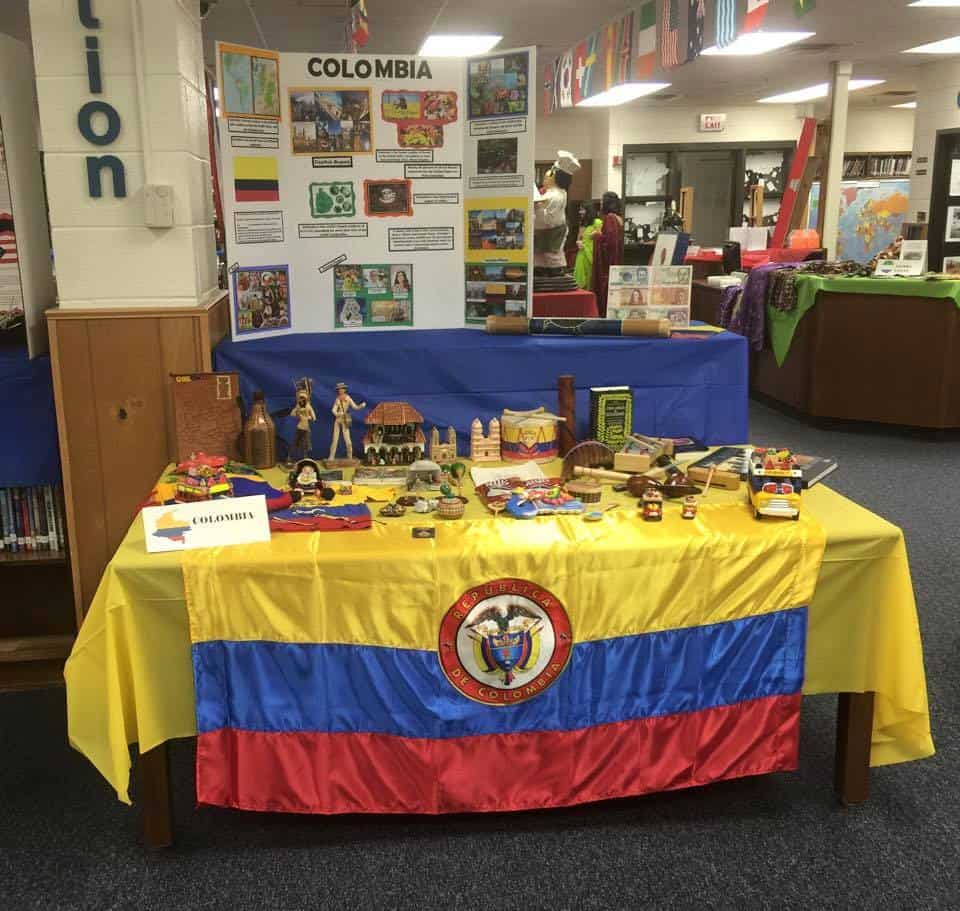 HISPANIC HERITAGE MONTH ACTIVITIES & PRINTABLES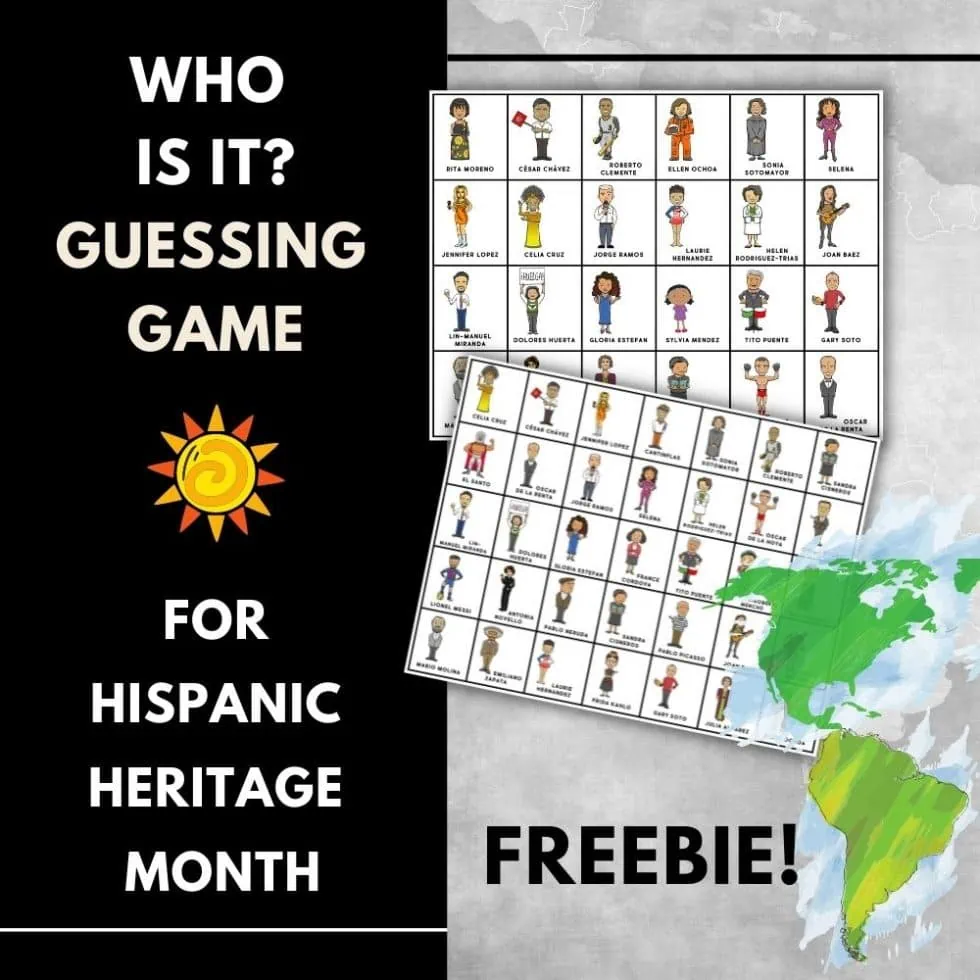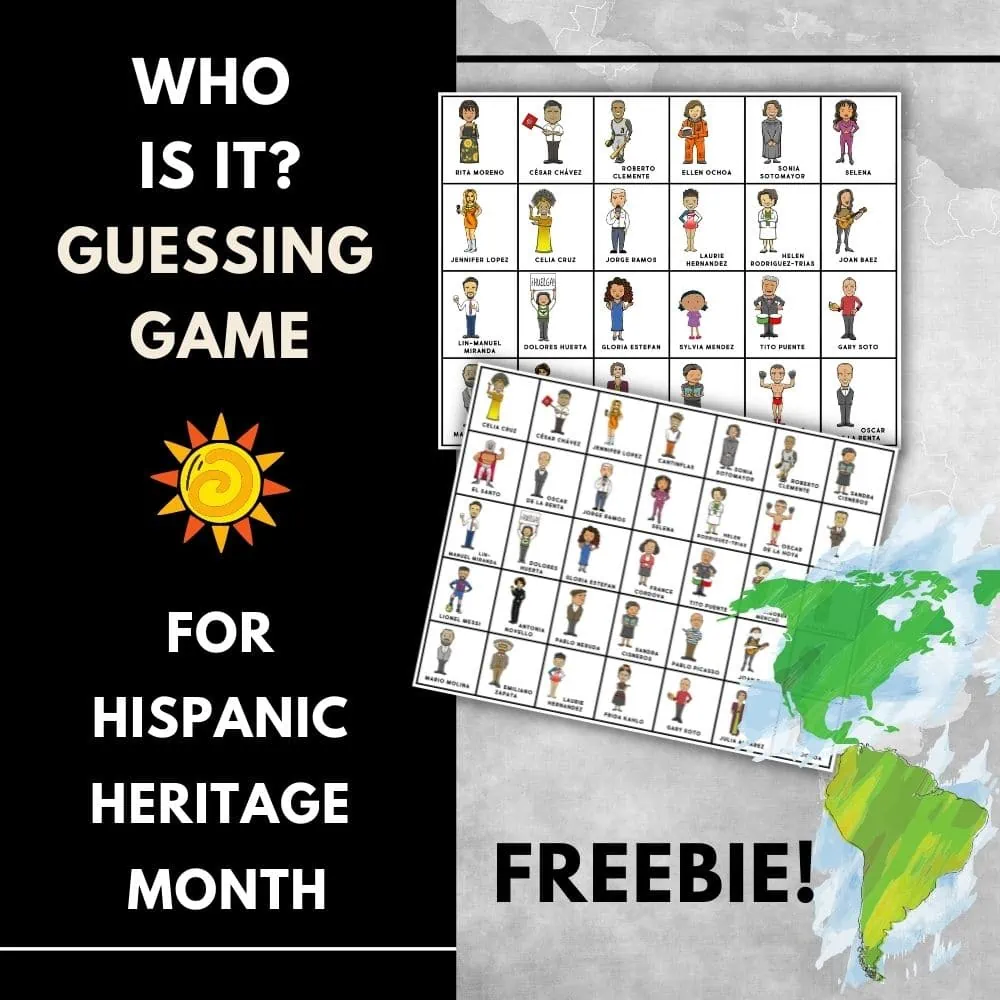 HISPANIC HERITAGE MONTH CRAFTS & CULTURE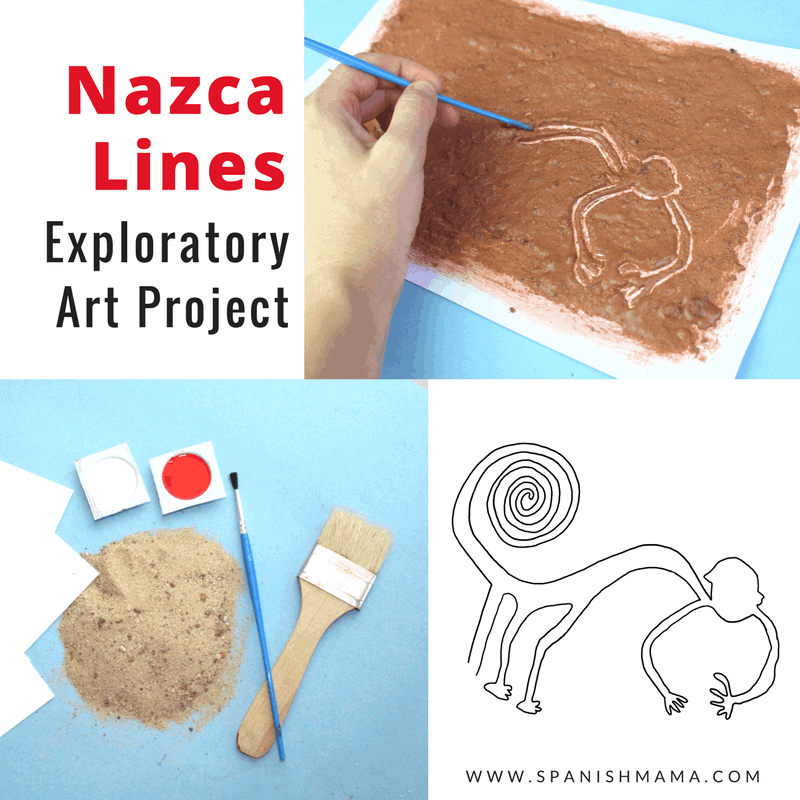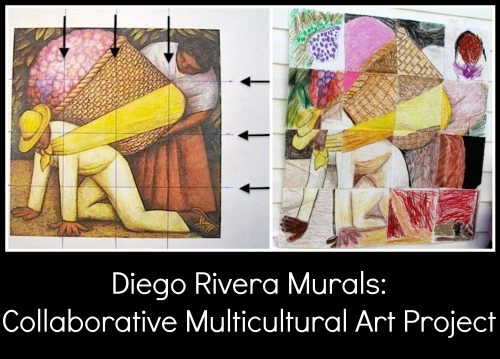 BOOKS
I have an entire post on authentic books in Spanish for children, but here are some good quick picks as well:
Hispanic Heritage Books
MOVIES FOR HHM
This is the perfect time to show a movie that showcases Hispanic culture. Here's where to find them!
Movies to show in class:
The Ultimate List of Movies for Spanish Class from Secondary Spanish Space (includes ratings, and a brief synopsis).
G and PG Movies in Spanish from Spanish Mama
Movies for teachers/adults or need editing for class:
INFOGRAPHS
Here are some cool infographs you can use for Hispanic Heritage Month activities:
SONGS FOR HISPANIC HERITAGE MONTH
Music is an excellent way to share language and culture at the same time. There are so many songs you could use this month! Check out my All-Time Classic Songs in Spanish, or Folk Songs in Spanish for Kids, or choose from the few I've featured below:
LA GOZADERA
Celebrate Latin American countries in this happy song. If the video isn't appropriate for your school, consider using a version that just features the lyrics.
GUANTANAMERA
Expose your students to one of the great classics in Spanish, by the legendary Celia Cruz.
LA BAMBA
La Bamba isn't just one of the most famous songs in Spanish, it features a Chicano artist who bridged Mexico and the US.
DE COLORES
A traditional song for children, De Colores is a beautiful and classic Hispanic song that can be enjoyed by all ages.
HISPANIC HERITAGE MONTH VIDEOS
Celebrate Hispanic Heritage Month with Google Arts (obviously not all of Frida Kahlo's paintings can be used in every classroom context):
How Pitbull's Cuban-American family came to the U.S:
Hispanic Heritage Month from young Disney Stars:
This is one in a series of adorable videos where young kids introduce themselves and their Latino roots and culture, in Spanish:
Kids Talk About Hispanic Heritage Month (in English):
Latino Learning Modules (explains the terms Hispanic, Latino, and Chicano):
A simple introduction to Ellen Ochoa. (This is part of a series introducing famous Hispanics for young children- though I bet you could use it for older students as well! So far there are intros for Dolores Huerta, Cesar Chavez, Roberto Clemente, Alberto Baez, and more):https://www.youtube.com/embed/RmARkqonMs0?feature=oembed
An song intro to HHM and Latin culture from Nickelodeon (preview for Shakira's outfit, hah- up to you!):
Video in English, mostly text:
Famous Faces Collaborative Poster
FOOD AND RECIPES
Pico de Gallo Receta from Mundo de Pepita
HISPANIC HERITAGE MONTH ACTIVITIES
Like it? Pin it!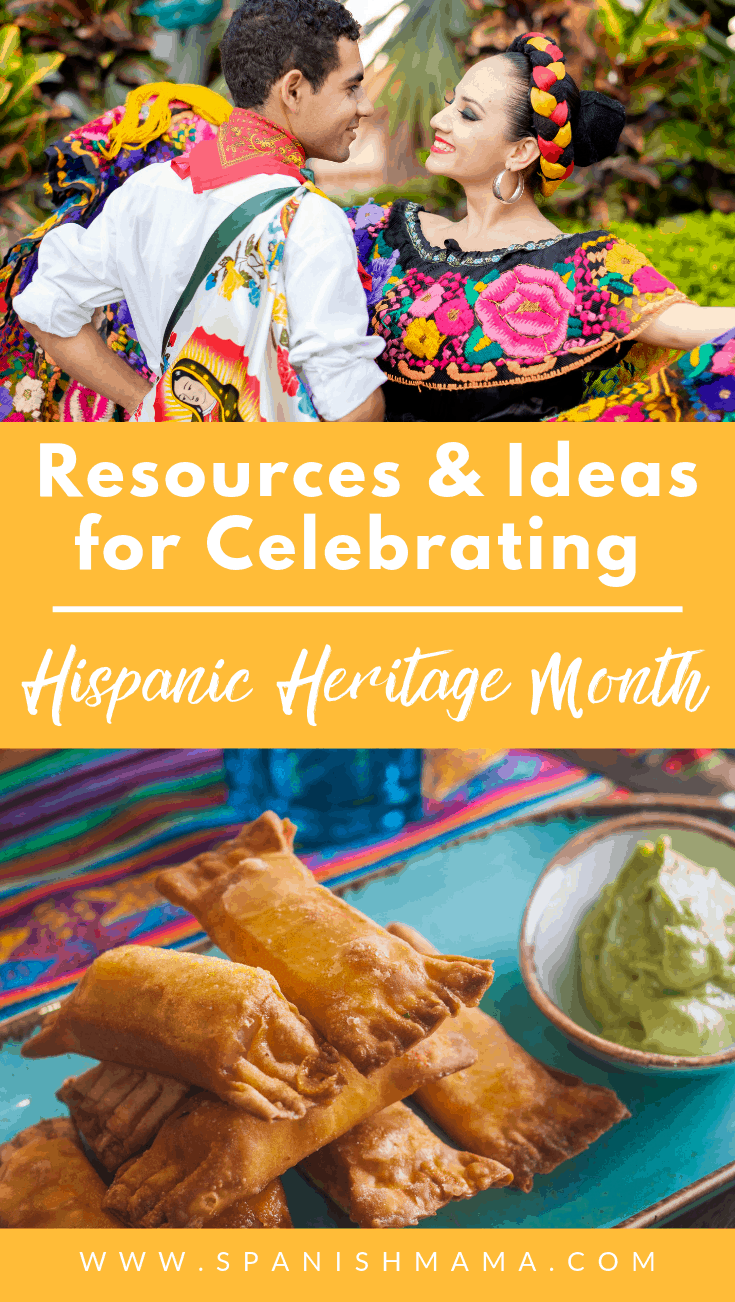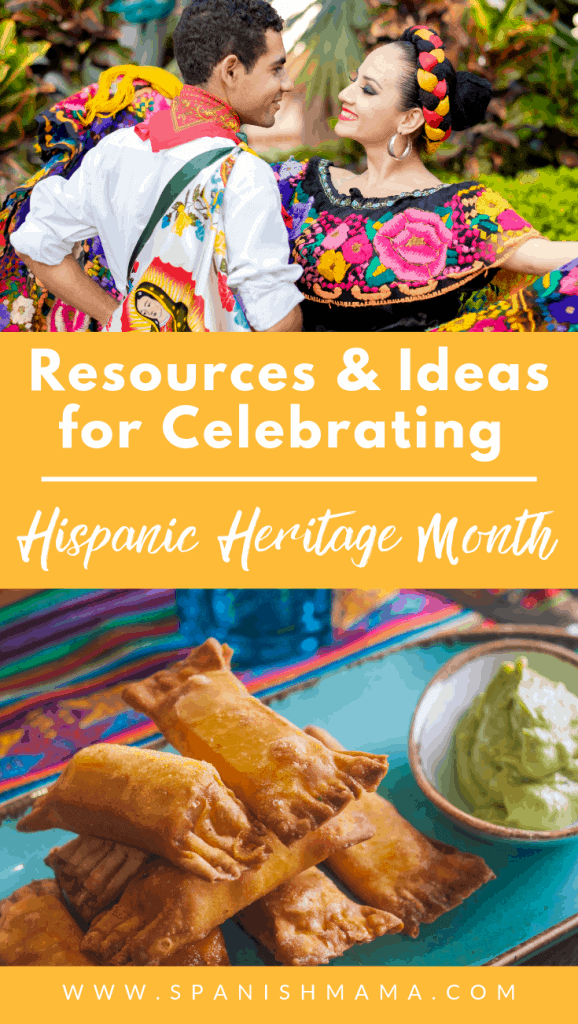 Join the newsletter
Want to stay in touch and hear from me weekly?

Sign up now and you'll get this free game set.